Go for the Glow: Summer Skin Care Swaps
Published: Tuesday, June 2nd 2015
in Beauty
---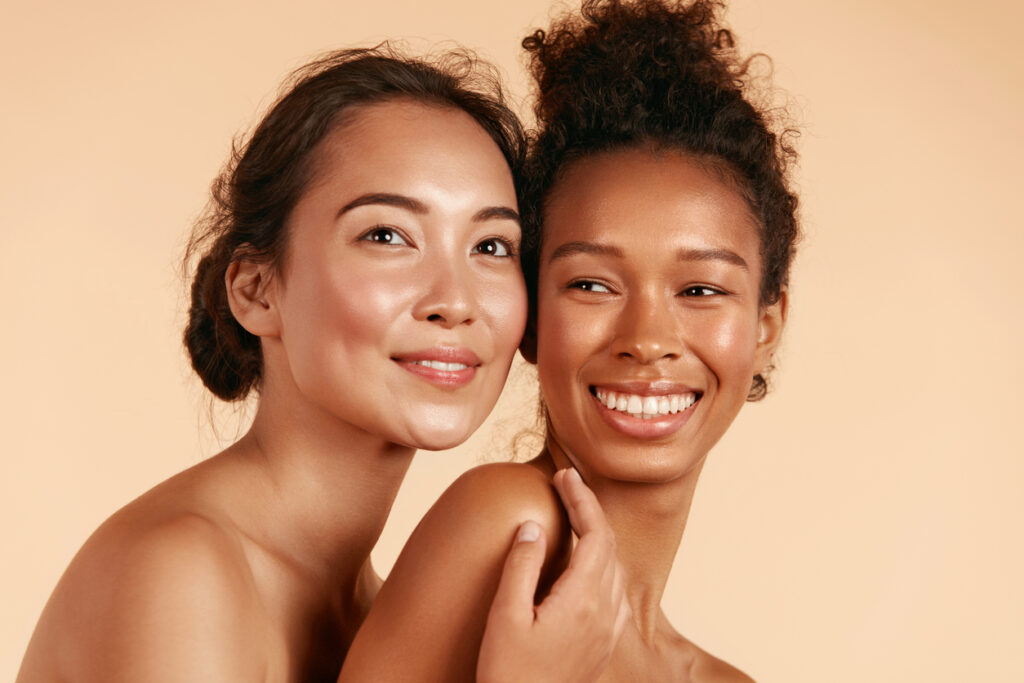 As the temps increase our skin sometimes finds itself in greasy territory. But with a few simple swaps, you can turn that excess grease to an extraordinary glow! Allison Tray of Tres Belle MediSpa in Brooklyn, New York, shares her summer skin care swaps below!
Allison Says: "Swap Cream Cleansers for Foam"
Heavy cream cleansers are great for wintertime when our skin is in need of a little extra hydration but sometimes those cream cleansers are a bit too heavy during the warmer months. Swap them out for gentle, light foaming cleansers. We love Babor's CLEANSING CP Mild Cleanser Foam ($35) and Bliss' Fabulous Foaming Face Wash ($24) which doubles as an exfoliator!
Allison Says: "Swap Heavy Creams for Serums"
Just like heavy cleansers, during the summer months opt for lighter forms of hydration. Serums are lightweight concentrated, so they are loaded with vitamins and antioxidants and give your skin exactly what it needs. Look for a hydrating serum like Kate Sommerville's Quench Oil Free Hydrating Face Serum ($75). During the day, find a product that works double-duty like a serum foundation – a hybrid that offers hydration and coverage all at once! Josie Maran Argan Matchmaker Serum Foundation ($42) uses color-match technology to hide imperfections on the skin's surface as well as Organic Argan Oil (the star ingredient in the Josie Maran line) to moisturize and balance skin.
Allison Says: "Swap Thick Sunscreen for Liquid-Based SPF"
Say sayonara to thick, greasy, and cakey sunscreens and instead turn to liquid and even powder-based varieties. Many non-natural SPFs can clog pores with chemicals and things you wouldn't normally use in your skin care routine so always look for natural sunscreens like COOLA, Supergoop, and Colorescience! Sun safety is a huge part of skin care!
What are some of the products you swap in the summertime?