Good Karma: Éminence Fights Climate Change One Product at a Time
---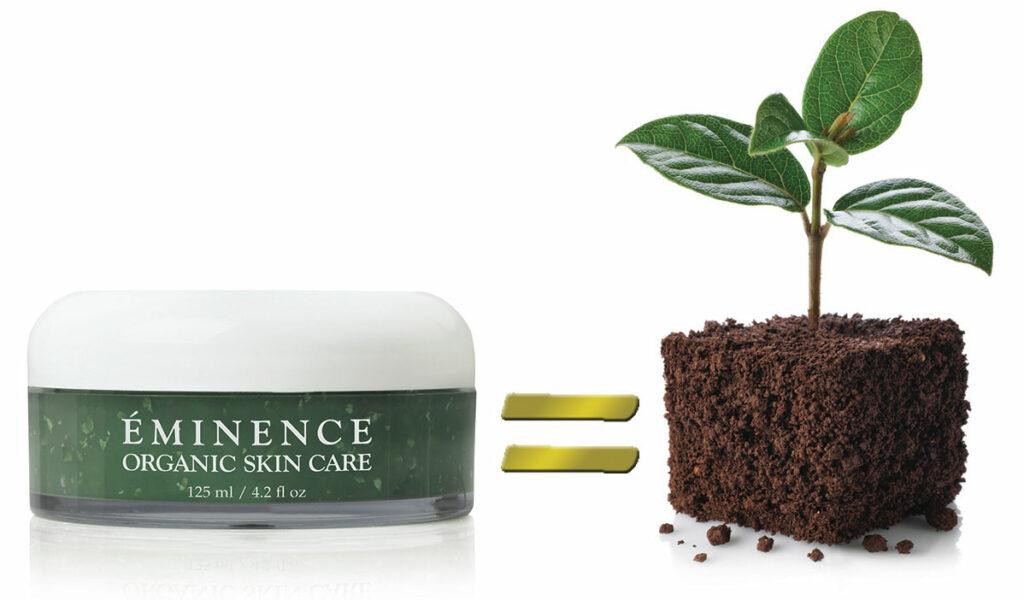 Buy a product, plant a tree.
As Christmas trees are being set up in homes across the world, Éminence is planting new trees worldwide through its new environmental initiative that began late last month, making it our pick for this month's Good Karma spotlight.
Just as Éminence products embrace the fruits from the earth (we know it's not just us who love those chunks of fruits, veggies, maize flour, poppy seeds and the like, right?), the company has embraced the fight against climate change by planting a tree for every active organic or Biodynamic® product purchased.
"We're so excited about our Forests for the Future initiative; planting even just one tree can make such a difference," says Éminence President and Founder Boldijarre Koronczay. Éminence will partner with award-winning global tree planting organizations, like Trees for the Future. "Deforestation is the leading cause of climate change. If we want to protect the future of our planet, and our own health, tree planting has to be a part of the plan. We're committed to rebuilding and restoring the environment one product—and now one tree—at a time."
The organic skin care company hopes to plant the equivalent of 1,000-plus football fields of trees in the program's first year. So far, it has planted 775 football fields worth of trees with its first partner, Trees for the Future.
Did you know?
One tree produces approximately 260 pounds of oxygen a year.
One tree absorbs as much carbon in a year as a car produces driving 26,000 miles.
One tree lowers air temperature, stabilizes soil and helps prevent climate change.
Perfect for a gift that gives back, or just a feel-good purchase for yourself, we know what we're putting on our holiday list.