Holiday Glam Guide: Get Prepped & Polished
Published: Wednesday, December 11th 2013
in Beauty
---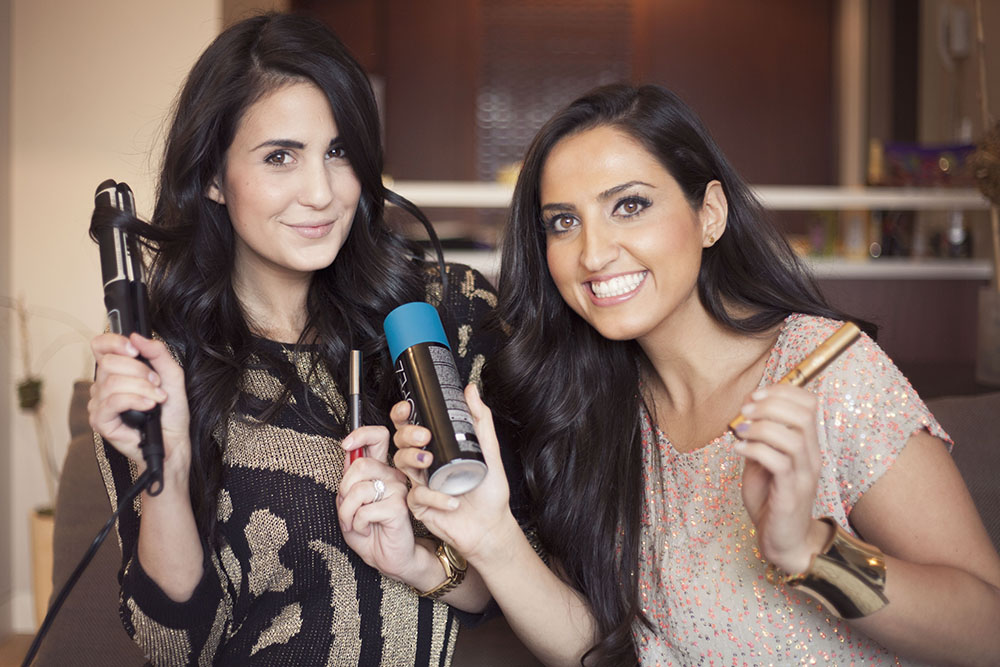 Whether you have get-togethers planned with family, an office holiday party, or just fun nights out with friends – here are our favorite products to get you prepped, polished, and glam this holiday party season!
Other products we love for getting glam:
AMOREPACIFIC Moisture Bound Spa Kit: To prep your skin for glitz and glam, or even to simply save it from the damage caused by colder temps, you need to use this kit from AMOREPACIFIC. It includes brand favorites: Moisture Bound Rejuvenating Creme, Moisture Bound Rejuvenating Eye Treatment Gel, Moisture Bound Rejuvenating Serum, Luminous Effect Brightening Masque and Treatment Enzyme Peel and since using the kit my skin has never looked better during the wintertime! $150
Custom Nail Solutions Impression System: This innovative kit is a must for ladies that love the look of long nails (I personally always craved the talon style!). Using techniques from the dental industry, Custom Nail Solutions Nail System helps you create a custom-fit fake finger nail that is guaranteed to never break, chip, crack, change shape, or stain… ever! You'll first get a kit to take impressions of your nails and select the look and length you'd like – then your "nail mail" comes complete with your very own custom nails which you can paint, use with nail wraps, art, and remove and reuse as you see fit! $89 with a holiday promotion!
Jane Iredale Glamour Eye & Lip Palette: This adorable and travel-friendly palette comes with 15 PurePressed eyeshadows, 10 PureMoist Lipsticks, and 5 PureGloss Lip Glosses – all perfect for changing your holiday glam look in a snap! $75
Jane Iredale Snappy Brush Wand: Another great Jane Iredale product is this travel-friendly brush wand which features three interchangeable magnetic brushes to use with the Palette! or with any favorite eye makeup. It's a must-bring item in your purse for mid-evening touch-ups! $30
Salon Series by Ouidad Omega 3 Replenishing Treatment: This hair treatment is a MUST – it uses a combo of Omega 3, 6, and 9 along with an amino acid "cocktail" of Flax Seed Oil, Passion Fruit Seed Oil, and Acai Pulp Oil to hydrate and restore life and luster to damaged hair! Use for 5 minutes 3 times per week all winter long for gorgeous, shiny, and most importantly, healthy tresses! $36