Splurge or Save: Icelandic Skin Care Products
Published: Thursday, August 6th 2015
in Beauty
---
In a recent Destination Discovery we took a virtual vacation to the gorgeous country of Iceland, but it turns out the landscape isn't the only source of beauty the island has to offer. Thanks to the colder Nordic climate, the mineral-rich soil, and the many healing hot springs, Icelandic skin care is full of rich textures, minerals, and moisture, all elements that lead to seemingly ageless skin. Thankfully you don't have to travel overseas to enjoy the benefits of Icelandic skin care, we've tested, approved, and have subsequently been obsessing over, the amazing Icelandic skin care products below that you can use in the comfort of home!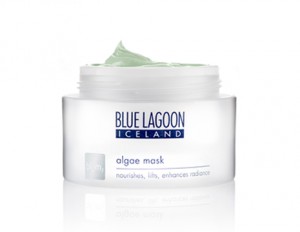 Splurge: Blue Lagoon
This award-winning geothermal destination and spa allows you to purchase its bespoke skin care collection online. The products are packed with nourishing algae and minerals to deliver a serious dose of hydration. We love the Algae Mask ($105), a light, green mask containing algae, minerals, and silica mud, that leaves skin supple and glowing after just 15 minutes. After washing off the mask the Rich Nourishing Cream ($150) locks in the moisture and is especially great for dry skin, sensitive skin. Plus, it's light enough that it can be used every day both morning and night.
Based on a belief that stress causes most skin concerns and that skin care should be stress-free, skyn ICELAND uses its proprietary Icelandic Complex to "replenishes the nutrients that stress depletes." A blend of Icelandic glacial water, minerals, and Arctic fruit seed oils are what make this skin care line, inspired by Iceland, so effective. Our favorite product is the Face-Lift in-a-Bag ($19.50), a collection of gels that work together for a weekly full-face treatment that smooths fine lines and wrinkles. You receive two Eye Gels, two Smile Line Gels, and two Forehead Line Gels. The Hydro Cool Firming Gels feature of concentrated dose of plumping, smoothing, and lifting ingredients. Perfect for when you have a big day or a big night out and want to look your very best!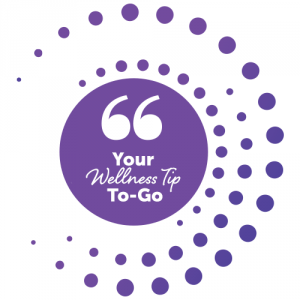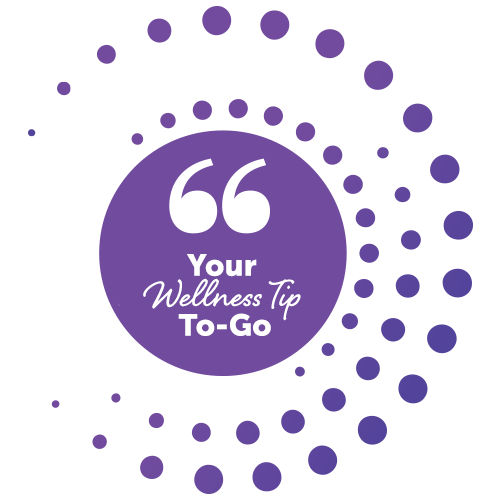 Your Wellness Tip To-Go:
Hydration is one of the main principles of Icelandic skin care and the fastest way to get it? Pour yourself a glass of water and enjoy it right now, you'll be glowing from the inside, out in no time! Need help amping up your H2O intake? Check out these hydration tips.