Multi-Masking: The Latest Way to Multitask During Your Beauty Routine
Published: Wednesday, July 22nd 2015
in Beauty
---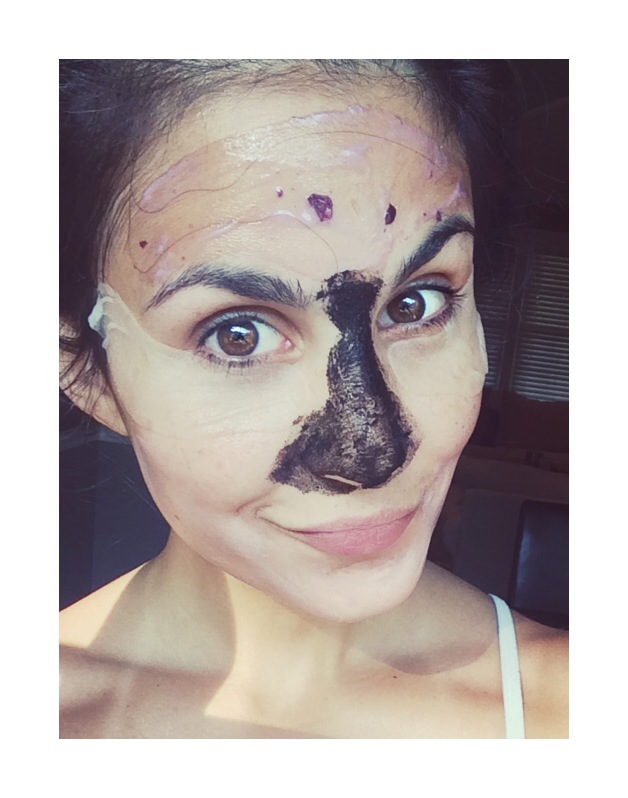 Each area on our face is different. Tired eyes don't need the same active ingredients as dry skin and wrinkles and fine lines aren't targeted the same way as breakouts. But getting your best skin ever without spending hours on a beauty routine is possible thanks to the latest trend sweeping social media… multi-masking. The ultimate beauty multitask, multi-masking is simple and incredibly effective.
You use multiple face masks (as the name Multi-Masking implies) and apply each only to the areas in which they will benefit you most. I took #multimasking for a whirl this morning and used an eye mask to hydrate and brighten my under-eye area, a mud mask to clear the clogged pores on my nose, a firming mask to plump up fine lines on my forehead, and then a hydrating anti-aging mask to infuse my cheeks, neck and chin with the ingredients they needed to look their best. After 10 minutes my skin was glowing in a way it never does when I only use one mask on my entire face and since it only took 10 minutes I still had time to do everything else I needed to this morning.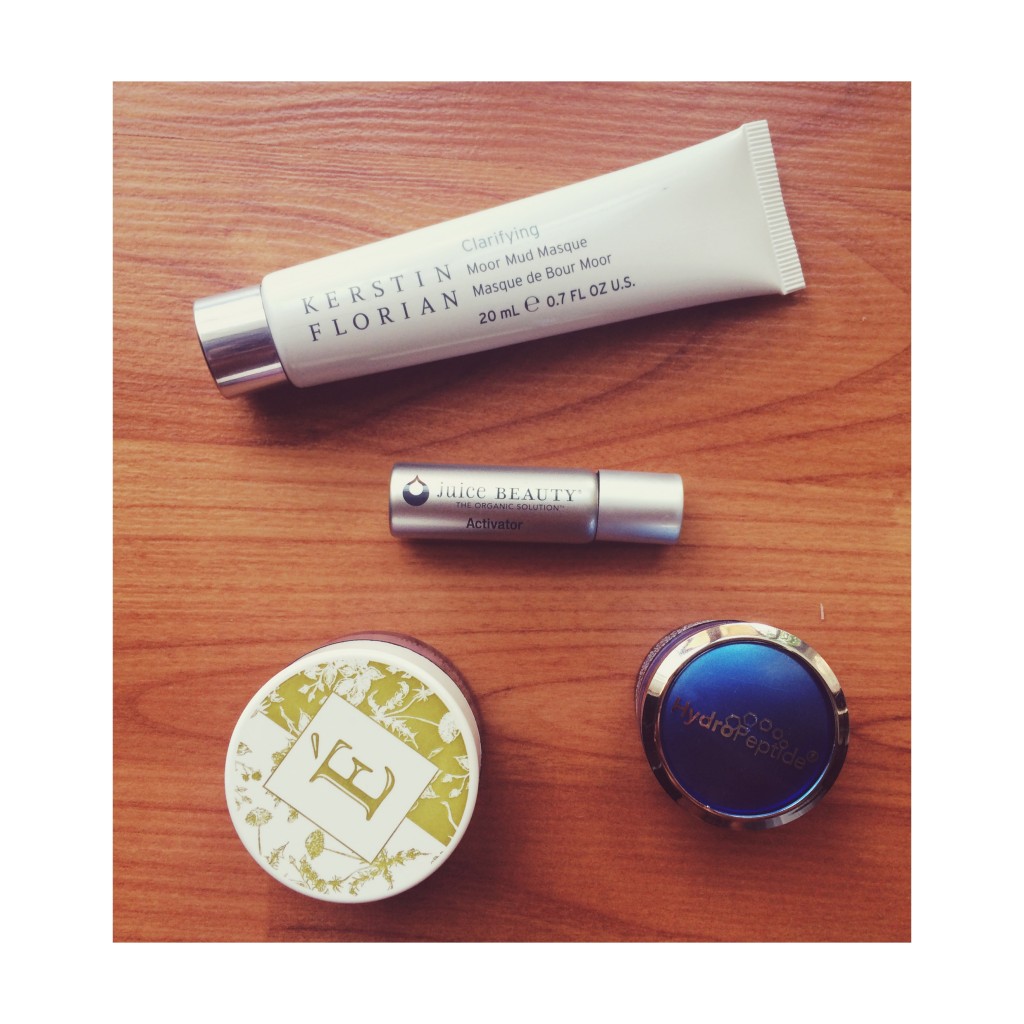 On my eyes I used Juice Beauty' STEM CELLULAR Instant Eye Lift Algae Mask ($75 for a pack of 6). I've been known to rave about this eye mask in the past because the results are immediate. After 10-15 minutes my under-eye area is brighter and puffiness is sent packing!
For my forehead I like to try to use firming products to keep the fine lines at bay and I reached for Eminence Organics' Firm Skin Acai Masque. This mask truly smells good enough to eat thanks to an antioxidant-packed blend of acai, blueberry, raspberry, and brambleberry. The hyaluronic acid from marshmallow plant extract, helps to plump up fine lines. After just 10 minutes the mask dries to the touch and can be massaged away with warm water.
For my nose I like to use masks that unclog pores and remove impurities and toxins from my skin, since for me, this is the area that is most congested. I grabbed my Kerstin Florian Clarifying Moor Mud Masque ($38) for the job and it worked wonders! Some people may find this a perfect product for their entire T-Zone if they get oily. The trace elements in the mud help to remove impurities and the product when washed away contains gentle exfoliants to further refine skin tone and texture.
For my cheeks, chin, and neck I tries HydroPeptide's Anti-Stress Mask that's admittedly "For Professional Use Only." It contains echinacea stem cells that truly hydrate dry, dull skin and antioxidants from cranberry and pomegranate to help with collagen production. Finally, the lactic acid and enzymes eat away dead skin cells living your skin unbelievable soft to the touch after just 10 minutes. For use at home, try the HydroPeptide Purifying Mask ($46) which also works to smooth, hydrate, and lift!
Have you tried multi-masking? We want to hear your favorite masks to use! Share them in the comments!