National Honey Month: Sweet as Honey Spa Treatments
Published: Tuesday, September 15th 2015
in Beauty
---
Honey has been used medicinally around the world for centuries as an antibacterial, anti-inflammatory, and natural humectant. These same healing properties are the reasons that honey is a power player in the spa world. Honey has the ability to naturally hydrate skin and subsequently lock in that moisture. In honor of National Honey Month, we're sharing some of our favorite sweet as honey spa treatments below.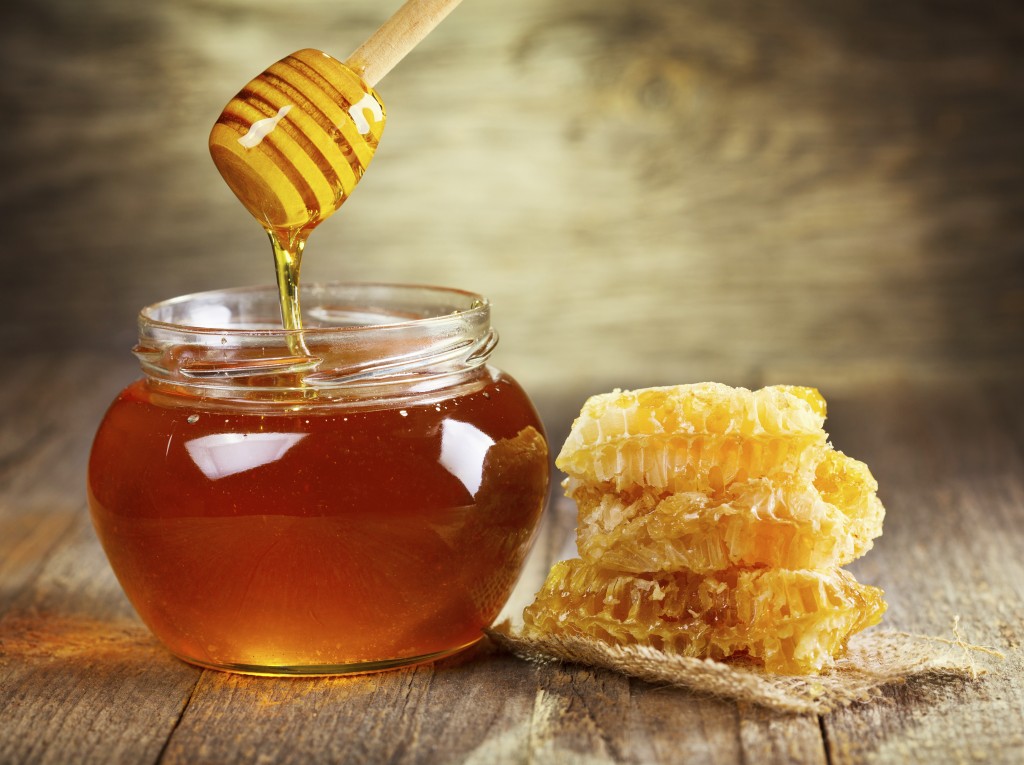 Eau Spa at Eau Palm Beach – Manalapan, Florida
Here, guests can enjoy treatments which utilize Eau Spa Signature Artisanal Honey, created by Palm Beach Bees and hand-crafted by on-property Beekeeper, Bradley Stewart. Enjoy a honey heel glaze and a bourbon bubbler scrub all while sipping on a honey ale during the Honey, We Have the Cure for What "Ales" You 45-minute Pedicure ($45) or opt for The Honey Citrus Body Polish which uses French sea salt, South Florida citrus, and honey essence (60-minutes; $160).
Spa Aiyana at Carmel Valley Ranch – Carmel, California
Other spa that blends hops with honey is Spa Aiyana. Its Honey, Hops & Harvest Spa Treatment begins with a honey and calendula buff to remove dry skin followed by a warm cocoon wrap and a facial massage using Royal Jelly. Finally, enjoy relaxing bodywork using clarifying hops extract and a California craft beer. (80-minutes; $161)
Essere Spa at Castello di Casole – Tuscany, Italy
Using locally-harvested Millefiori crystallized honey, Essere Spa's Honey-Infused Massage features long, soothing massage strokes to fully absorb the honey and local olive oils into the skin. Choose from 50 or 80 minute treatments.
Apuane Spa at Four Seasons Resort Punta Mita – Mexico
In Mexico honey is thought of as "liquid gold." The Lluvia de Miel treatment uses all-natural honey and Mexican vanilla to provide the skin with anti-aging benefits, antioxidants, and B vitamins. The treatment includes a massage with a honey and vanilla balm, warm Vichy shower, and an application of vanilla cream. (80-minutes; $275)
The Lodge at Woodloch – Hawley, Pennsylvania
Now that Lodge at Woodloch is extracting the first bits of honey from their on-property bee hives, guests can enjoy the fabulous Healing Herbs and Honey Ritual. The treatment starts with a warm drizzle of honey followed by a sugar and healing season herb exfoliation. From there, organic shea butter and essential oils are massaged into skin to leave you feeling soft and smooth. (50-minutes; $125 Monday-Friday, $135 Saturday and Sunday)
Your Wellness Tip To-Go:
Can't make it to the spa? Try this two-ingredient hydrating honey DIY face mask!