Pucker Up! Berry-Inspired Lips for Fall
Published: Tuesday, September 22nd 2015
in Beauty
---
As the weather cools the leaves aren't the only colors that are changing. Fall is the perfect time to embrace warmer, richer tones in your makeup and we say bring on the berries! Cranberry-, blackberry-, and current-inspired shades not only fit the beauty bill during the chillier season, they also complement every skin tone, making them the perfect addition to your fall beauty routine. Rock berry-inspired lips this fall using some of our favorite picks below from Ecco Bella!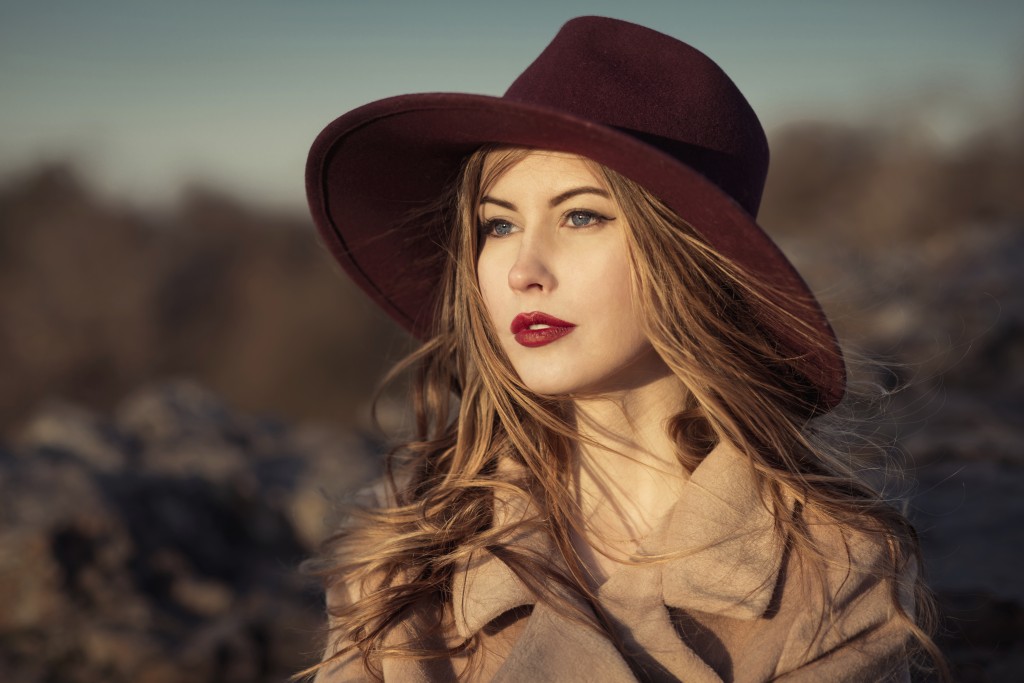 Ecco Bella's natural line of Flower Color lip colors feature flower wax, the very same coating that protects a flower's delicate petals. Not only do the formulations glide on like silk, they leave your lips feeling like silk long after you remove. Prep your pout for a berry hue with a good old fashioned lip scrub, you can create one yourself by blending together a small bit of coconut oil and some sugar and massaging into your lips and wiping away with a towel.
A cranberry shade that will make a bold statement with your favorite fall outfit is FlowerColor Lipstick in REDvelation or opt for its blackberry counterpart Merlot (vegan). FlowerColor Lipstick has the color of a lipstick and the lip-loving quality of a balm. The mineral pigments go on smooth and creamy and unlike other lipsticks they won't bleed or feather like other red lipsticks.
Go deeper with a currant color. We love Good For You Gloss in Power. It has a scent that is reminiscent of 90's girl lip glosses (think a subtle cherry-chocolate) This non-sticky, high-shine gloss is great for layering for an even bolder shade and even features a built-in mirror for on-the-go applications. With ingredients including shea butter, aloe vera, vanilla flavor, and complex Vitamin E your lips will thank you!