Sweat-Proof Makeup for the Dog Days of Summer
Published: Tuesday, August 11th 2015
in Beauty
---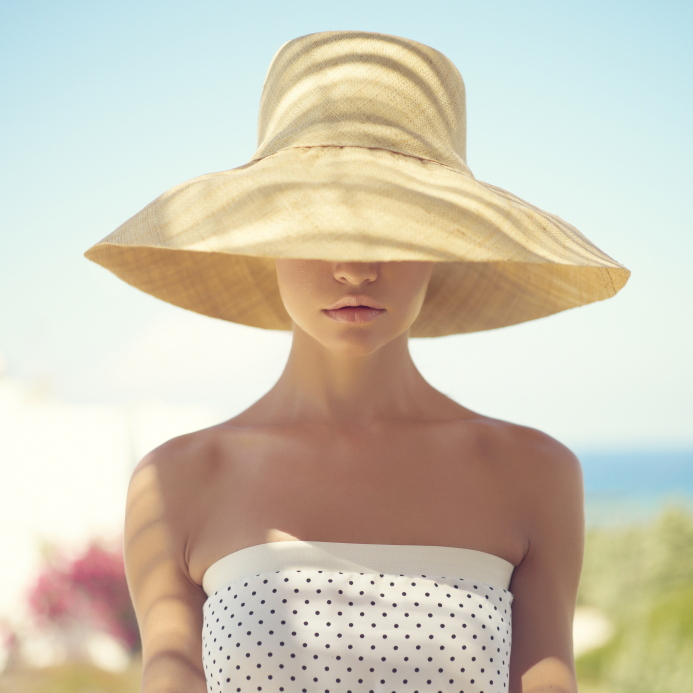 The dog days of summer are officially here, bringing with them extra hot temperatures and extra sticky humidity. And while going makeup-free and lounging by the pool is the perfect way to beat the heat, it isn't always an option. We've rounded up some of our favorite picks for sweat-proof makeup – perfect when being barefaced and beautiful on the beach isn't on the agenda.
Primer: Jane Iredale Smooth Affair® for Oily Skin Facial Primer & Brightener
Prime your skin with Smooth Affair ($48), the new oil-free primer from Jane Iredale's Ready to Wear collection. It uses PoreAway™ technology and mineral science to reduce shine and create a smooth, matte canvas for a makeup application that won't budge. Using an oil-free mattifying primer will help your skin stay shine-free despite the heat and humidity. If you use eyeshadow (a step I tend to skip on extra hot days) using a shadow primer like Too Faced Shadow Insurance Primer ($20) which is perfect for keeping your creation from creasing.
Foundation: Colorescience Tint du Soleil
Heavy foundation is a no-no on extremely hot days, as are powders that can often leave us looking less than radiant once the glow (read: sweat) starts. The best sweat-proof makeup to set the foundation on a hot day? Tinted moisturizer… and Colorescience just released its very own that has become our fast favorite this summer! Tint du Soleil ($54) comes in three shades – light, medium, and tan – and offers a sheer but lasting coverage along with a mineral-based UVA/UVB broad spectrum SPF 30. In addition, the tinted-moisturizer is packed with a two-peptide combo that improves skin tone over time, a multi-vitamin complex to tackle wrinkles and fine lines, and a blend of ceramide and milk lipids that keeps skin hydrated and radiant all day!
Bronzer & Blush: Benefit Hoola Bronze & Make Up For Ever HD Blush
For years, Hoola from Benefit ($28) has been my bronzer go-to. This matte bronzing powder is shimmer-free, so when things start getting shiny, care of the sticky temps, it won't accentuate your dewiness. The award-winning bronzer delivers a natural tan and is also perfect for adding a little contouring to your beauty routine. Cream blush is perfect when you want your rosy glow to stay put all day. Make Up For Ever HD Blush ($26) in 410 Coral compliments every skin tone with a natural flush and doesn't budge.
Mascara: Anastasia Beverly Hills 'Lash Genius' Waterproof Topcoat
While I hate when my mascara bleeds under my eyes when my skin gets that "hot-day-shine," I also hate waterproof mascaras. Enter Anastasia Beverly Hills 'Lash Genius' Waterproof Topcoat ($21). This top coat allows you to turn your favorite mascara waterproof without drying it out or clumping.
Lips: Jane Iredale PlayOn™ Lip Crayons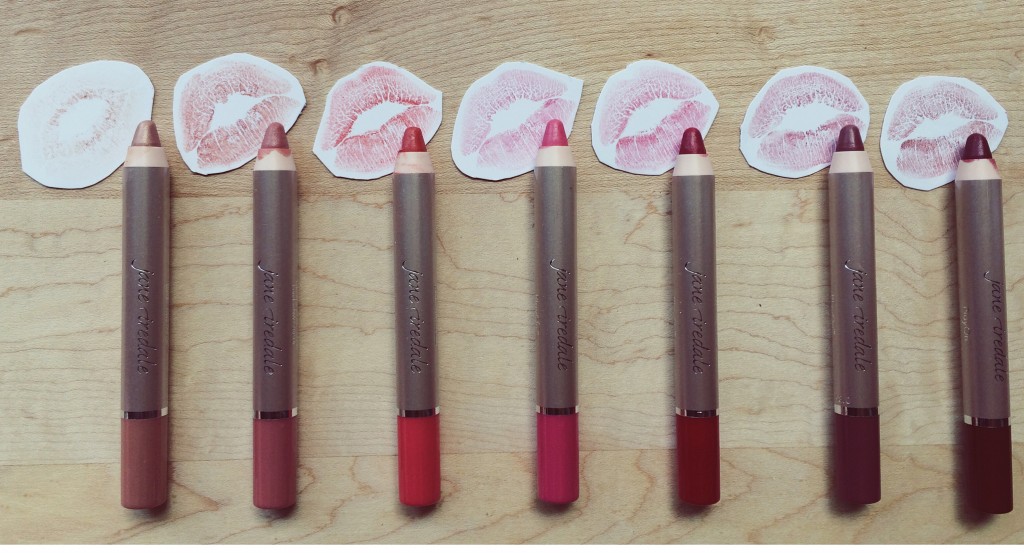 Jane Iredale's new PlayOn Lip Crayons ($18) are great when you want to give your lips a dose of hydration and lasting color. The creamy formula, packed with vitamin E and castor seed oil, softens lips while the crayon design makes it easy to glide on. Pick from seven shades: Blissful (sheer champagne), Yummy (nude peach), Saucy (bright coral), Charming (a perfect pink), Hot (radiant red), Luscious (rose brown and my personal fave), and Naughty (brick red).
Powder: Make Up For Ever HD Pressed Powder
After you spray a setting mist, let it dry and then dust on Make Up For Ever HD Pressed Powder ($36). Enriched with hyaluronic acid, the powder prevents skin from drying out and the lightweight texture instantly blends makeup and leaves it looking smooth and seamless. Dust a bit on midday for a silky refresh.
Oil Overload Emergencies: Tatcha Original Aburatorigami
The Tatcha Original Aburatorigami ($12) blotting papers are perfect when humid days cause a little excess oil production. Blotting on skin will absorb the excess oil without destroying your makeup.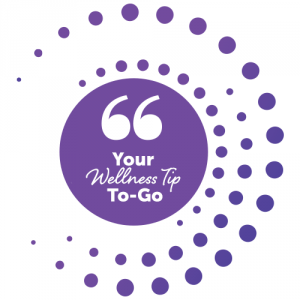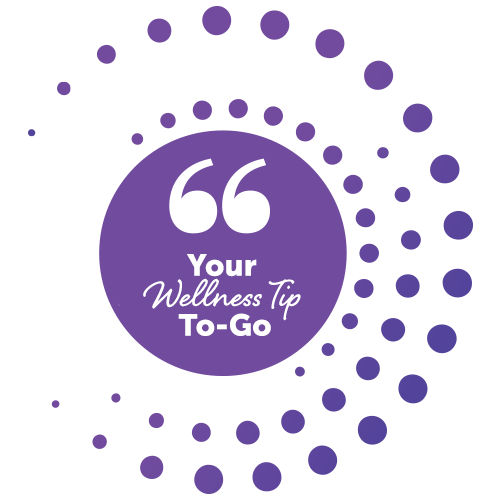 Your Wellness Tip To-Go:
Makeup isn't all we need to swap in the summer months, our skin care needs a refresh as well! Check out this list for summer skin care swaps.