Products We Love: Yves Rocher's Bronze Nature Self-Tanner Treatments
Published: Sunday, July 4th 2010
in Beauty
---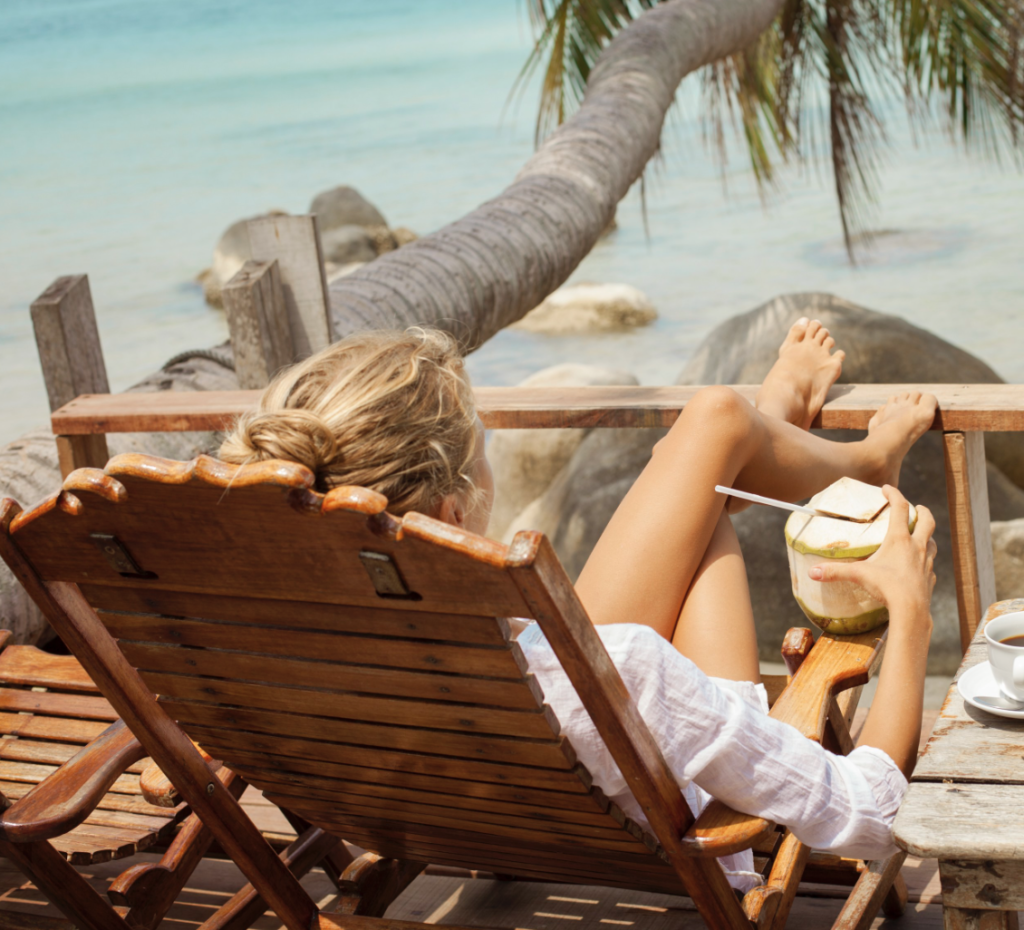 In desperate need of a quick sun-kissed look before attending an event just one week away, I was eager to test Yves Rocher's Bronze Nature 3-in-1 Shimmering Sunless Tanning Care lotion, along with the brand's Lift Effect Sunless Tanning Care product, used for the face. There are so many self-tanning lotions out there (and believe me, my pale skin has tried them all), but the Yves Rocher line is quickly becoming one of the staples in my ever-expanding collection of beauty products. One of the main reasons? Lack of that not-so-lovely smell that seems to linger hours after application with most lotions. The Yves Rocher version had a pleasant scent, dried quickly, and offered a bit of color while applying so I knew had areas have already been tinted.
The only negative I noticed, however, (or rather a friend was kind enough to point out), was that the self-tanning treatment was a tad streaky–it definitely warranted a hasty reapplication to my arms before I could venture out wearing a tank top (though I'm not entirely sure if it was the lotion's fault or if it was my blasé application process to blame.) A few additional applications on my legs were also necessary to get them as dark as the rest of me.
But over the next day or two, I was a nice shade of tan. An added bonus? The Yves Rocher self-tanner offers a subtle hint of glitter, perfect if you're going out in the evening (or that event to attend).
Which self-tanning lotion do you recommend?