Mindfulness Massage to Label-Conscious Fitness: Top 10 Spa & Wellness Trends for 2013
Published: Thursday, December 6th 2012
in Beauty
---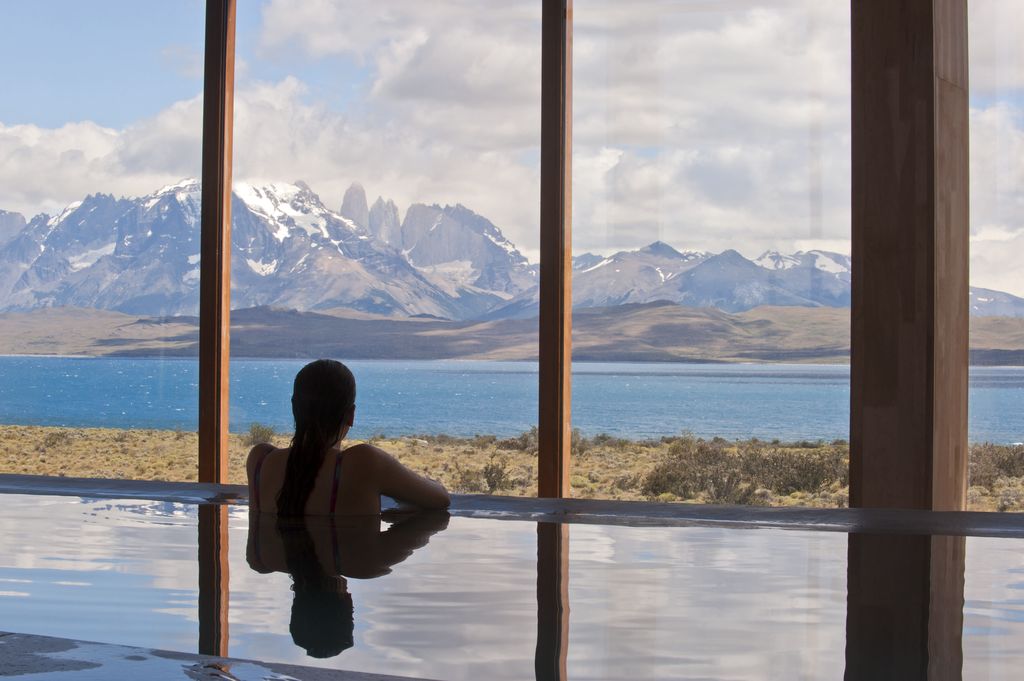 It's here! SpaFinder® Wellness has released a preview of its annual Trends Report—now in its tenth year—highlighting the top 10 spa and wellness trends for 2013. (Can you tell we're excited?!)
Here's a quick sneak peek of the annual forecast, spearheaded by industry expert and SpaFinder Wellness President Susie Ellis, but be sure to read the trends preview press release for further details—plus, stay tuned for the full 60+-page trend report out January 15 (which is now available here!)!
Healthy Hotels: In 2013 and beyond, what constitutes a true "vacation" will be redefined and "hospitality" will be rewritten, as we'll see an explosion of new "wellness everywhere" hotel chains and environments becoming more mainstream.
The Mindfulness Massage: A creative blend of two effective approaches, mindfulness and bodywork, the "Mindfulness Massage" is a more profound experience that can help people relax more deeply and quickly.
Earthing: As modern-day humans become more cut off from nature, "earthing" specifically refers to the movement1 promoting direct contact with the earth's electron-rich surface (walking barefoot, etc.).
Spa-Genomics…Telomeres and Beyond: Perhaps no genomic breakthrough holds such profound implications for the spa industry than telomeres: the only malleable part of DNA, which some studies are showing can be repaired by stress-reduction, exercise, sleep, healthier food and meditation.
Authentic Ayurveda and Other Ancient Revivals: Expect more aggressively authentic and comprehensively executed global wellness experiences at spas with a distinctly ancient look, feel and language—and a far more expansive, exotic menu of wellness traditions.  
Color Self-Expression: Expect more in-your-face shades on hair and face from reverse ombre to neon lashes; more body art hitting bodies of every gender and age, performed at new, haute "tattoo spas"; and nail art will continue to ascend with less bling and more nuanced textures and designs.
Inclusive Wellness:  The future bodies welcomed at spas will look more like bodies in the real world; the industry will shift focus from luxe-pampering to delivering wellness to persons of all age and ability levels.
Label-Conscious Fitness: From Yogalates and Piloxing to CrossFit and The Skinny Jeans Workout™, health and wellness have become the new luxury.
Men: From Barbers to "Brotox": Look for far more spas to build out comprehensive, for-men "beauty" menus—male waxing and threading services and man-geared cosmetic procedures.
Where the Jobs Are: The need to fill spa management/director or therapist jobs promises to expand in years ahead as the world continues its shift from a manufacturing to a service economy—and people, health care institutions and governments recognize the effectiveness of spa/wellness programs and experiences.
1) Pioneered by Clint Ober, Founder, The Earthing Institute; co-author of "Earthing."