The 5 Newest Ingredients Buzzing in Skin Care
Published: Friday, October 30th 2015
---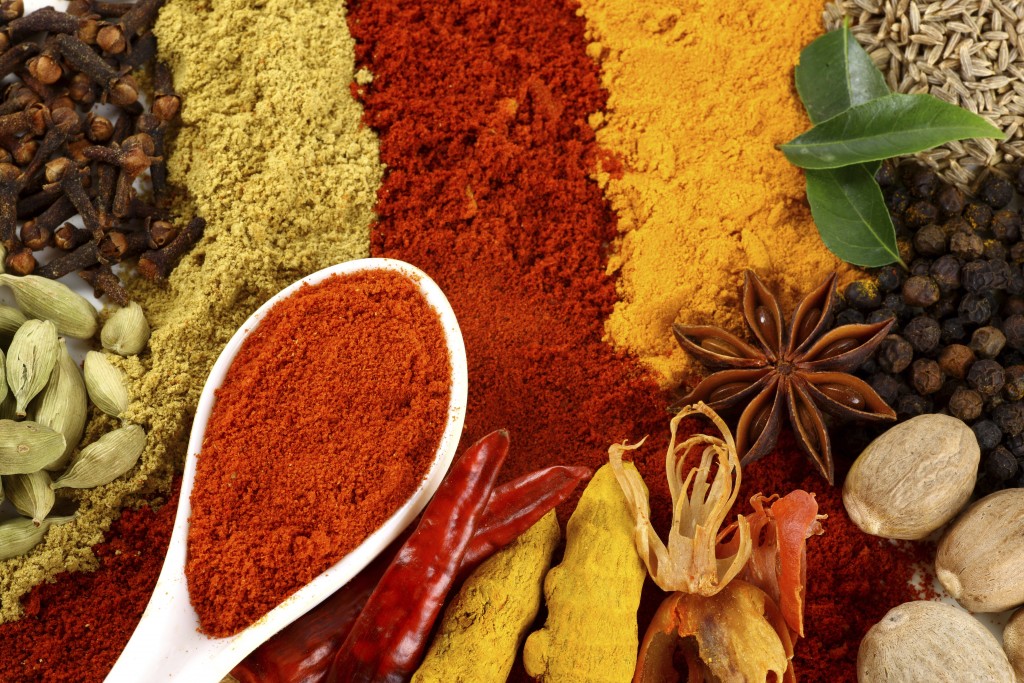 What are the hot skin-care ingredients for 2016? Two hints: look to Indian influences and health-food-store finds. In my work alongside scientists and doctors, I'm seeing a lot of formulations that incorporate ingredients you are likely to have in your pantry or fridge.
As you know, our skin is a reflection of what's going on inside our body. Therefore, ingredients that are known for their nutritional value are also great for our skin. Proof is in this list of five ingredients that are causing a buzz in skin care:
You probably know turmeric as a spice in curry. Soon, you'll see it on skin-care labels. Turmeric has a warm, bitter taste and is frequently used to flavor or color curry powders, mustards, and cheeses. The root of turmeric is also used widely to make medicine. For the skin, turmeric is an anti-inflammatory. Look for it in brightening products and those used to even out skin tone.
Cumin steps outside of the spice rack, too. Cultures all over the world incorporate cumin into their cuisine. Cumin contains important vitamins, including A, C, and E, which are known to trigger anti-aging activity. Like turmeric, it's used for brightening, as well as keeping skin smooth and supple from within.
Probiotics have always been in the food world; now they are venturing into skin. Probiotics are live bacteria and yeasts that are good for your health, especially your digestive system. Yogurt is one of the most common ways of adding probiotics to your diet. When used in skin care, probiotics are anti-inflammatory and help with conditions, including breakouts, rosacea, and eczema.
Known as one of the world's healthiest foods, it's time for quinoa to shine in skin care. Packed with proteins, vitamins, and antioxidants, this superfood helps ward off the signs of aging by boosting collagen production and sealing in moisture. The proteins, amino acids, and humectants in quinoa also keep hair strong by repairing damage and protecting from future breakage.
Have a late night and/or early morning? Grab some kale. This popular leafy green vegetable is rich in vitamins A, C, and K. In fact, kale is often compared to oranges because of its richness in vitamins. Vitamin K is great for clearing up dark circles under eyes, while vitamins A and C help prevent premature aging of the skin.