Top 10 All-American Road Trip Destinations
Published: Friday, August 10th 2012
---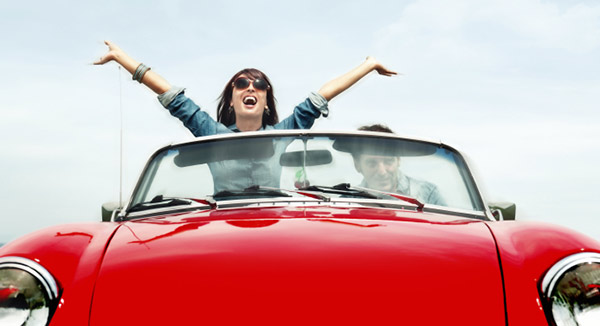 Jet-Setting Takes a Backseat
Not a fan of flying, or can't swing a last-minute airline ticket this upcoming Labor Day weekend? You don't need to: Skip the security line and the carry-on bag hassle because road-tripping is where it's at.
We've rounded up our Top 10 fab road trip destinations located just a few hours' drive from major cities. So program your GPS, roll the windows down, belt out some tunes, play the license plate game and cruise to these spa hotspots.
Let's call it the new jet-setting.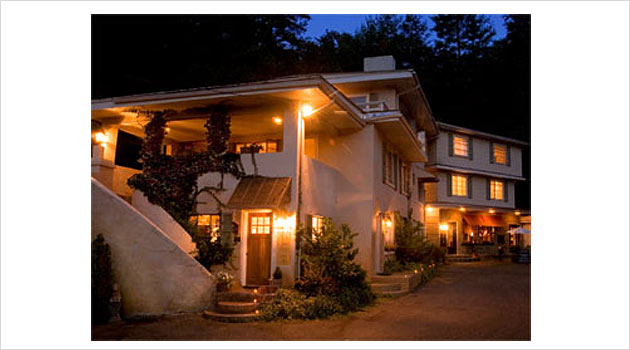 Atlanta
Starting point: Atlanta
Destination: Lakeview at Fontana
171 Lakeview Lodge Drive, Bryson City, NC  28713
Drive: 3 hours
Can't make it out of the city? Head to Bliss® – W Atlanta Downtown or Mandarin Oriental, Atlanta.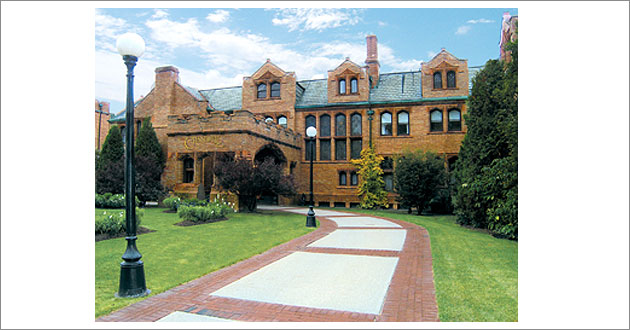 Boston
Starting point: Boston
Destination: Cranwell Resort, Spa & Golf Club
55 Lee Road, Lenox, MA, 01240
Drive: ~2 hrs, 30 mins
Plan on staying close to the city? Spend the day at Mandarin Oriental, Boston.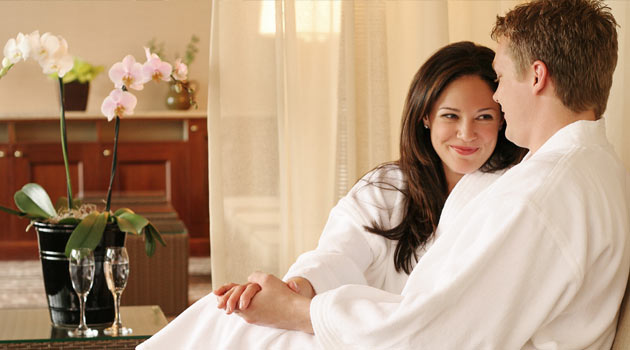 Chicago
Starting point: Chicago
Destination: Grand Geneva Resort & Spa
7036 Grand Geneva Way, Lake Geneva, WI 53147
Drive: 1 hr, 30 minutes
Want to stay in the city? Head to Peninsula Chicago or Trump International Hotel & Tower Chicago.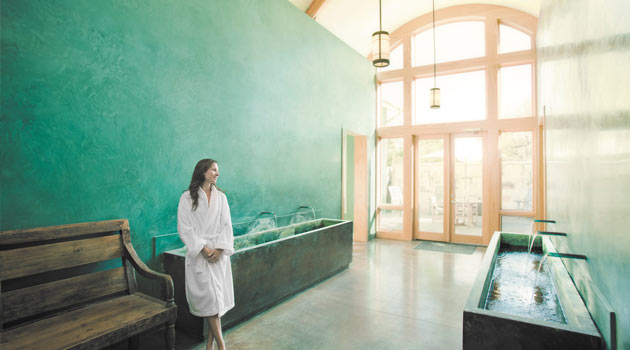 Dallas
Starting point: Dallas
Destination: Travaasa Austin
13500 FM 2769, Austin, TX  78726
Drive: 3 hours, 22 mins
San Saba Spa at Lakeway Resort is about a 20-minute longer drive than Travaasa Austin; those in line with the staycation concept can visit Dallas' Rosewood Crescent Hotel.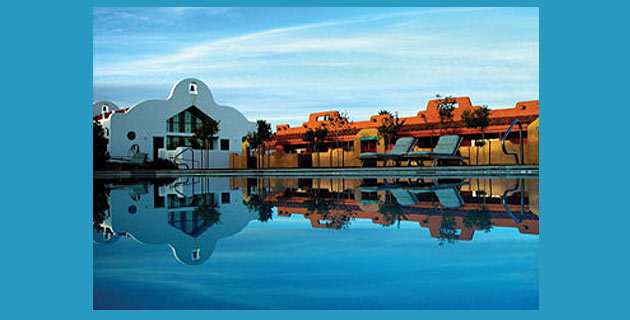 Las Vegas
Starting point: Las Vegas
Destination: Green Valley Spa
1871 West Canyon View Drive, St. George, UT  84770
Drive: ~115 miles
Red Mountain Resort is similar in distance, about two hours from Sin City. Or, if you want to try your luck in the city instead, head to one of the several Las Vegas hotels and spas.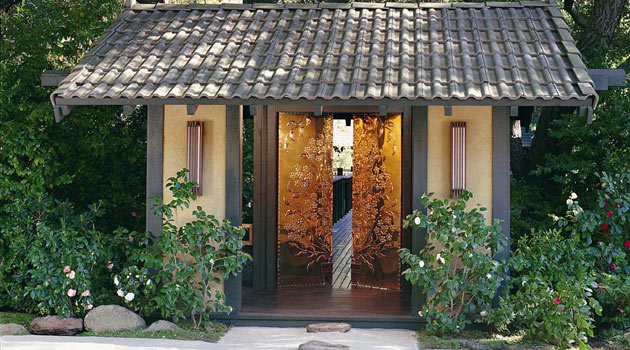 L.A.
Starting point: Los Angeles
Destination: Golden Door Spa
PO Box 463077, Escondido, CA  92046
Drive: 130 miles
Not in the mood for a long drive? Ojai Valley Inn & Spa, 60 miles north of L.A., and the Oaks at Ojai, a 90-minute drive north of L.A., are also good options.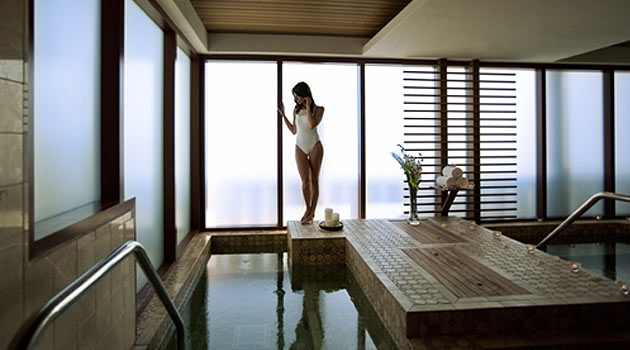 Miami
Starting point: Miami
Destination: Marco Island Marriott Beach Resort, Golf Club & Spa
400 South Collier Boulevard, Marco Island, FL  34145
Drive: 104 miles
Shorter drives can be taken to the many Miami or Fort Lauderdale hotels and spas.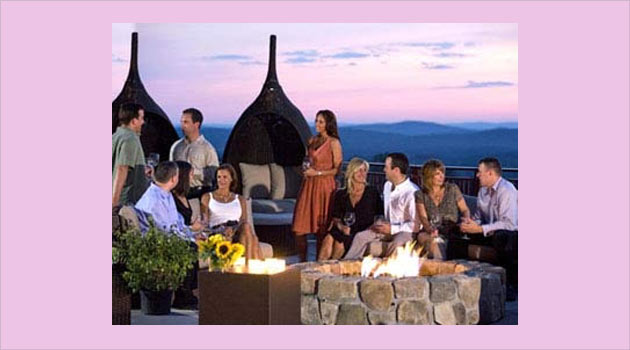 New York City
Starting point: New York City
Destination: Crystal Springs  Resort
comprising/Reflections Spa at Grand Cascades Lodge
3 Wild Turkey Way, Hamburg, NJ  07419
and
Elements Spa at Crystal Springs Resort
Route 94 & Chamonix Drive, Vernon, NJ  07462
Drive: ~60 miles
Have a bit more time? Try Mohonk Mountain House in New Paltz, 90 miles away, or vice versa ─ spa in the city at one of these NYC spas.

Portland
Starting point: Portland
Destination: Sunriver Resort
17600 Center Dr. Sunriver, OR 97707
Drive: 3 hrs, 30 mins
Short on time? Visit the city's The Spa at River's Edge.
Image courtesy of Sunriver Resort.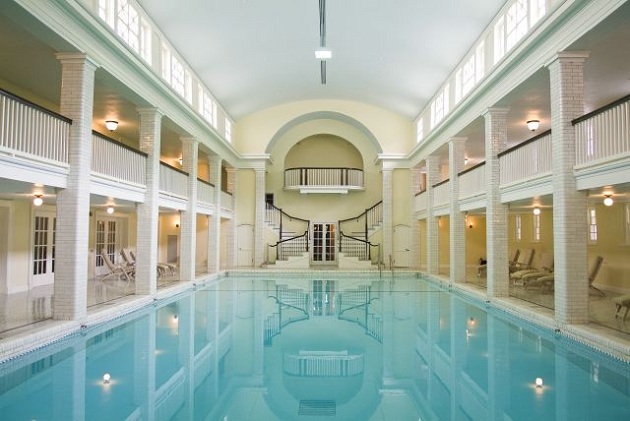 Washington, D.C.
Starting point: Washington, D.C.
Destination: Omni Bedford Springs Resort & Spa
2138 Business Route 220, Bedford, PA 15522
Drive: 2 hours
Shorter drives can be made to the city's Mandarin Oriental, Washington D.C., or Ellicott City, Maryland's Spa at Turf Valley, about 30 miles away.
Most recent from Editors' Picks