Introducing Spafinder's
Multi-Use Card
Now available for purchase at select Target® stores and coming soon to additional retail stores near you!
Will be available for online purchase late summer 2017 at www.spafinder.com.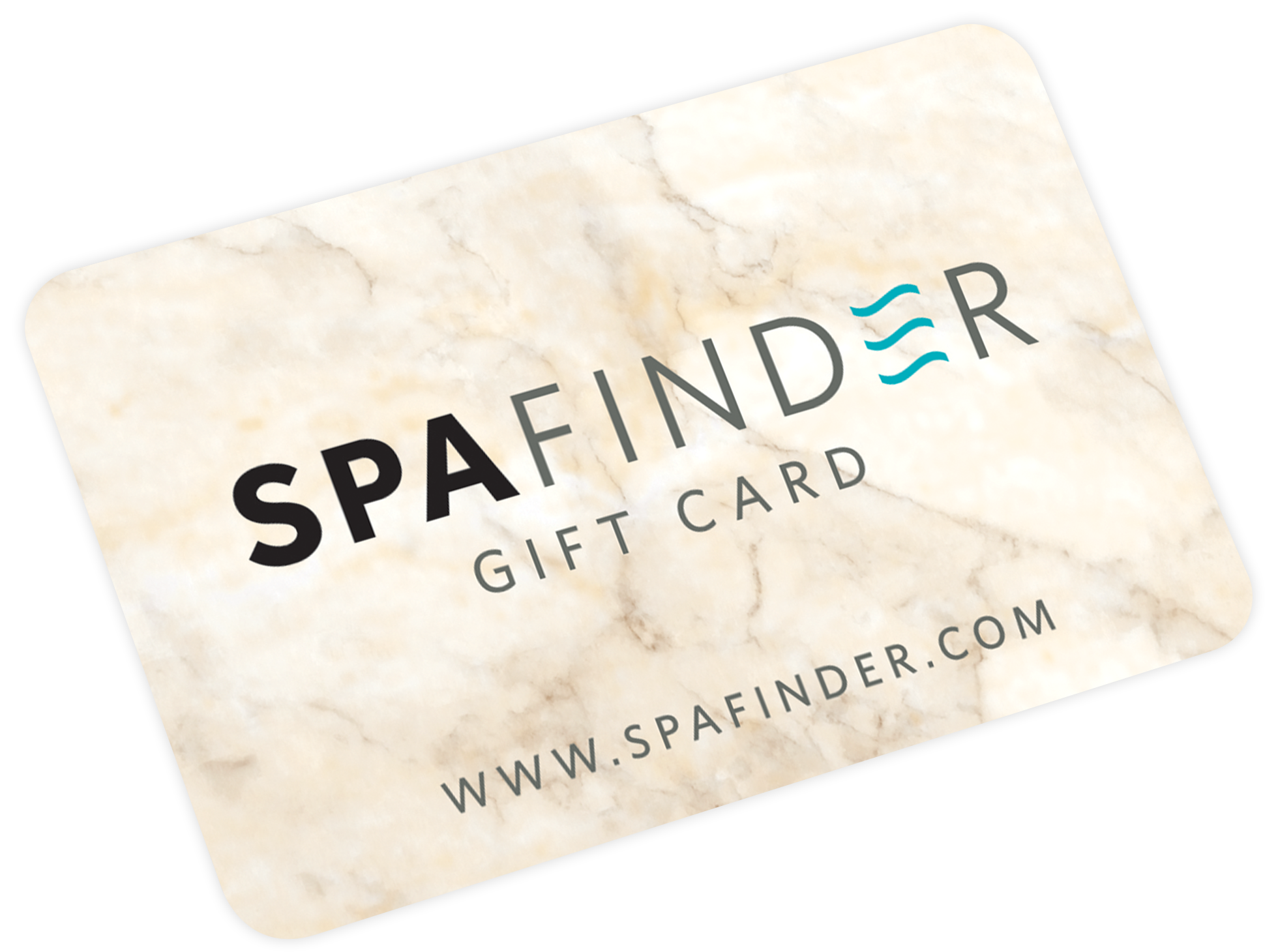 Spafinder's new multi-use card provides:
Easy use of the card at all of your favorite Spafinder locations.
You can use this card at more than one location, if there are any funds left on the card. Keep the card after your service to use the remaining funds, if any, towards other services.
Use it at partner locations! Simply view the partner location and look for the new multi-use card logo and visit the partner location today! Manis-pedis, massages, haircuts, detoxes and more.
FREQUENTLY ASKED QUESTIONS



Q:

What if I have an older Spafinder card?

A: No worries! These cards are also still accepted at Partner locations.




Q:

What's different about this new card?

A: This new card is multi-use and should be returned to you if there is any balance left on the card. Keep the card after your service. If there are any funds left, you can use the remaining funds towards another service.




Q:

How do I check my balance on either one of these cards?

A: Visit www.spafinder.com/balanceinquiry




Q:

What happens if I have two cards?

A: Please indicate at the facility you are visiting that you have two cards. If the cost of service is greater than the single-use card, we recommend you use it fully there and then charge the rest on the multi-use card.




Q:

How will I know the location accepts this multi-use card?

A: On our site, you will see the logo on the location listing. Please look for it before you visit.