It All Starts With Tequila!
Published: Wednesday, June 29th 2016
---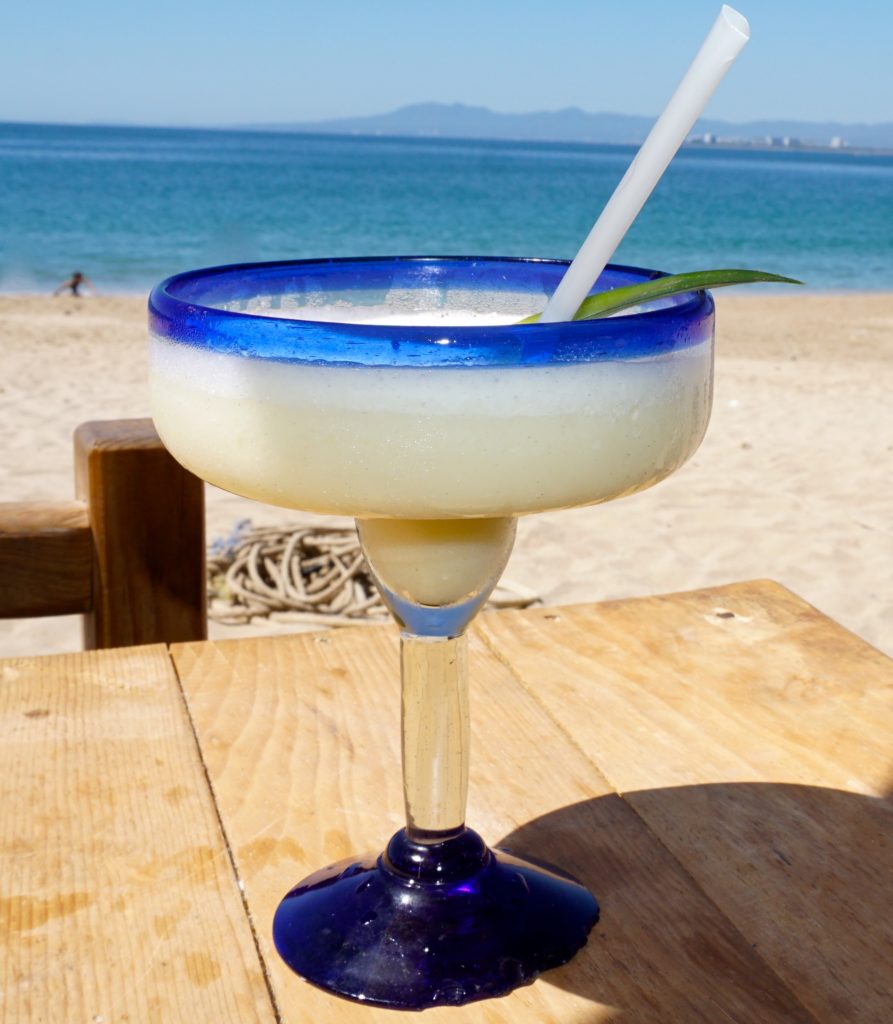 It all started with tequila, as it often does. In my twenties, I lived and worked in Puerto Vallarta, Mexico promoting tourism to the region. For years, it had a "Love Boat" image about it and I was hired to change that, so I focused on art, culture, food, and, the beloved blue agave (the base ingredient of tequila), I learned that salt and lime were for gringos, and there was a depth that many Americans had yet to explore about the magical elixir.
In my years of traveling throughout the region, I met farmers, distillers, sommeliers, and shamans. Everyone taught me something new about the powerful plant. So earlier this year, after a week with my boyfriend in Punta Mita, I jumped at the chance to try a new line of skincare devoted to it.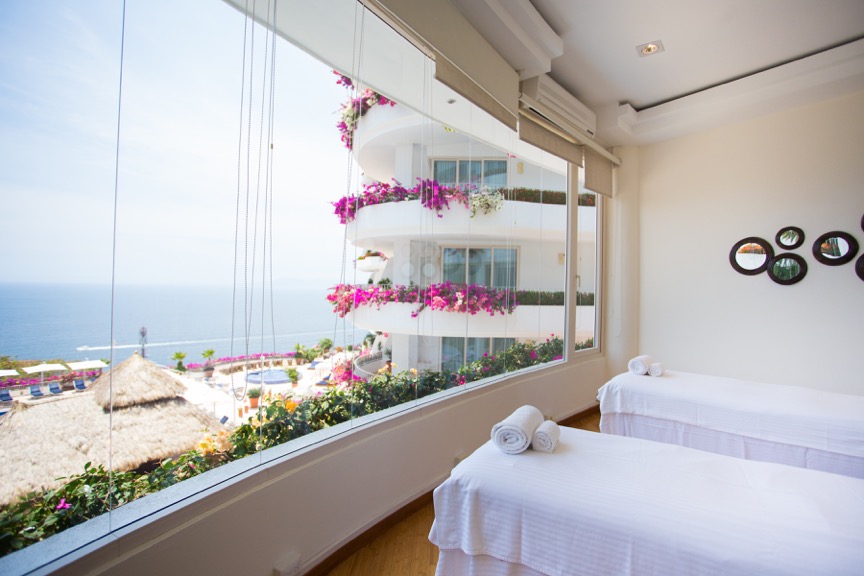 In Puerto Vallarat for only one night, we checked-in to the newly renovated Grand Miramar All Luxury Suites & Residences, a luxe spot just south of the touristy area of town, and high above Banderas Bay in the tony Conchas Chinas neighborhood.
After we passed on the welcome margaritas (I opted for a neat reposado, and Harry for a mezcal), the magic began. We headed down to the new, 2,800 square-foot Spa Miramar. A true beauty product junkie, I was eager to learn more. The Agave Spa Skincare line is created from all natural, sustainably farmed Mexican botanicals, and the indigenous agave, is the primary ingredient in the line. All that info I learned years ago was now translated into potions and lotions. I was a happy girl. Agave contains powerful, natural antiseptics that allow for deep moisturizing, and it's the high content of amino sugars that boosts cell renewal along with anti-inflammatory and anti-scarring effects. I wanted to bathe in it all.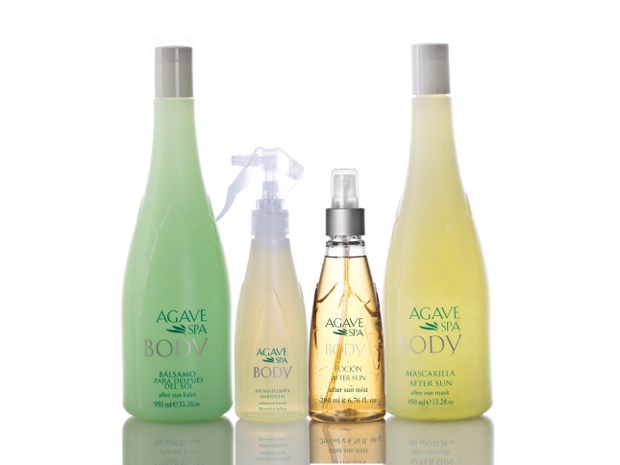 Since it was a full moon, I booked The Ix Chel (Goddess of the Moon) Anti-Ageing Facial and Eye Contour Treatment, and settled in for 80 minutes of magic. The therapist began by unblocking energy circuits around my eyes and face with a massage technique she called Tzolkin, which is derived from the Mayan calendar name. Then, it was time for the collagen veil. Agave serum was applied with this incredible micro-massage using obsidian facial stones and radiofrequency to activate collagen and elastin in my skin. She then placed pearls on key pressure points that reflected the moonlight (yes, really), and commented that it, "allowed for greater energy flow." When she finished and handed me a mirror, it was evident that the week of tacos and tequila had diminished. I was lifted, plumped, glowing and successfully channeling my inner moon goddess.
Harry emerged from his Teometl Deluxe treatment, which used the line's blue agave-based After Sun Regeneration Balm combined with age-old Mexican rituals and massage techniques, looking hydrated and relaxed, and with another mezcal in his hand.
Agave, we love you.
Most recent from Products We Love