Buddhify Your Life With This Mindfulness App
---
When Morgans Hotel Group launched their Spring Renewal wellness initiatives this year, they also announced a partnership with meditation app, buddhify. Developed in the UK by Rohan Gunatillake, buddhify is loaded with over 80 guided meditations that "help get you through the day." The app asks what you might be doing and your mood, be it traveling or going to bed, and then curates meditations based on your needs. A timer has been built in for freestyle Zen, and a tracker takes note of ongoing progress.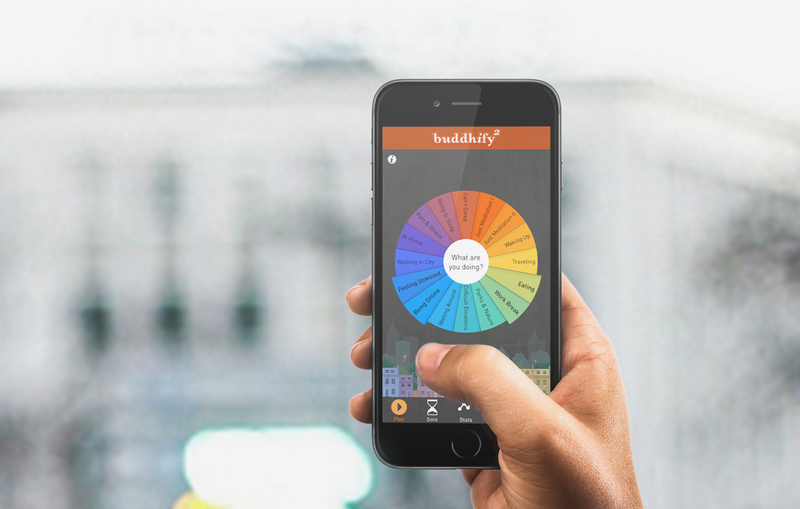 Gunatillake explained that the alliance with Morgans was seamless.
"Today's travelers are looking beyond fitness to include all aspects of one's well-being, and the buddhify app brought the health benefits of meditation directly to the mobile devices of Morgans' guests. It is a combination of mindfulness and innovation which ties in with Morgans' brand."
Morgans' conscious lifestyle concept rolled out at pillar properties nationwide, additionally presenting exclusive workout classes and new treatments: Delano South Beach, Mondrian South Beach, Clift San Francisco, and Hudson New York were among the featured hotels.
He also added that the app helps people make time to meditate by greeting them in their current state or place. "Time is perhaps the number one scarce resource in our lives, so buddhify helps you get the benefits of mindfulness in a way that fits into a busy, always-on lifestyle."
Gunatillake pulled from his corporate experiences to build the app. "I first got into meditation at the same time as starting a fast-paced, corporate technology-based job in London. Rather than compartmentalize meditation from the rest of my life, I had to work out how to practice while in a busy, urban environment. That led to creating lots of different techniques, many of which can be found in the app. I then decided to make an app. So many of my friends were interested in mindfulness themselves, but I discovered that I couldn't recommend something that fit their lifestyle and their level of design and tech-savviness. There was a gap [in the market], so I decided to make something to fill it myself!"
Buddhify's success speaks to the growing desire for digitalized mindfulness and on-demand apps. Read more about this growing trend in our 2016 Trends Report.
Most recent from Products We Love