Find Happiness With The Happy App
---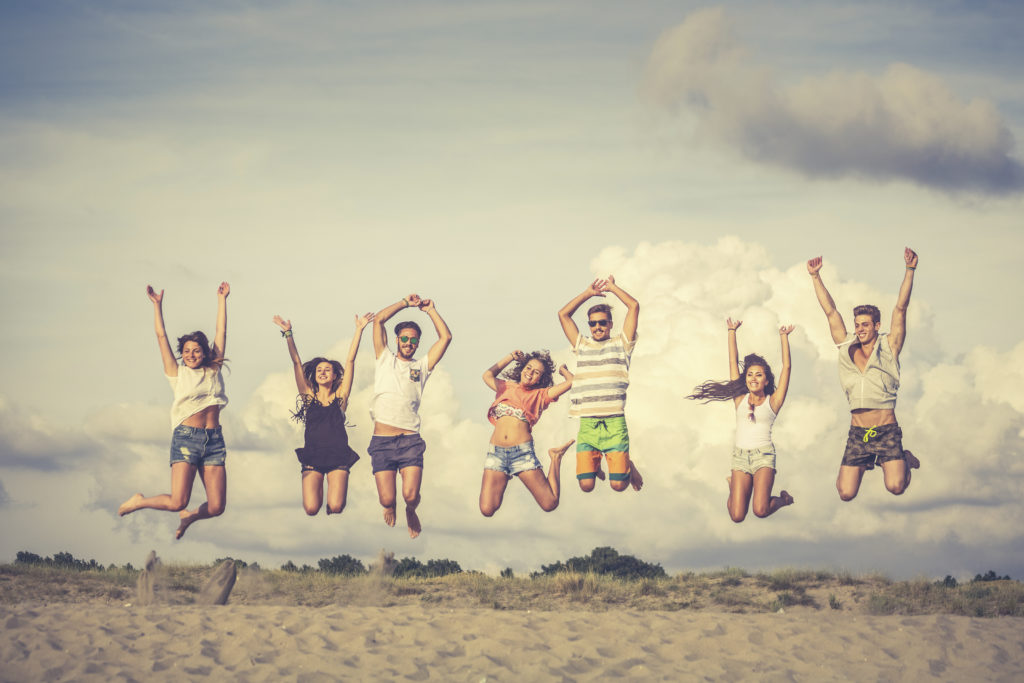 This month, in honor of Spafinder Wellness 365 launching The Wellness App. we asked our contributors to share their favorite Apps. Mia Kyricos, an internationally-recognized wellness travel, lifestyle and hospitality expert, explains her's:
The Go-To: Happify: Science based Activities and Games for Stress and Anxiety Relief. Aside from its great brand name – it's one of my favorite new apps on the health and wellness scene. It offers evidence-based solutions for emotional health and wellbeing, catering to the often-forgotten mind and cornerstone of a healthy body and spirit, happiness.
How It Works: You take a quiz which identifies where you are on a scale of life experiences from health issues to sociability. The App delivers tools and programs, developed by leading scientists and experts who've been studying evidence-based interventions in the fields of positive psychology, mindfulness and cognitive behavioral therapy for decades to help you take control of your emotional wellbeing.
What I Love: Through the little games, quizzes and activities, Happify helps me to see the more positive aspects of my life while putting me in a good mood. Let's face it, EVERYONE has glass-half-full-days and we can all benefit from just taking a time-out. I think of it as recess for adults!
Most recent from Products We Love