Infatuated With Food? There's An App For That!
---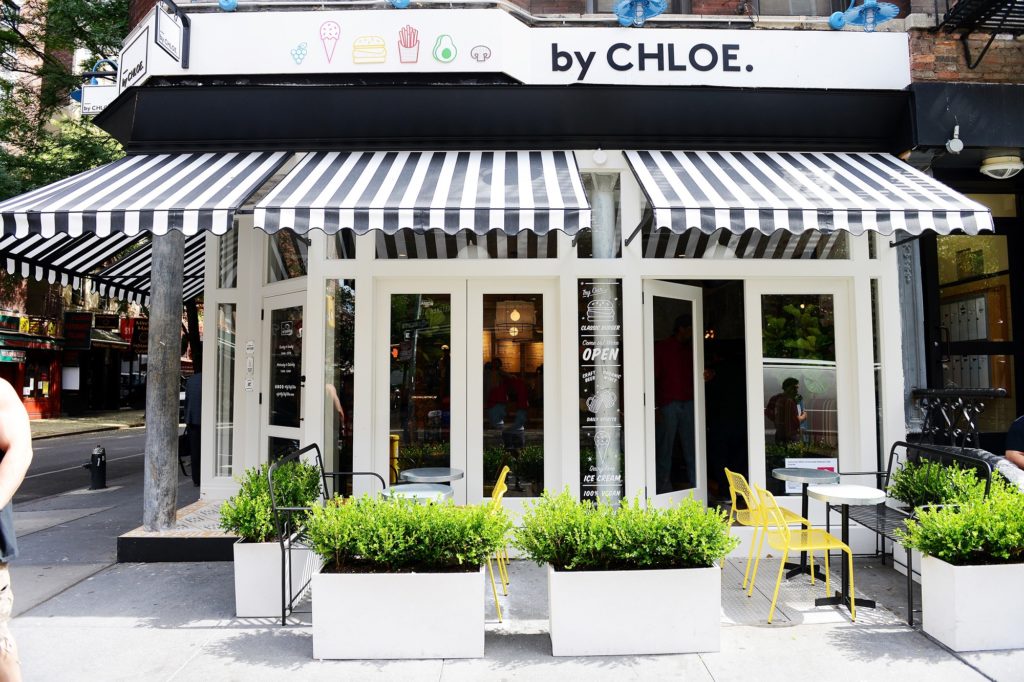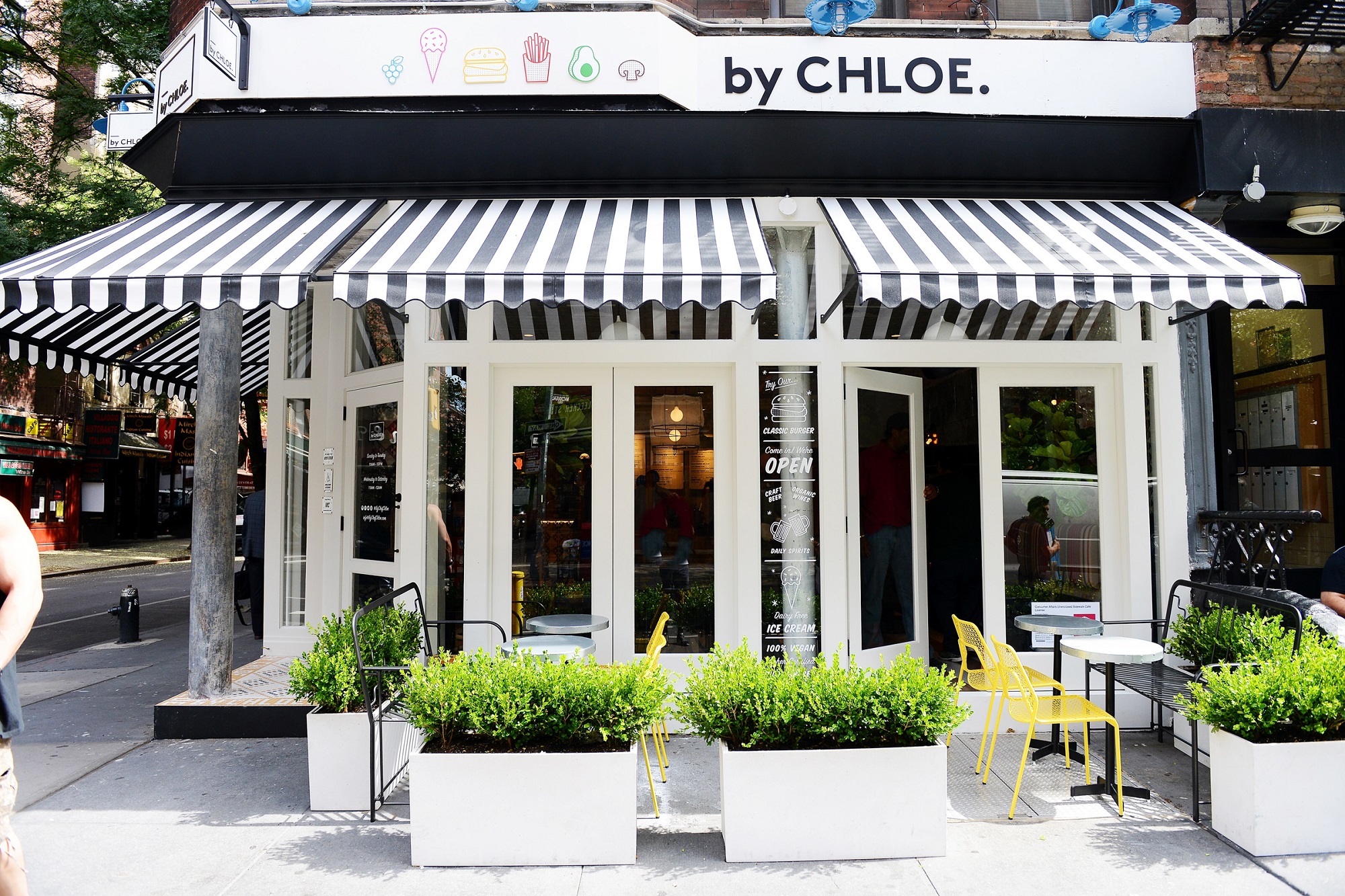 This month, our contributors share faves from their i-Phones and Androids in honor of Spafinder Wellness 365 launching The Wellness App. Judy Chapman, the former Editor-in-Chief of Spa Asia magazine and author of 4 books on spas, tells all here:
The Go-To:  My New York friend got me onto The Infatuation restaurant-review app a while ago (a little hint perhaps as I kept hounding her for recommendations of the best organic and vegan places). The app works well for me, my day job is discovering new wellness places to write about. I particularly enjoy the relaxed and honest style of the reviewers as they aren't afraid to express their truth and write 'this place has a few flaws' plus they usually include interesting tales about the Chefs and people behind the scenes. The app has  articles with enticing headings like '25 best outdoor cafes' that inspires me to expand my repertoire of new places to try. This app is ideal if you appreciate high-quality food and like to be in the know.
How It Works: I'm in and out of NYC quite a bit so The Infatuation is ideal for folk like me who appreciate updated information on quality places to eat and drink. The app features reviews, website, telephone numbers plus a section where I can store my hotlist of fave places and my never ending bucket list. If you are one of those consumer review fanatics (like my boyfriend) then you can also view pretty pictures of recommended dishes. Plus, the share buttons etc. are all easy, user-friendly and the information so far has been very accurate and therefore I'm finding it reliable. As of now The Infatuation covers New York, San Francisco, Denver, LA and Chicago.
What I Love: Food is my medicine and I am obsessed with the NEARBY icon where I can see at a glance what's of interest in the area. Stranded in Nolita with low blood sugar and need a healthy booster? That's when I discovered The Butchers Daughter on the app, a great little juice bar café. How cute is by Chloe, a small corner café with black-and-white-striped awning, on Bleecker in Greenwich? I discovered it when a vegan friend came to visit from Hong Kong. By Chloe had just opened that week and there was already a que outside. As we sat at the communal table and rehydrated on fresh 'real' coconut water, she looked at me with jet-lagged grateful eyes and said: 'You couldn't have picked a better place to meet.' Well I'm still waiting for some smart girl to launch an app dedicated to virtuous cuisine, but in the meantime The Infatuation is my go-to! 
Most recent from Products We Love