July 4th: Must-Haves for Your Beach Bags!
Published: Friday, May 25th 2012
in Beauty
---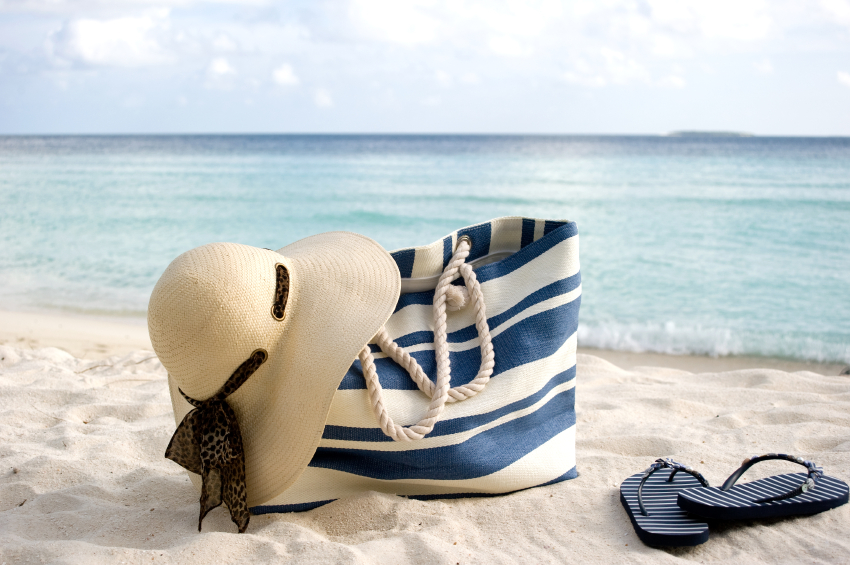 July 4th is a day of BBQs, backyards and beach time and we're here to help you be prepared for this fun and festive holiday! Check out our must-haves for your beach bags!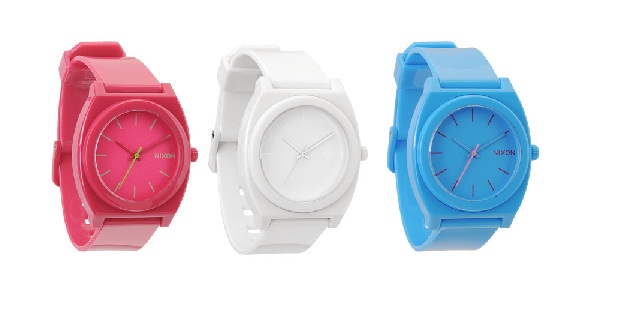 Be Fashionably On Time
Summer parties are some of the best! Be there on time and in style with fun The Time Teller P watches by Nixon ($75). Available in 25 colorful shades, these bright gender-neutral watches keep you fashionably on time for all your holiday weekend plans. Take it to the BBQ next door or snorkeling on the shore; it's my "gotta-have-it" summer watch!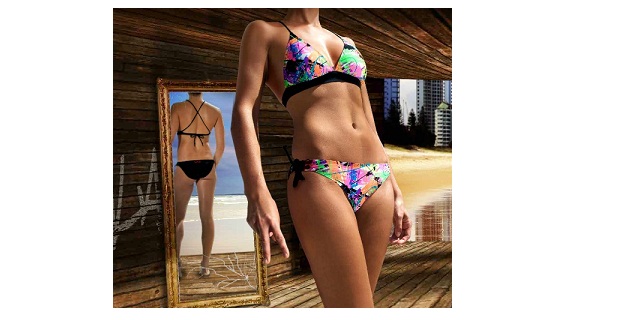 "Dress" to Impress
Bathing suits are a staple of nearly every long weekend plan. Don't let an uncomfortable string bikini keep you from hanging ten or getting in on the next round of beach volleyball. Check out Calavera Swimwear ($97) for bathing suits that look cute and stay put through tough conditions. Featuring a cross-back string and shoelace solution for security and easy tightening, and a tight elastic underbust band, you will feel secure whether you are lounging poolside or breaking a sweat seaside!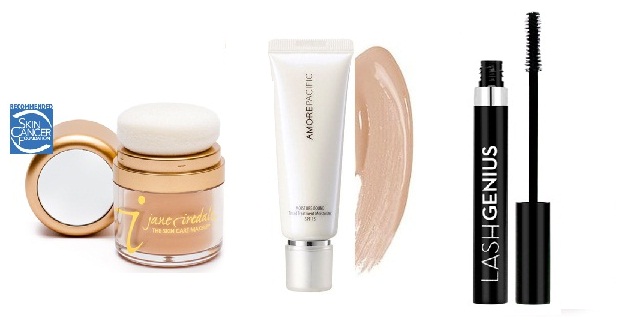 Get Your Glow On
Summertime is not the time for caked on layers of makeup; in the warmer months less is more. Get a glow with these super-light, must-have beauty items! jane iredale – The Skin Care Makeup®, is a favorite in spas and feature SPF products approved by The Skin Care Foundation. The new Powder-Me SPF 30 ($45.50) is a MUST for creating a healthy glow. I like to use it as an all-over bronzer on top of another must-have: AMOREPACIFIC Moisture Bound Tinted Moisturizer Treatment SPF 15($70). It provides all the benefits of a moisturizer, plus SPF, with the perfect amount of coverage and a beautiful dewy finish. Finish off your minimalistic look with waterproof mascara that will last all day. A favorite on mine is Anastasia's Lash Genius Clear Waterproof Topcoat ($21) which instantly turns your favorite mascara waterproof without clumping or drying out lashes!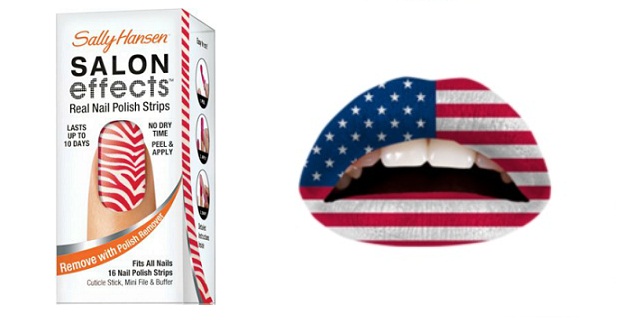 Stick it On!
Get a summer-perfect manicure in minutes using Sally Hansen's Salon Effects Real Nail Polish Strips ($9.99 on Ulta.com). You can drop these in your bag and do them in the car once you get to the party. With zero dry-time, they make last-minute nails a breeze! Change it up each day of the long weekend with the variety of quirky colors and patterns. I'm currently loving the "Red-y To Rock" design from the Rock of Ages Limited Edition Collection! For some truly patriotic fun, don Violent Lips in the American Flag pattern ($9.99), these temporary lip tattoos are easy to apply and are sure to grab attention!!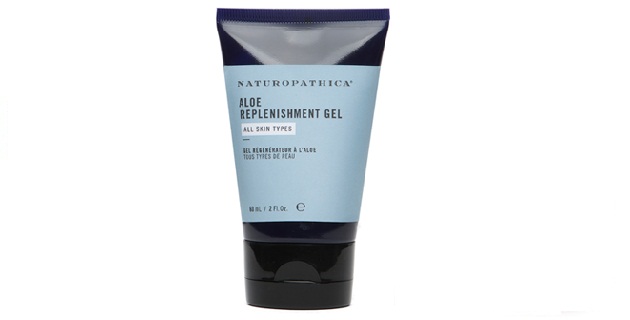 Protect and Nourish
While fun in the sun is always a good time, the havoc it can wreak on our skin can be terrible. Protect your greatest asset with one of our favorite sunscreen picks, a must-have for each and every beach bag. If the dreaded sunburn happens, reach for Naturopathica Aloe Replenishment Gel ($48). This repairing gel packs quite a punch and can be used as a healing mask or leave-on gel for calming dry skin, rosacea, eczema, dermatitis, wind and razor burn, wounds, irritation and reducing acneic and hormonal inflammation. For added relief, store this power player in the fridge.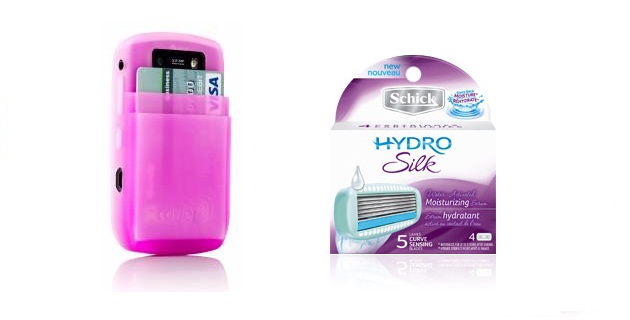 Odds & Ends
Every good beach bag needs to come complete with a few odds and ends that come in handy. For one, store all your cards and ids with your cellphone in the Callet ($19.99), an easy to carry accessory that comes in blue, pink, black and white, and is compatible with the iPhone, BlackBerry and Android. Keep your legs and underarms smooth with the Schick Hydro Silk ($9.49), my favorite razor! Water-Activated Moisturizing Serum keeps skin soft and nick-free.