Sun Meet Style: A Killer Combo.
Published: Thursday, May 19th 2016
---
There is nothing better than the killer combo of relaxing and basking in the warmth of sun, and even though we all know sunscreen is important sometimes it's easy to forget to reapply or even – dare we say it – apply at all.  In honor of Skin Cancer Awareness month let us introduce you to your new BFF from Netatmo June.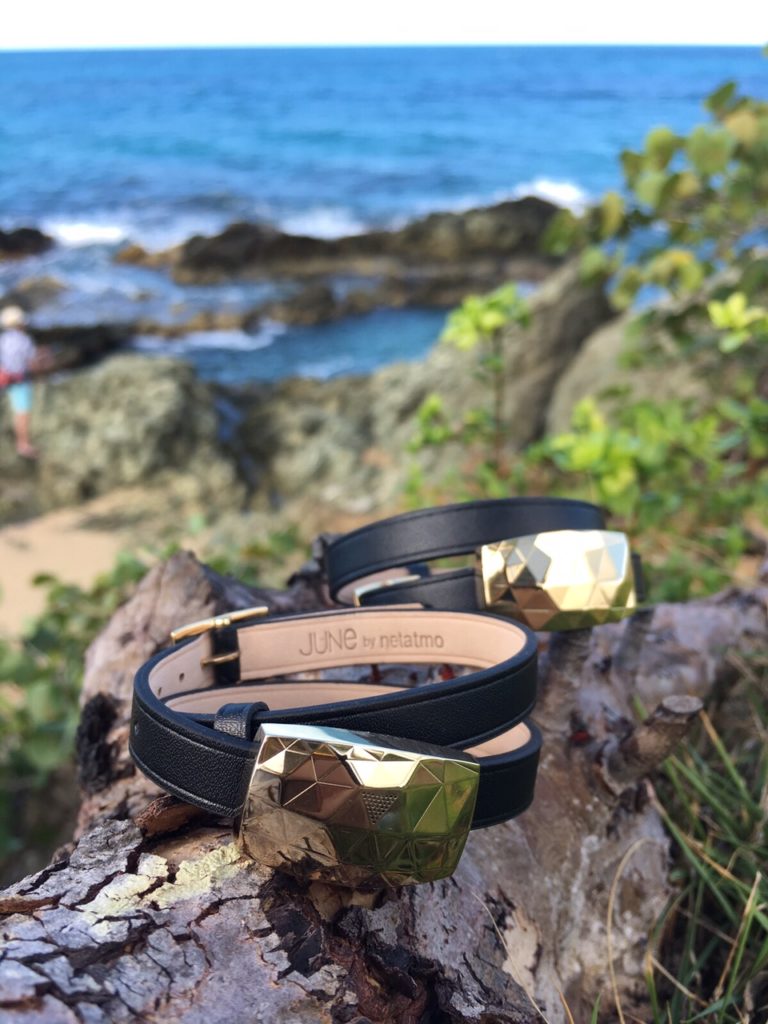 A chic tech-accessory designed by Louis Vuitton and Harry Winston collaborator Camille Toupet it's a bracelet that measures UV rays and sun exposure. It acts as a personal sun coach, monitoring sun exposure in real time and sending exposure alerts like how much sunscreen to put on and when it's time to reapply. We discovered the bracelet through our pals at the W Retreat & Spa – Vieques Island – check out the vibe pictured below.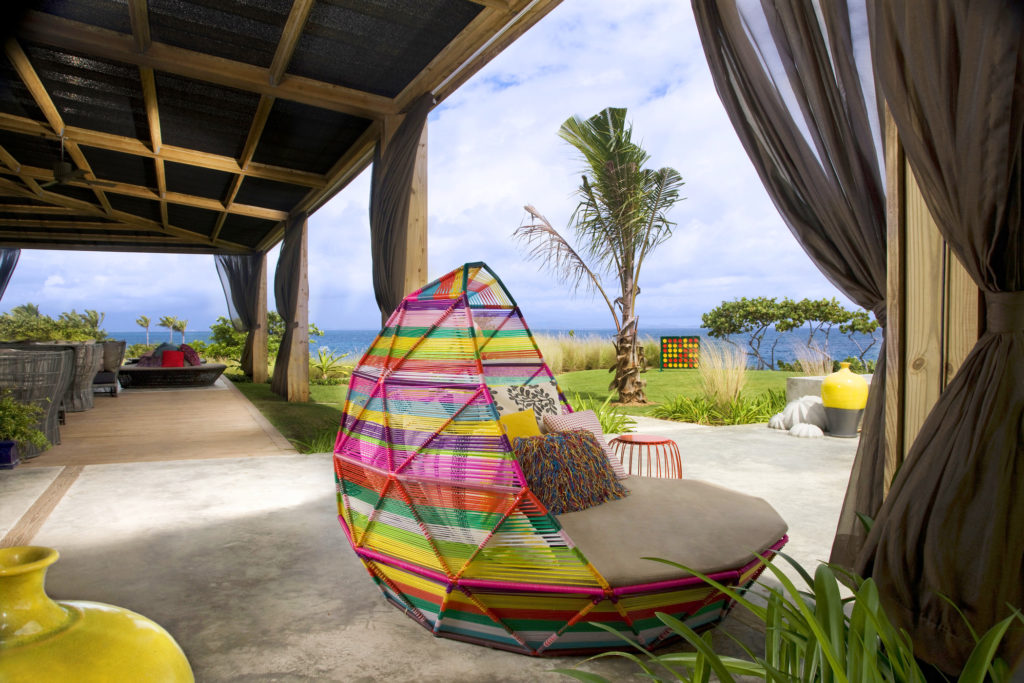 In addition to lending the bracelets to guests during their stay the property's AWAY Spa is launching a new Cool Me Down After Sun Refuel Treatment as a perfect ending to a full day in the sun. The treatment restores and hydrates dry, sun-sapped skin with a soothing mist and cooling emulsion of aloe, followed by a refreshing wrap all finished off with a moisturizing application of Coola ER+ Radical Recovery after-sun Lotion ($32 it contains organic agave to mitigate environmental aggressors and calm sunburn). It all happens in 50 min for a cool $150. Chic + healthy sun = glam!
Most recent from Products We Love