4 Flavorful Recipes for a Summer Picnic
Published: Tuesday, August 18th 2015
in Recipes
---
What better way to savor the rest of summer than with an outdoor picnic packed seasonal flavor? These four recipes for a summer picnic come from some of our favorite spa chefs across the nation!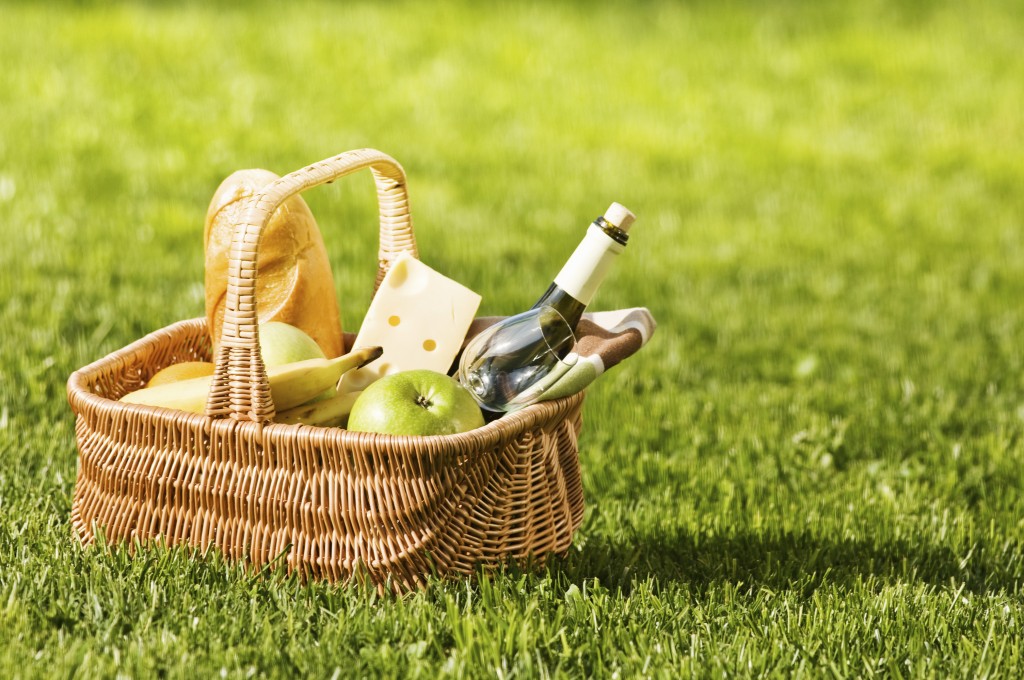 The Oaks at Ojai: Country Slaw
12 servings: 35 calories per ½ cup
Ingredients:
4 cups green cabbage, shredded
½ cup finely chopped green onion
1½ cups shredded carrot
For the dressing:
1 cup nonfat cottage cheese
2 tablespoons red wine vinegar
2 tablespoons lemon juice
Combine the cottage cheese and red wine vinegar and lemon juice in a food processor and process until creamy and light.  With the machine running, drizzle in the olive oil to emulsify.  Pick up the flavor with a tablespoon or so of freshly minced dill or cilantro or add a teaspoon of celery seed or fennel seed.
For more a full healthy BBQ menu from The Oaks click here.
Miraval Arizona Resort & Spa: Cherry Tomato and Provolone Salad
Makes 5 half-cup servings. Calories: 110; total fat: 8g; Carbohydrate: 3g, dietary fiber: 1g; protein: 7g

1 ½ cup halved cherry tomatoes
1 cup provolone cheese, cut into half-inch cubes
1 tablespoon minced red onion
1 tablespoon chiffonade fresh basil
1 tablespoon balsamic vinegar
1 teaspoon extra-virgin olive oil
⅛ teaspoon kosher salt
Pinch freshly ground black pepper
Place all the ingredients in a medium bowl and stir well to combine. Cover and refrigerate until well chilled before serving, at least 30 minutes and up to 4 hours. Toss the salad before serving.
For more tasty recipes from Miraval Resort & Spa click here.
 Immersion Spa at The Water Club at Borgata: Superfood Wrap
Serves 4
4 large organic whole wheat wraps
½ cup cooked quinoa
¼ cup organic yogurt
Juice of 2 organic lemons
2 tbsp organic olive oil
¼ cup seedless, unpasteurized green olives
1 large Heirloom tomato, thickly sliced
1 avocado, thickly sliced
Sea salt and cracked pepper
Baby arugula leaves, cleaned and picked
Mix together the quinoa, yogurt, lemon, olive oil, salt and pepper in a bowl. Lay the wraps out on a table and the divide evenly the rest of the ingredients onto the wrap. Divide evenly the quinoa mixture atop the fresh produce ingredients. Wrap, burrito style, and cut wraps at an angle evenly into three pieces.
To learn about the massive health benefits packed into this wrap click here.
Pritikin Longevity Center: Berry Delight
Serves 4
1/2 cup blackberries
1/2 cup raspberries
1/2 cup mangoes, diced
1/2 cup papayas, diced
1 cup white balsamic vinegar
1/2 cantaloupe, cubed
1 tablespoon apple juice concentrate, thawed
1 tablespoon garlic, fresh, minced
1 teaspoon Dijon mustard, low-sodium
1 tablespoon cilantro leaves, picked and chopped
In a food processor, blend all ingredients till smooth. Serve in parfait glasses, or, for a picnic, little plastic cups will do. For a creamy touch, dollop each Berry Delight with a little nonfat, no-sugar-added vanilla yogurt or nonfat, no-sugar-added Greek yogurt.
For more tropical picnic recipes from Pritikin click here.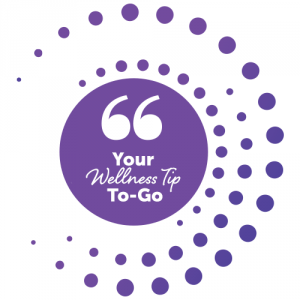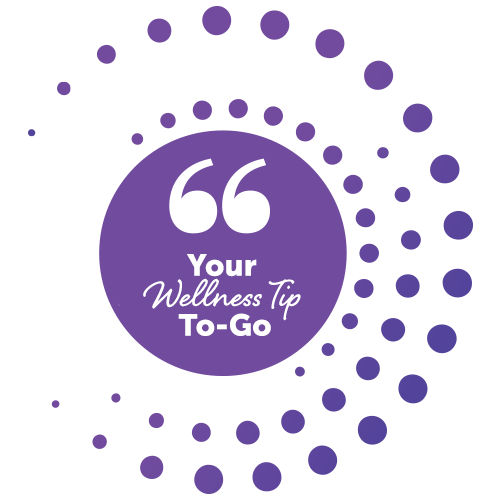 Your Wellness Tip To-Go:
Make your picnic extra special with a little bubbly. My current favorites are from MARTINI thanks to their affordability and a taste that complements everything above. The Sparkling Rosé and Prosecco are sold in adorable mini 4-packs for around $14.99. Grab one for everyone (of drinking age) in your picnic party and grab some of these fun swirl straws to add some whimsy to your event!
Most recent from Recipes