5 Healthy Grilled Recipes for a Labor Day Weekend BBQ
Published: Saturday, September 5th 2015
in Recipes
---
Fire up the grill and get ready for the compliments to the chef! We've rounded up some of our favorite healthy grilled recipes from over the years perfect for a Labor Day Weekend BBQ.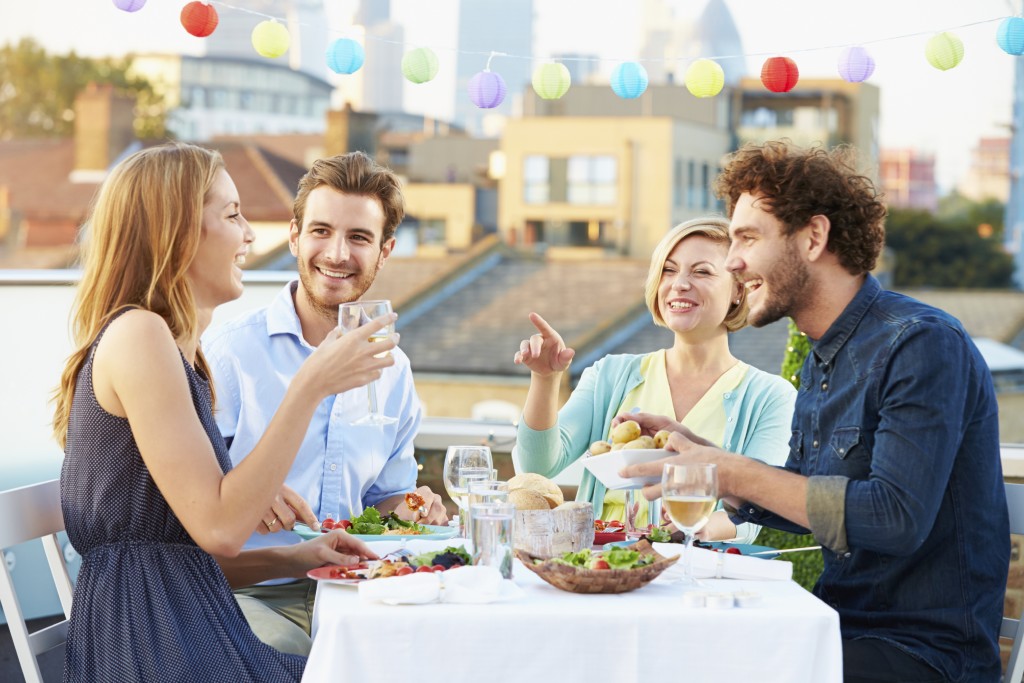 Pritkin Longevity Center and Spa shared this booze-infused recipe for pork tenderloin that's packed with flavor but only contains 180 calories. Get the recipe (and two delicious burger recipes) here.
Grilled Fish Tacos with Mango Salsa
My personal go-to for backyard BBQs, these grilled fish tacos and their complementary mango salsa are unbelievably delicious! Use mini tortillas or shells to make them a bite-sized app! Get the recipe here.
Grilled Corn with Jalapeno Cilantro Greek Yogurt Aioli
Get ready to meet your new favorite healthy side! Instead of serving boiled corn on the cob with butter, try this recipe for a grilled corn on the cob served with a healthy Greek yogurt-based aioli. Get the recipe here.
Sanoviv shared their recipe for a stuffed grilled zucchini. Filled with brown rice, celery, onion, carrots, and more – this could be a meal in itself! Get the recipe here.
Grilled Figs with Creamy Honeyed Ricotta and Almonds
Rancho La Puerta does it again with this recipe for grilled figs. They are sweet and decadent when paired with the honey-ricotta sauce. Get the recipe here.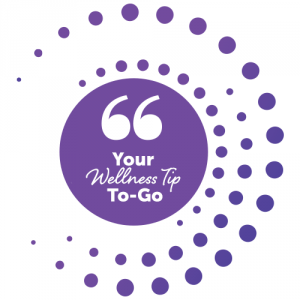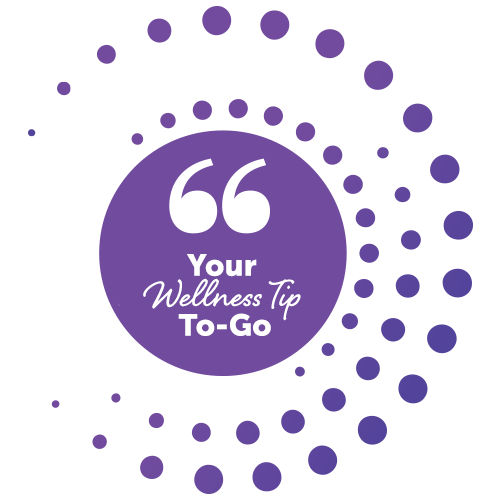 Your Wellness Tip To-Go:
Hungry for more? Check out even more healthy grilled recipes here!
Most recent from Recipes