Cancer-Fighting Foods: 5 Healthy Recipes
Published: Friday, August 21st 2015
in Recipes
---
This week Dr. Will Clower is sharing recipes packed with cancer-fighting foods. Eat something delicious while doing something great for your health!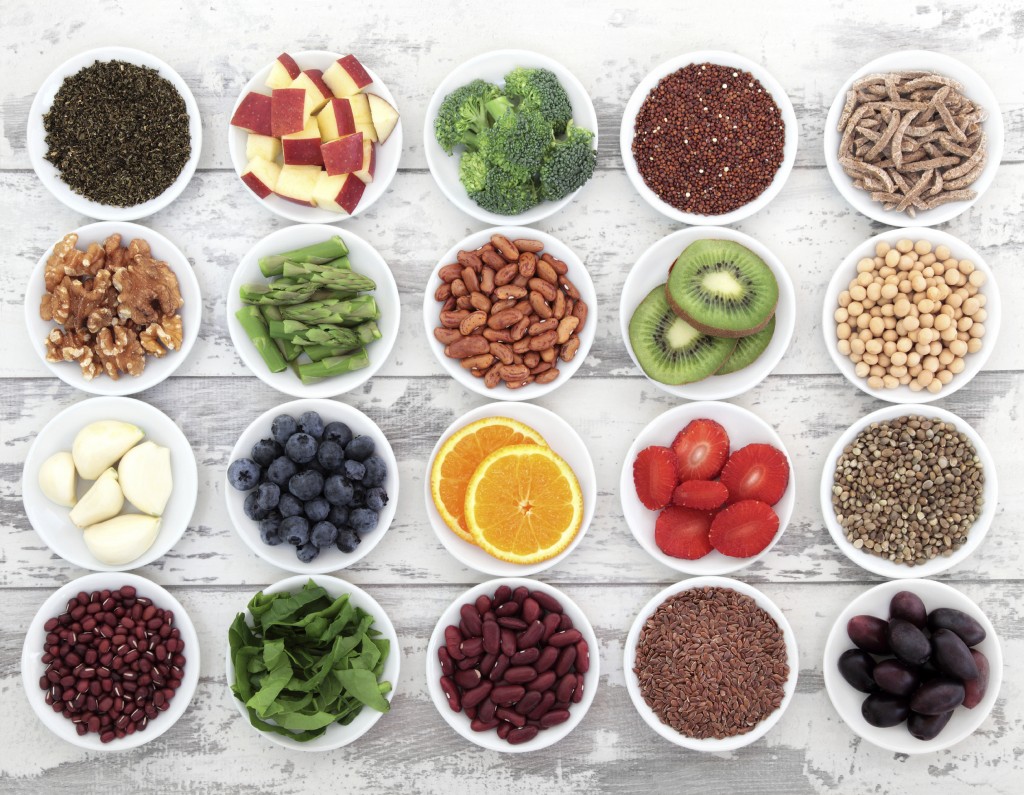 Asparagus Parmigiana
What you'll need:
18 stalks fresh asparagus, cleaned and trimmed
2 tablespoons butter
2 tablespoons grated Parmesan cheese
Salt and pepper, to taste
What you'll do:
1. Preheat oven to 350 degrees
2. Cook asparagus in boiling, salted water for 5 to 7 minutes, or until al dente. Drain.
3. Melt butter in ovenproof pan that can also fit into the broiler.
4. Add asparagus and sauté for 5 minutes.
5. Sprinkle with cheese, add salt and pepper and bake for 2 minutes.
6. Transfer to broiler for 2 minutes, or until golden brown.
Garlic and Walnut Sauce for Pasta
Garlic is a super cancer-fighting food. Incorporate it into your cooking when you can.
What you'll need:
2 sliced stale bread, crusts removed
3 tablespoons broth (vegetable or chicken), warmed
1 cup walnuts, toasted
½ cup parsley, stems removed
2 medium garlic cloves, chopped
½ teaspoon salt
1/8 teaspoon black pepper
6 tablespoons olive oil
What you'll do:
1. Soak the bread in the broth; then squeeze out any excess moisture.
2. Combine the bread with the walnuts, parsley, garlic, salt, and pepper in a food processor.
3. Process, adding the olive oil in a very slow stream until you have a thick paste.
4. Toss with your favorite pasta and adjust salt and pepper as needed. Serve hot.
Marinated Carrots
What you'll need:
1 pound carrots
½ cup dry white wine
½ cup water
1 tablespoon white vinegar
1 garlic clove, crushed
1 bay leaf
6 tablespoons olive oil
1 teaspoon mustard
Salt and pepper, to taste
What you'll do:
1. Peel the carrots, and cut them into thin rings.
2. Put the wine, water, vinegar, crushed garlic, bay leaf and oil into a pan. Bring to a boil and; add the carrots. Boil for 8 minutes.
3. Pour the ingredients into a bowl and; stir in the mustard. Season with salt and pepper to taste.
4. Leave to stand for at least 6 hours. For the fullest flavor, let it stand for a couple of days.
Carrot Soup with Dill Pesto
What you'll need:
4 large carrots, chopped
1 onion, chopped
2 tablespoons butter
4 cups vegetable broth
1 cup fresh dill
2 tablespoons pine nuts
2 tablespoons olive oil
Salt and pepper, to taste
What you'll do:
1. Sauté carrots, onion, and dill seeds butter until tender about 10 minutes.
2. Add 4 cups broth and bring to boil. Reduce heat and simmer until carrots are very tender, about 35 minutes. Transfer soup to blender in batches and puree. Thin with more broth if desired. Season to taste with salt and pepper.
To Make the Pesto:
1. Combine fresh dill and pine nuts in processor and chop finely.
2. Slowly add olive oil and process until well blended. Season to taste with salt and pepper. Ladle into bowls.
3. Swirl pesto into soup bowls.
Garlic and Cilantro Sauce
What you'll need:
1 garlic head peeled and minced
1 jalapeno pepper, seeded and finely chopped
2 bunches cilantro, finely chopped
½ cup lime juice
¼ cup extra virgin olive oil
1 teaspoon salt
What you'll do:
1. Toss all of the ingredients together. Spoon over freshly grilled fish or use as a salad dressing.
2. The sauce will keep in refrigerator for up to a week.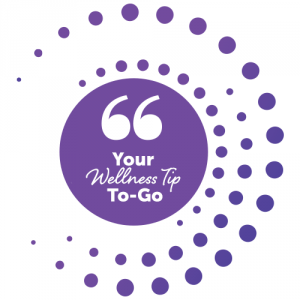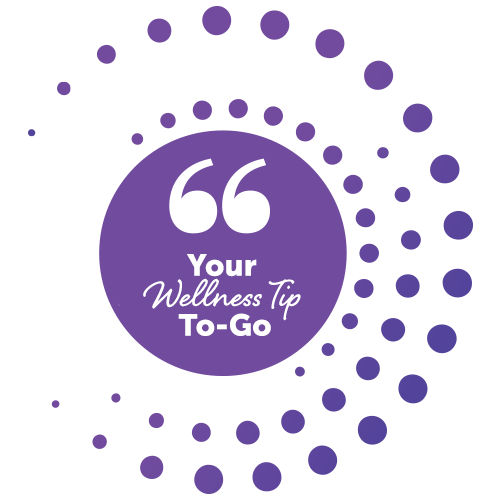 Your Wellness Tip To-Go:
Stock up on more foods for fighting cancer! Dr. Homer Lim shares 5 foods you need to shop for now here.
Most recent from Recipes