Juices With Spirit: 4 Clean Cocktail Recipes
---
I tried a juice cleanse once for three days and then never again. I love my juices but prefer them as supplements to healthy eating, not as my entire diet for several days. Maybe I'd have enjoyed it more if I could have added one of these cocktails to the mix. These drinks look like they'd fit right in at your favorite cold-pressed juice bar, but the addition of alcohol makes them a little more interesting. From beet-infused tequila to snap pea syrup with cahaça, this is our kind of cleanse and with these recipes, you can make the nutritious drinks at home
The deep red-pink color of Beets by Dan is immediately identifiable as beet juice. The cocktail, dusted with cinnamon, is a surprising find amidst classics like an aperol spritz or Bellini at the suave Spiaggia bar. "We were amazed by the vibrant color and earthy flavor the beets added to the tequila," says Bartender Dan Whatley. "All we needed to add was a little fresh juice for acid and a touch of rosemary-honey syrup for sweetness to balance it all out."
Beets By Dan by Dan Whatley
Description: citrus, earthy, vegetal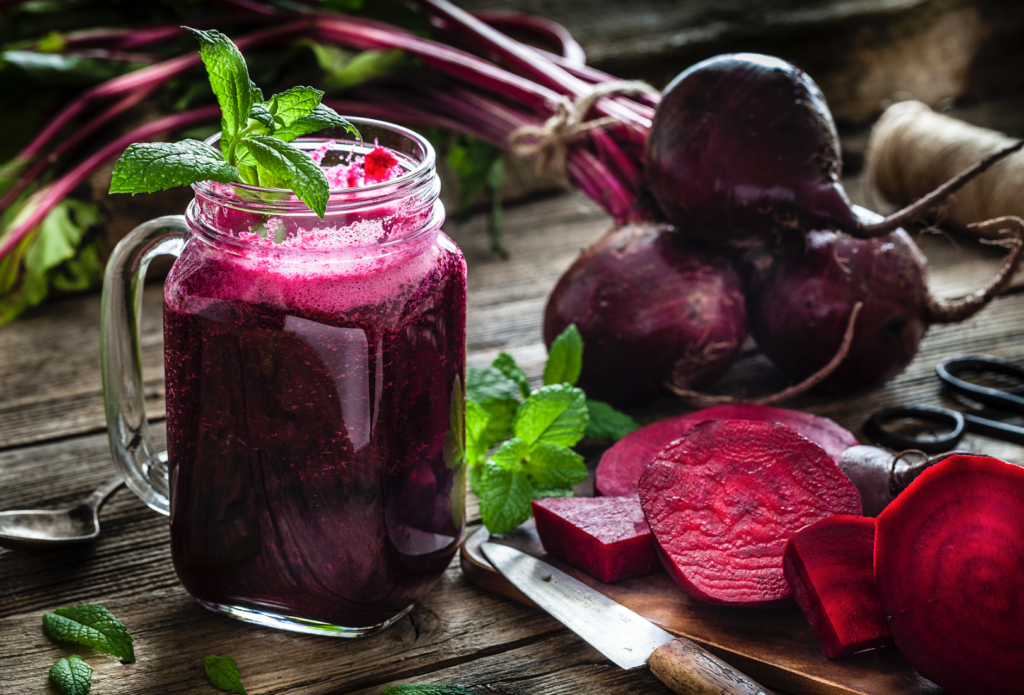 2 medium-sized beets, peeled and sliced thin
2″ section of ginger, peeled and sliced thin
leaves from two large rosemary sprigs
750ml tequila blanco (Wansas Silver is recommended)
8 oz clover honey
8 oz warm water
pinch of salt
10 rosemary sprigs
¾ oz lime juice
1. For Beet Infused Tequila: Peel and thinly slice two medium-sized beets. Peel and thinly slice a 2" section of ginger. Peel leaves off two large rosemary sprigs. Combine all with 750ml of Wansas tequila blanco. Cooks sous vide at 60C for one hour. Cool and strain. Or combine and let steep for 3-5 days.
2. For Rosemary Honey Syrup: Combine 8 oz clover honey with 8 oz warm water. Stir to combine. Add a pinch of salt and the leaves of 10 rosemary sprigs. Cool and let sit overnight. Strain the syrup when ready to use.
3. Combine 2 ¼ oz beet infused tequila, ¾ oz lime juice, and 1 oz rosemary honey syrup and shake with ice. Strain into a martini glass and garnish with freshly round cinnamon and rosemary sprig
At The Park Hyatt New York, escape to The Back Room and enjoy a wonderfully fresh 24 Karat carrot and lemon concoction that will brighten up the gloomiest of days. "People are surprised at how approachable and delicious it is," says Fernando Sousa, the hotel's lead mixologist. "It's a drink you want to order more than one of, and won't feel guilty doing so." Amen.
24 Karat by Fernando Sousa
Description: bright citrus, earthy sweetness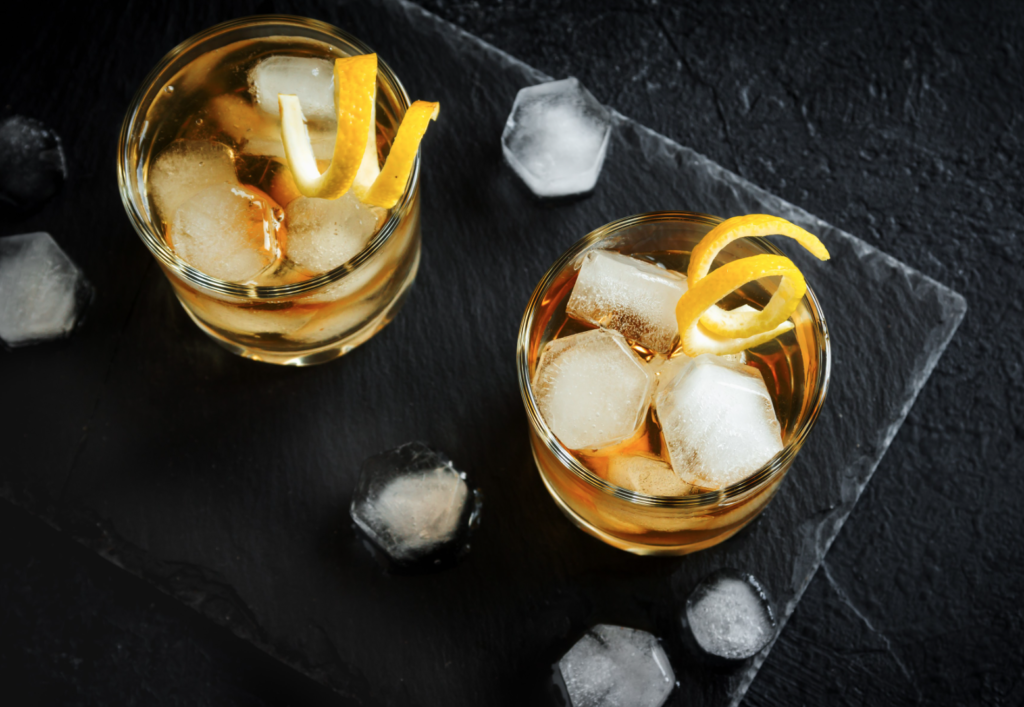 1 ½ oz vodka or gin
2 oz freshly squeezed carrot juice
1 oz freshly squeezed lemon juice
1 oz simple syrup
3 dashes Reagan's orange
1. Add all ingredients to cocktail shaker filled with ice and shake well.
2. Strain into a tall Collins glass filled with ice.
3. Garnish with shaved orange and purple carrots
The 10-day Master Cleanse lemonade diet is a little extreme for us, but we can certainly enjoy the sweet, tart and spicy flavors in the Master Cleanse cocktail at Chicago's Barrelhouse Flat. Bartender Mark Brinker toyed with using vodka or gin. "But I thought Pisco would be more interesting and give it a little more character," he says "Its light fruitiness and extra sweetness plays nicely with the spice. It's not too aggressive, just a mild heat at the end of each sip."
Master Cleanse by Mark Brinker
Description: spicy, bright, refreshing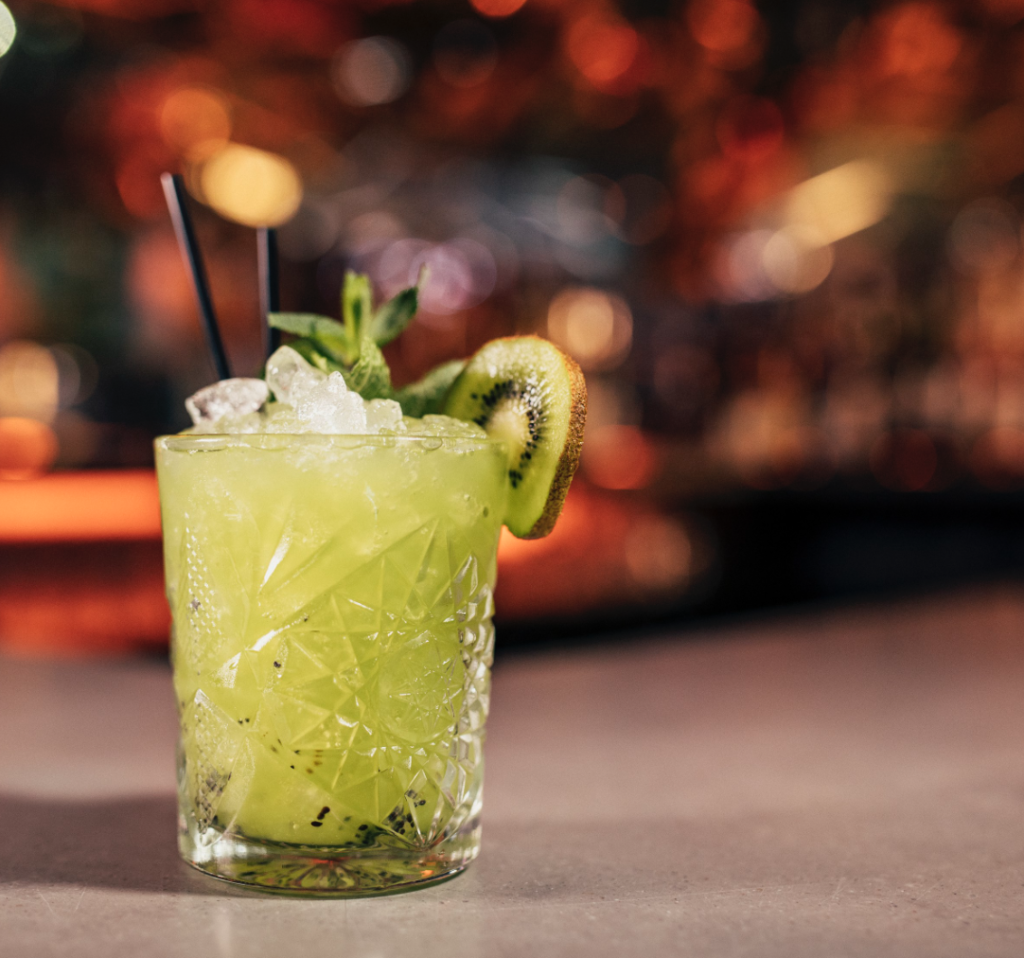 1 ½ oz Tabernero Pisco Acholado
¾ oz lemon
½ oz cayenne-maple syrup
½ oz Amaro Nonino
egg white
1. Put all ingredients in a mixer and dry-shake for 15 seconds to give the egg whites a frothy texture.
2. Add ice and shake once more, strain into a martini glass, and garnish with an expressed orange.
At LA's Pistola, green juice gets a shot of cachaça in the Moe Green. Two fresh-pressed juices – green apple and snap pea – add antioxidants to the drink. "The tart apple and green notes from the snap pea play well off of the funky grass notes that you get from unrefined cane sugar," explains Beverage Director Aaron Melendrez.
Moe Green by Aaron Melendrez
Description: tart, grassy, fresh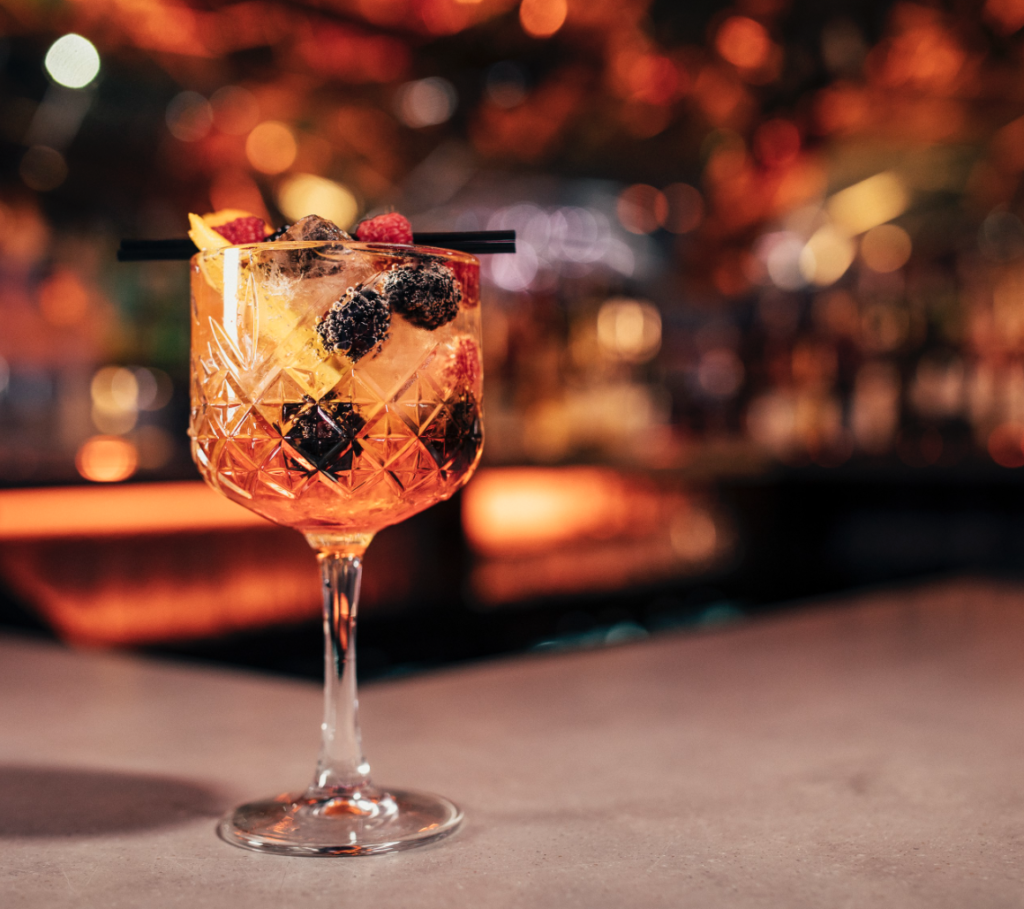 1 ½ oz Novo Fogo Cahaça
¼ oz Velvet Falernum
1 oz cold-pressed green apple juice
¾ oz snap pea syrup (snap peas and baking sugar)
¾ oz fresh-squeezed lemon juice
dash of soda water
1. For the Snap Pea Syrup: Juice snap peas in a cold press juicer (or regular juicer) and run juice through a fine strainer. Combine equal parts juice and baking sugar in a pot on stove medium heat. Stir until all sugar dissolves. Let cool for 15 minutes, then rebottle with a funnel. Good for a week.
3. Blend all ingredients in a shaker. Stir aggressively with a few cubes until foamy. Top with crushed ice in Collins glass, garnish with a pinch of sea salt and apple slices.
Most recent from Recipes