Healthy After-School Snack Recipes the Kids Will Love
Published: Friday, September 4th 2015
in Recipes
---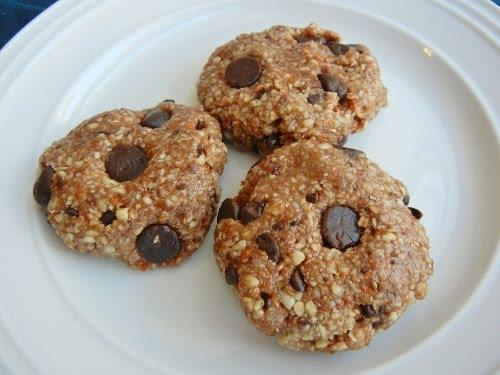 If you're looking for healthy after-school snack recipes that all of the kids will love look no further! Our Nutrition Expert and Founder of Pure, Veronica Bosgraaf, is sharing two go-to healthy after-school snack recipes that her children adore. Don't have kids? These recipes are perfect for a mid-day guilt-free snack at work.
Raw "Chocolate Chip" Cookies
Our Raw Chocolate Chip Cookie Recipe is a favorite in my house with the kids, and so easy, they can make it themselves in the food processor, and no oven needed. All of the ingredients are whole real and organic so I know the kids are getting the nutrients they need.
Ingredients:
1 cup pitted dates
3⁄4 cup raw cashews
3⁄4 cup raw walnuts
11⁄2 tablespoons coconut oil
1⁄2 teaspoon sea salt
1 teaspoon vanilla extract
1⁄4 cup cacao nibs
Directions:
Process the dates in a food processor until well chopped. Add the cashews, walnuts, coconut oil, salt, and vanilla and process until smooth. Add the cacao nibs and pulse to combine.
Using your hands, form the dough into 10 cookies. Chill in the fridge for about 1 hour to solidify before serving.
Almond Butter and Cacao Nib Smoothie
Smoothies are a lifesaver in our house and another simple, delicious, and nutritious after school snack. Try my Almond Butter and Cacao Nib Smoothie for an ice cream-like shake instead of stopping for ice cream after school.
Ingredients:
1 1⁄2 cups almond milk, homemade or store-bought
1 tablespoon maple syrup
1 teaspoon vanilla
1 tablespoon coconut oil
3 medium bananas, frozen
1⁄4 cup almond butter
2 tablespoons cacao nibs, plus more for garnish
Directions:
In a blender, combine the almond milk, maple syrup, vanilla, coconut oil, bananas, almond butter, and cacao nibs and purée until smooth.
Pour into glasses and garnish with additional cacao nibs. Serve immediately.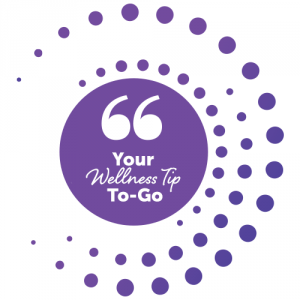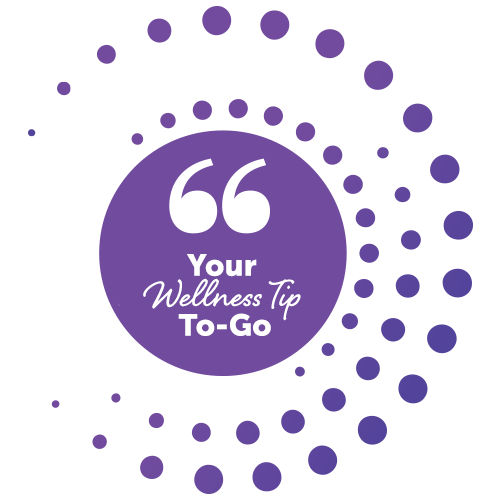 Your Wellness Tip To-Go:
Want even more delicious vegetarian recipes from Veronica? Get your copy of her book Pure Food. We've shared a delicious recipe from the book here. 
Most recent from Recipes