Healthy Thanksgiving Leftovers: There's More to Scraps Than a Turkey Sandwich
Published: Tuesday, November 24th 2015
in Recipes
---
Of course we always look forward to that turkey sandwich post-Thanksgiving dinner, but there's more to scraps than just that. So what to do with all those Thanksgiving leftovers? Turn them into nutritious dishes! Gobble up these good-for-you recipes Green Mountain at Fox Run shared with us. (Bonus: These healthy Thanksgiving leftovers are perfect for when the weather cools down.)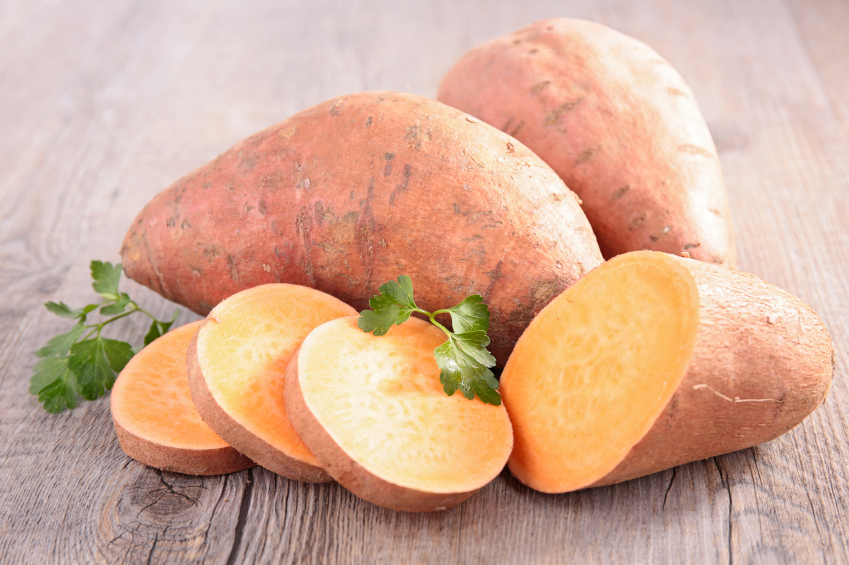 Turkey Soup from Green Mountain at Fox Run, Ludlow, VT
Makes approximately 16 one-cup servings
6 lb leftover turkey breast (at least 2 cups diced turkey)
2 medium onions
3 stalks of celery
1 tsp thyme
1/2 tsp rosemary
1/2 tsp sage
1 tsp basil
1/2 tsp marjoram
1/2 tsp tarragon
1/2 tsp salt
pepper to taste
1/2 lb pastini or pasta of choice
Place turkey breast in six-quart Dutch oven and cover with water until pan is approximately three-fourths full.
Cut onions in large pieces, and slice celery. Add to soup pot.
Bring to boil, then lower heat to medium low. Simmer turkey stock for two-and-a-half hours.
Remove turkey carcass from soup and allow to cool. Divide turkey stock into smaller containers and cool in refrigerator.
Skim fat from top of cooled turkey stock.
Remove turkey meat from carcass while soup stock is cooling. Dice turkey meat.
Add diced turkey meat, herbs and spices to cooled turkey stock and return to heat.
Bring turkey stock to boil and add pasta. Continue cooking on low boil for about 20 minutes or until pasta is tender.
Thai Turkey Soup from Green Mountain at Fox Run, Ludlow, VT
(Makes 10 cups)
2 tbsp olive oil
2 tbsp finely chopped ginger
2 tbsp finely chopped garlic
½ cup chopped carrots
2 (14 oz) cans light coconut milk
2 (14 oz) cans reduced sodium chicken broth
1 tbsp sugar
4 tsp curry powder*(for a spicier soup, increase powder to 2 tbsp)
1 tsp salt
1 (16 oz) package frozen cut green beans
1 (6 oz) bag fresh baby spinach
3 tbsp chopped cilantro
1 ½ cups (8 ounces) baked and torn turkey breast
In large soup pot, heat olive oil over medium heat.
Add ginger, garlic, and carrots and sauté about six to eight minutes or until carrots are soft.
Add coconut milk, chicken broth, sugar, curry powder, and salt; stir over heat until blended.
Add green beans and heat about two minutes.
Add spinach and cover briefly (about two minutes) to wilt the spinach.
Remove cover; add cilantro and turkey and heat through. Serve.
Most recent from Recipes