Make Mom Breakfast in Bed: 6 Recipes from Destination Spa Group
---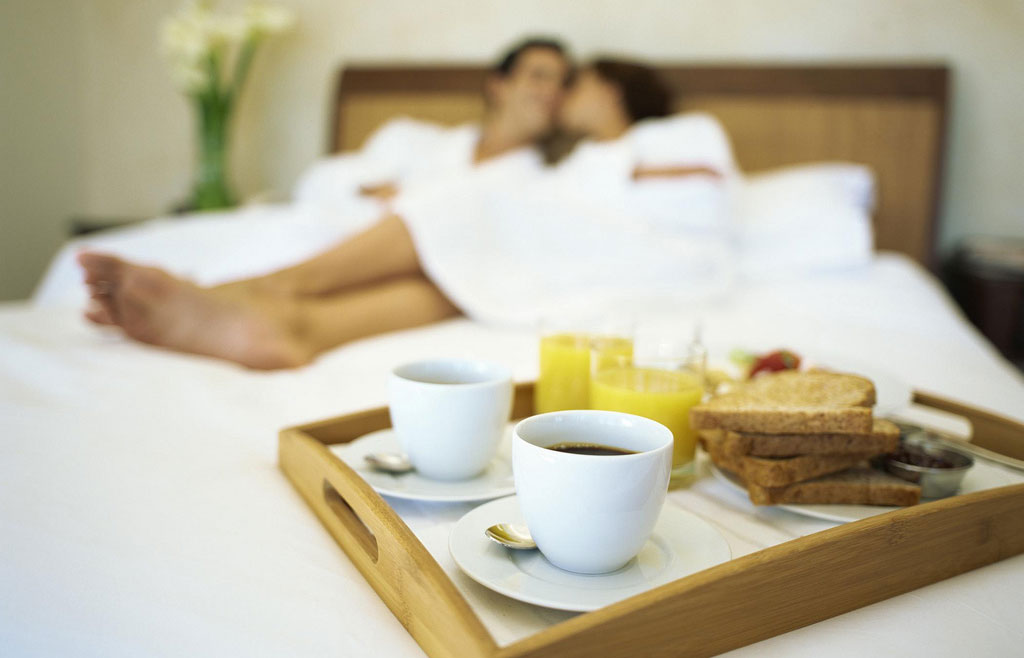 Mom's special day is quickly approaching and we can't think of a better treat (besides a gift certificate to the spa!) than to let her sleep late and wake up to breakfast in bed made by the ones she loves most. Dads and kiddos, no need to stress, Destination Spa Group® rounded up a few spa recipes to make Mother's Day breakfast a snap.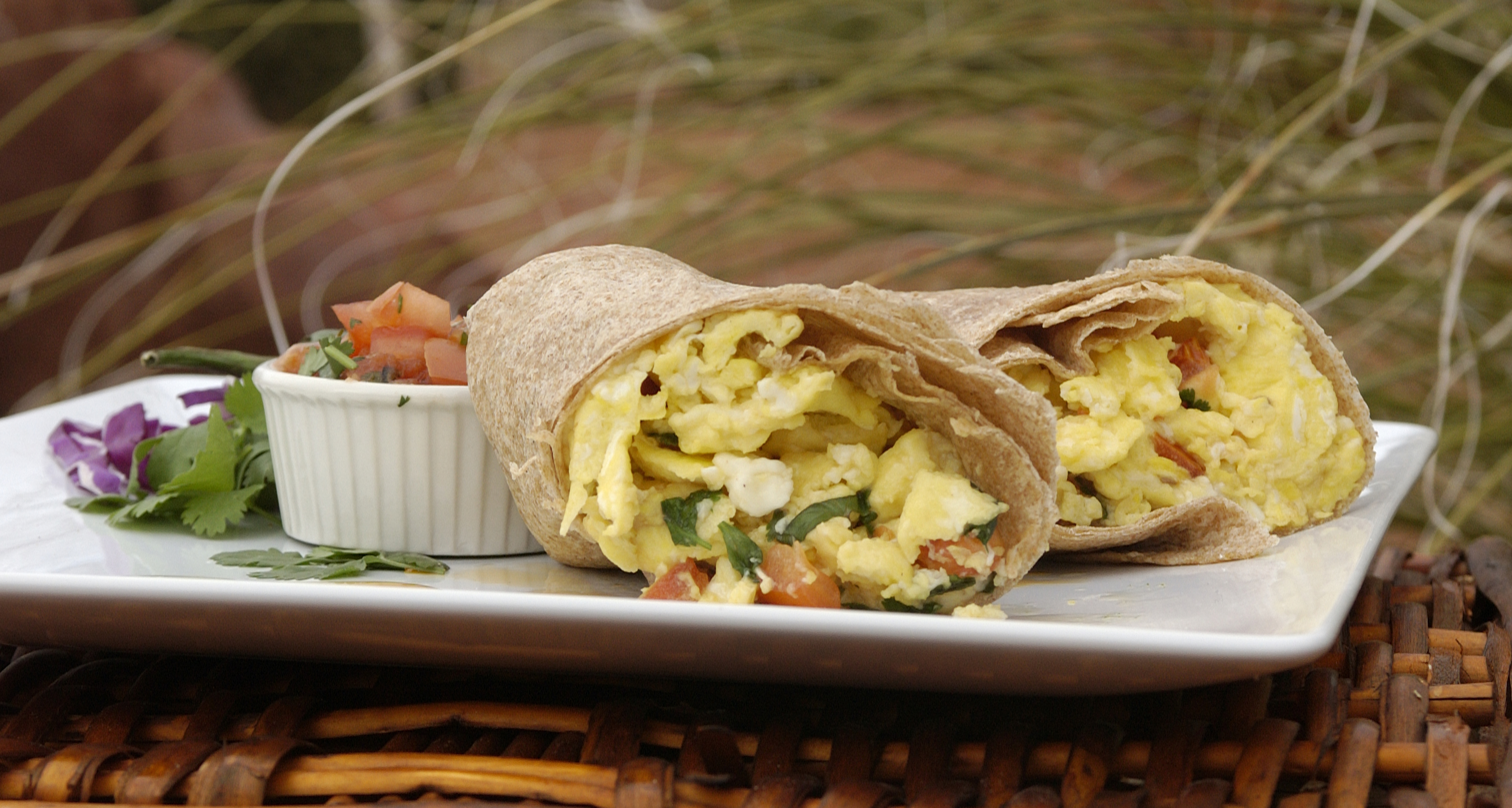 Breakfast Burritos from Red Mountain
These burritos contain cotija, which is a dry, crumbly Mexican cheese, sometimes referred to as the "Parmesan of Mexico." This cheese is strongly flavored, firm and perfect for grating or crumbling.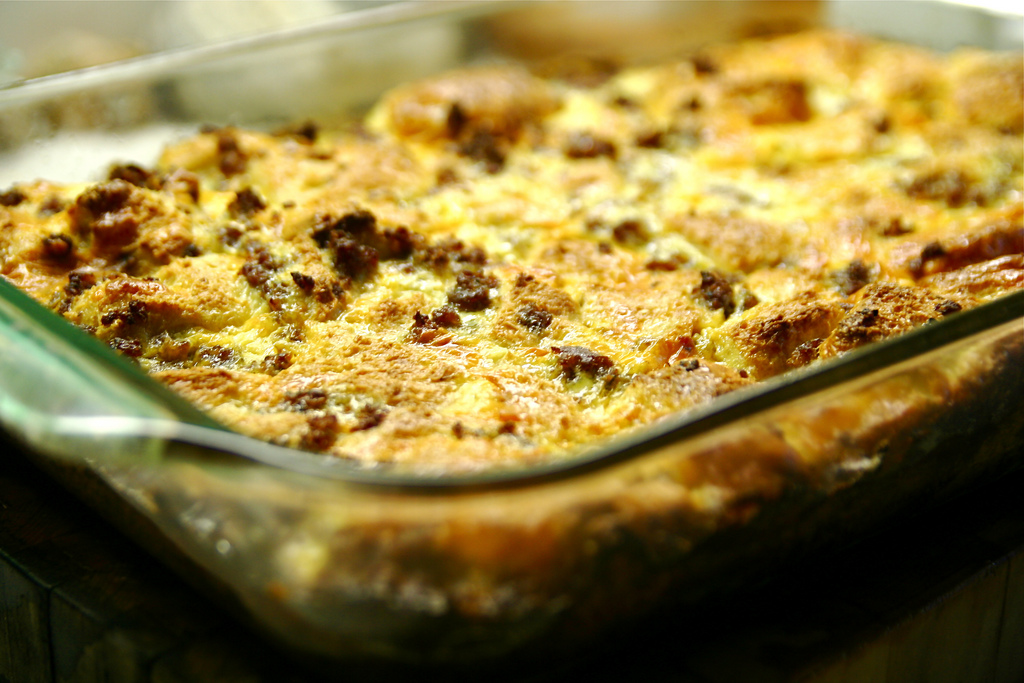 Easy Breakfast Casserole from Green Mountain at Fox Run
The casserole can be made a few hours ahead or even the night before. The recipe can be doubled easily and try experimenting with other vegetables such as sliced mushrooms or chopped tomatoes.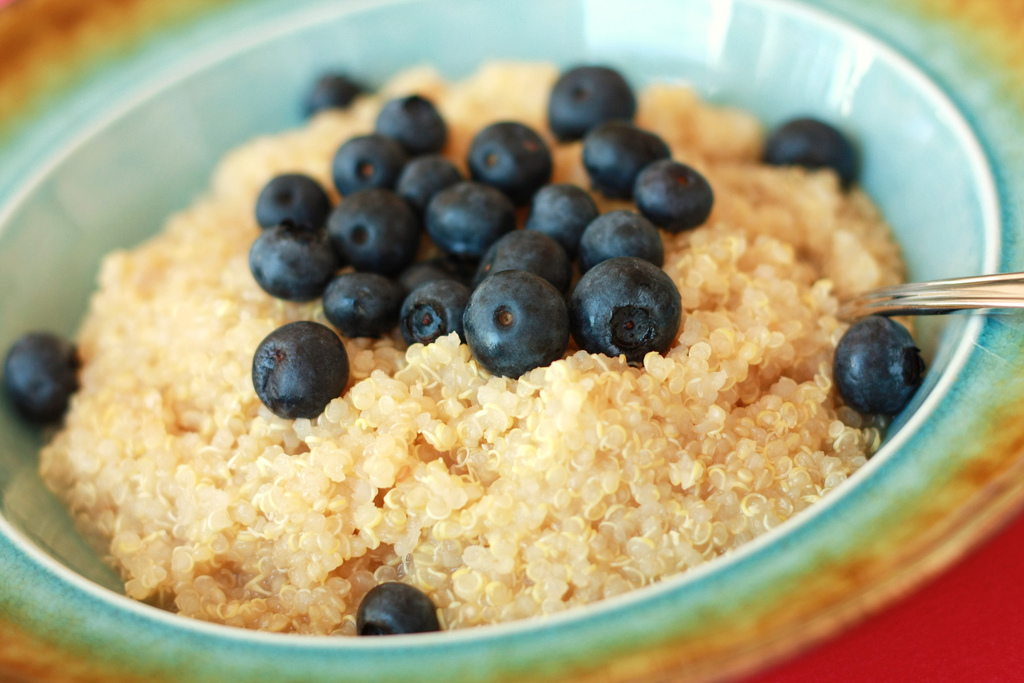 Berry Nutty Quinoa from Deerfield Spa
Quinoa is a fast-cooking, protein-packed whole grain. Quinoa is also higher in protein and fiber than many other grains, making it a super nutritious – and delicious — way to start the day.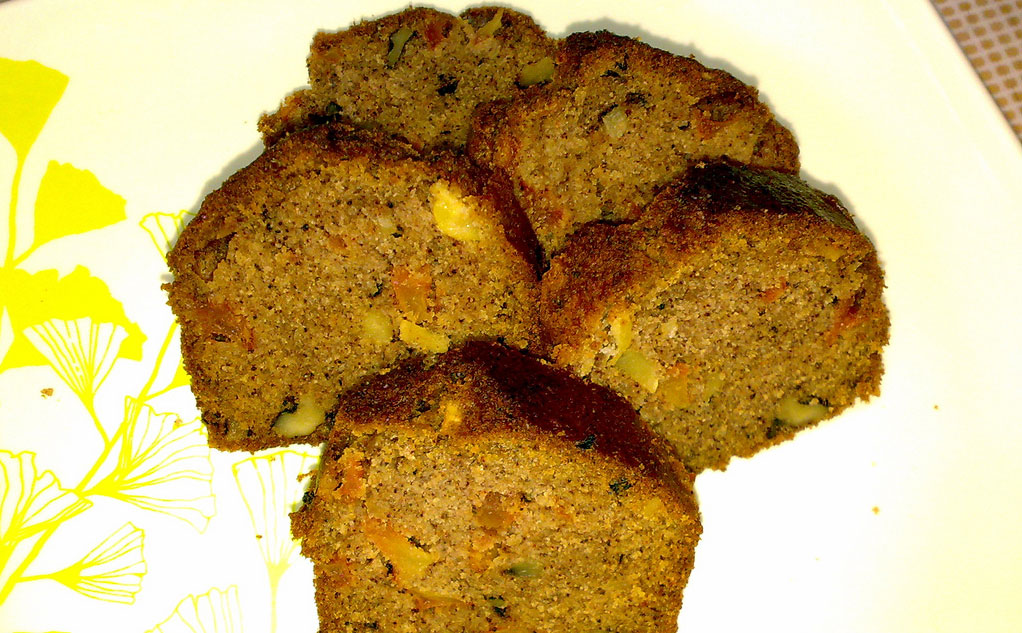 Orange Walnut Bread from Rancho La Puerta
This recipe makes two loaves, so share one with grandma.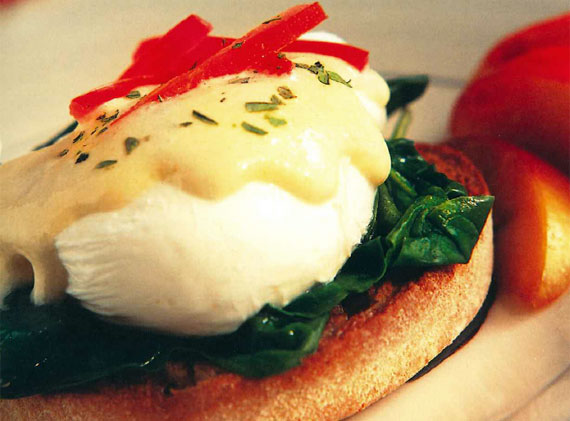 Spinach Eggs Benedict from Canyon Ranch
Another twist on a breakfast favorite and at 210 calories per serving, mom can have extra.
Most recent from Recipes