Recipe for Stone Fruit and Tomato Gazpacho from Tomatomania!
Published: Monday, August 24th 2015
in Recipes
---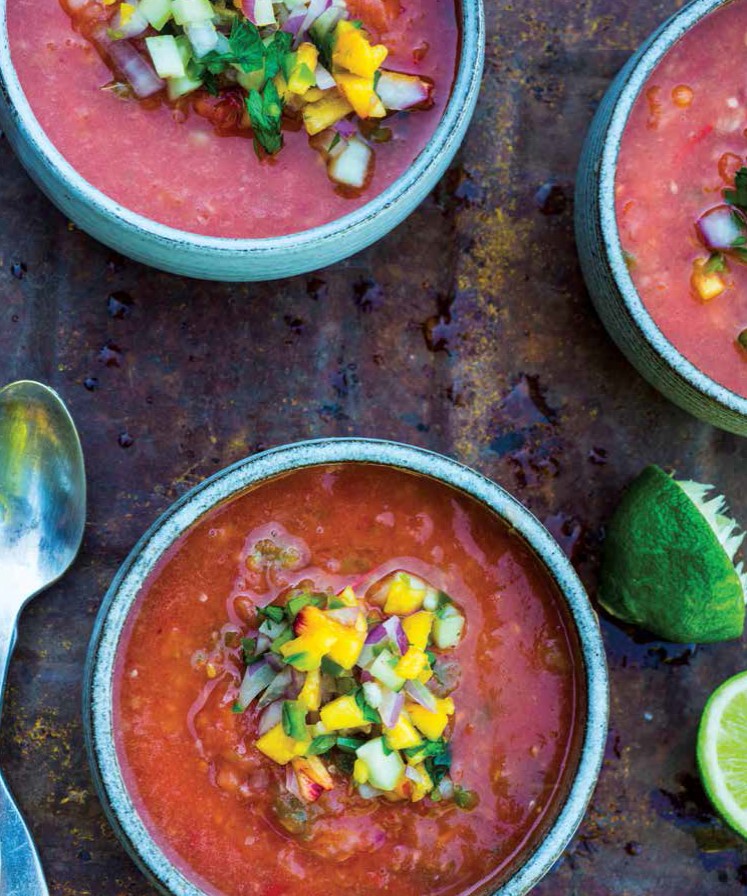 Unfortunately, GMOs and harsh chemicals are a reality of factory farming – causing many of us to search for local produce sources and even try our hand at home gardening. If growing your own produce is something you'd like to try, grabbing a copy of Tomatomania! is a must. Authors Scott Daigre and Jenn Garbee share everything you need to know to start growing tomatoes right in your own backyard. From the early planning stages and what can go wrong to 20 delicious and simple recipes, Tomatomania! goes through a "reality gardening" approach for growing tomatoes. In fact, this recipe for Stone Fruit and Tomato Gazpacho is so delish we have to share with you!
Stone Fruit and Tomato Gazpacho
"I am a big fan of gazpacho in all forms," shares Scott. "Late peaches ripen about the same time as backyard tomatoes and this is one of my favorite summertime versions. I always make a generous amount, but you can easily cut this recipe in half. I like to strain leftovers to use as a salsa-like topping on goat cheese and sandwiches."
1 pound of peaches or nectarines, peeled and cut into small chunks
1 large slicing cucumber, peeled and cut into small chunks
½ medium red onion, roughly chopped
1 small jalapeño pepper, seeded and roughly chopped, or to taste
2 pounds juicy tomatoes, cut into chunks, plus 1 medium ripe tomato for serving
1 tablespoon extra-virgin olive oil, plus more for serving
1½ tablespoons cider vinegar
2 tablespoons freshly squeezed lime juice, more to taste
Kosher salt and freshly ground black pepper
6 lime wedges, for serving
2 tablespoons chopped basil or parsley, both if you have them
1. Place ¼ cup each of chopped peaches and cucumbers, 2 tablespoons of red onion, and 1 teaspoon of jalapeño in a small bowl. Cover and refrigerate until ready to serve.
2. Place 2 pounds of tomatoes, remaining peaches, cucumber, red onion, and jalapeño in a blender and puree until the gazpacho is as smooth as you'd like. (If you have a small blender, you may need to do this in batches.)
3. Pour the gazpacho into a large bowl and add the olive oil, cider vinegar, lime juice, and ¾ teaspoon each of salt and pepper.
4. Chill for at least 2 hours or overnight. Taste again after chilling and add additional lime juice, salt, and pepper to taste.
5. To serve, finely dice the reserved peaches, cucumbers, red onion, jalapeño, and remaining tomato. Add the basil or parsley (or both), mix to combine, and season with salt and pepper to taste.
6. Ladle the chilled gazpacho into bowls, top with tomato-peach salsa, and drizzle with olive oil.
Prime picks: Juicy tomatoes such as Jaune Flamme, Red Boar, Missouri, Pink Love Apple, or Chocolate Stripes are great here.
Best left on the vine: Paste or plum tomatoes.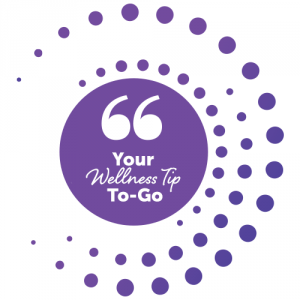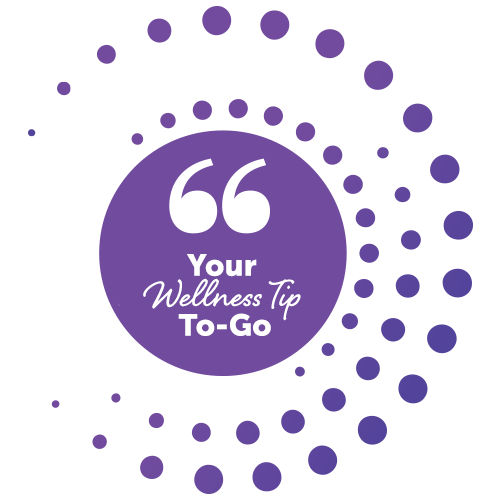 Your Wellness Tip To-Go:
Planting healthy treats to eat isn't the only way to garden. Consider planting your skin care. Brenda Brock shares her tips for planting the seeds for skin care here.
Most recent from Recipes