Start the New Year Fresh with Detox Smoothies
---
After months of back-to-back holidays all centered around high-calorie drinks, rich home-cooked food, and decadent sweets, it's no wonder why so many people opt to start the New Year healthy.
Specialty juices and smoothies fit the bill perfectly – not just because they taste great, but because they're full of detoxifying and/or antioxidant properties and made from the most natural of ingredients. Whether it's a vamped up exercise agenda, or a healthy new eating regimen that people are resolving to take on in the New Year, everyone can add the ease and deliciousness of smoothies to their schedules. Smoothies allow you to drink all the delicious goodness of a variety of fruits and vegetables up in one serving!
COMO Shambhala Estate at Begawan Giri in Bali has a full menu of specialty health-boosting juices that help detox and de-stress. Here are three of its most popular. Cheers to a healthy 2011!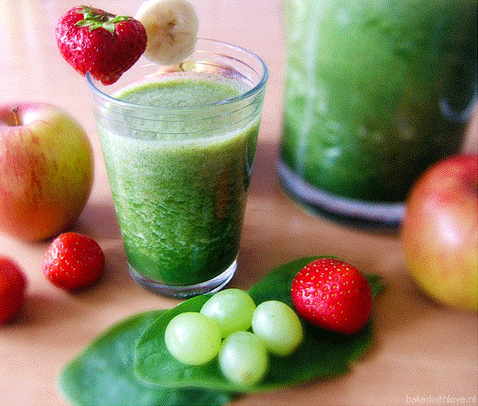 Directions: Blend with a juicer or extractor and enjoy. A blender also works!
Body Armor
9 oz. carrot                          2½ oz. parsley
3½ oz. celery                       2½ oz. fennel
7 oz. spinach                       2½ oz. broccoli
5 oz. lettuce
Bloat Away
7 oz. cucumber                    3½ oz. fennel
2½ oz. parsley                     9 oz. pear
7 oz. celery
Stress Reliever
11 oz. carrot                                           2 oz. fennel
9 oz. red apple                                        2 oz. celery
2½ oz. red grapes                                   3½ oz. sweet potato
1 thumbnail-size piece of ginger                2 oz. beetroot and leaves
2 oz. spinach
Natural Ways to Boost Your Immunity: A taste of what other detox concoctions spas and yoga studios are blending up.
Most recent from Recipes