National Strawberry Month: Sweet Strawberry Elderflower Elixir Recipe
Published: Friday, May 16th 2014
in Recipes
---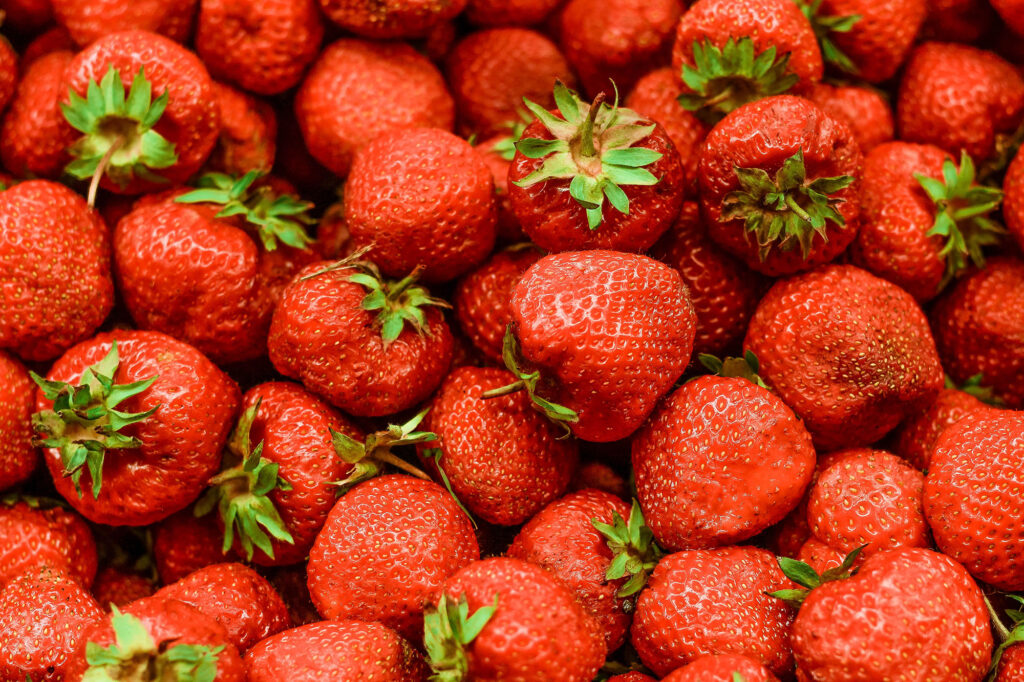 You may have noticed your local produce sections are getting a little sweeter! May is National Strawberry Month and to celebrate The Umstead Hotel & Spa in Cary, North Carolina, is introducing a refreshing new healthy drink to spa guests, the Strawberry Elderflower Elixir. Sound delicious but can't make the trip to North Carolina? Never fear… if you can't make it to the spa but still want to sip on this sweet treat, Sous Chef Colin Archangelis shared his recipe that is full of Vitamin C, detoxifying powers, and antioxidants below!
Strawberry Elderflower Elixir Recipe
Makes 1 gallon
4 quarts water
3 tablespoons dandelion root
2 tablespoons dried lemon peel
1 cup elderflower
The peels and juice from 2 lemons
½ cup honey
1 cup strawberries, tops removed
3 tablespoons white balsamic vinegar
½ cup strawberry puree
Combine all aromatics, honey, and strawberries in a gallon container.  Let water come up to a simmer and pour over the aromatics.  Allow to steep at room temperature for two hours then refrigerate overnight.  The next day, strain the tea through a fine sieve.  Season with white balsamic and strawberry puree.
Most recent from Recipes