Your In-Home Massage Etiquette Q's Answered
Published: Saturday, August 6th 2016
in Spa 101
---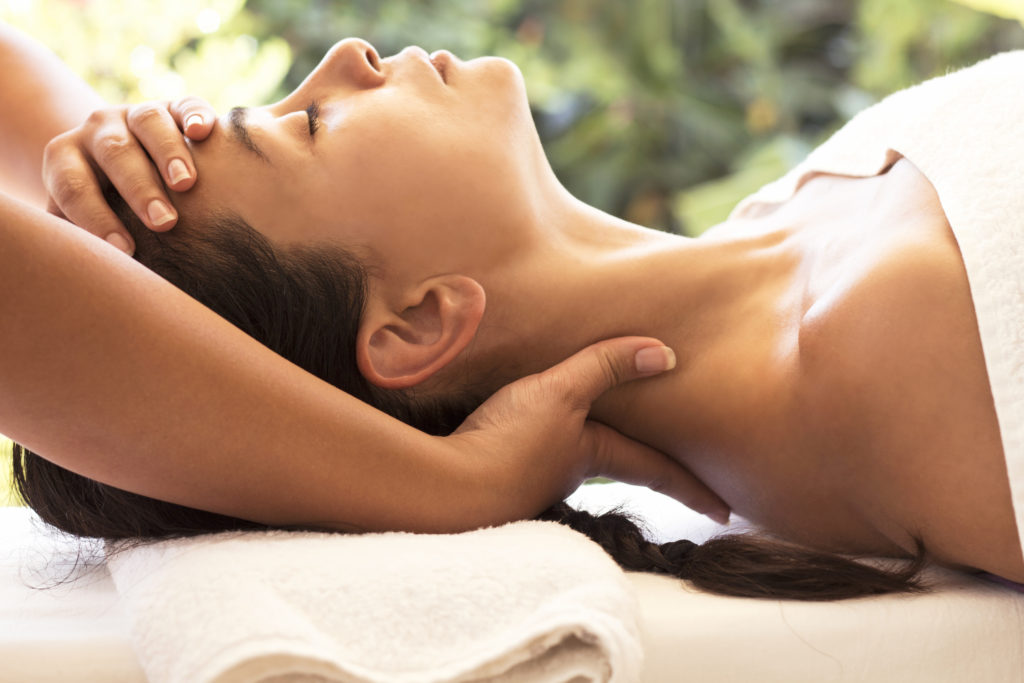 On demand services are becoming more and more popular. There is no question that getting a massage delivered to you at your home or hotel is a sensational idea. Thanks to the wonders of Apps like Zeel, the Massage On Demand® company, you can create your own spa experience at home in as little as an hour. But you might have some questions about how to navigate inviting someone into your home to give you a massage. Here we give you the lowdown on what to do and what to expect, direct from our partners at Zeel.
Where should I put the massage table? Keep in mind that you need to leave room for both the massage table and the massage therapist, a space of about 5 feet by 10 feet is ideal. If you are getting a couples massage, double the space. Most people like to put the massage tables in the bedroom or living room, but it's really up to you. Zeel has heard of massages taking place in backyards, kitchens, even laundry rooms. Whatever works for you works best.
Is it ok if I use my own music? Of course!  Zeel massage therapists always bring massage tunes with them, but listen to anything you like. Therapists share that some customers like to listen to show tunes or ESPN during their massages.
Should I take a shower beforehand? When in doubt, shower. If you've gotten sweaty for some reason (hot weather, a workout), it is polite to shower before your therapist arrives.
Do I give the therapist anything to eat or drink? It's polite to offer your massage therapist a glass of water. You might want to have one ready for yourself after your massage, as massages can be dehydrating.
Can I light a candle? Yes, feel free to light a candle for atmosphere. Just put it in a safe place with a saucer or other plate to catch the wax.
Am I supposed to take my clothes off in front of the therapist? Not at all. After arriving and setting up the massage table, your therapist will excuse herself to wash her hands and prepare for the massage. You should change during that time. Keep in mind that you will be fully draped throughout the massage.
Do I tip? All Zeel Massage services automatically add tip, so you do not need to have any cash on hand. It's taken care of but check with your specific provider to confirm.
Should I put my pets away? We've found most massage therapists enjoy pets and are happy to work around them. If you personally think you might be bothered by your puppy barking or your tabby jumping on the massage table, put your critters in a room with a closed door.
Do I have to help the massage therapist carry and set up the massage table? No, the therapist will take care of the massage table. You just need to relax and enjoy!