4 Wellness Do's In Downtown Denver
---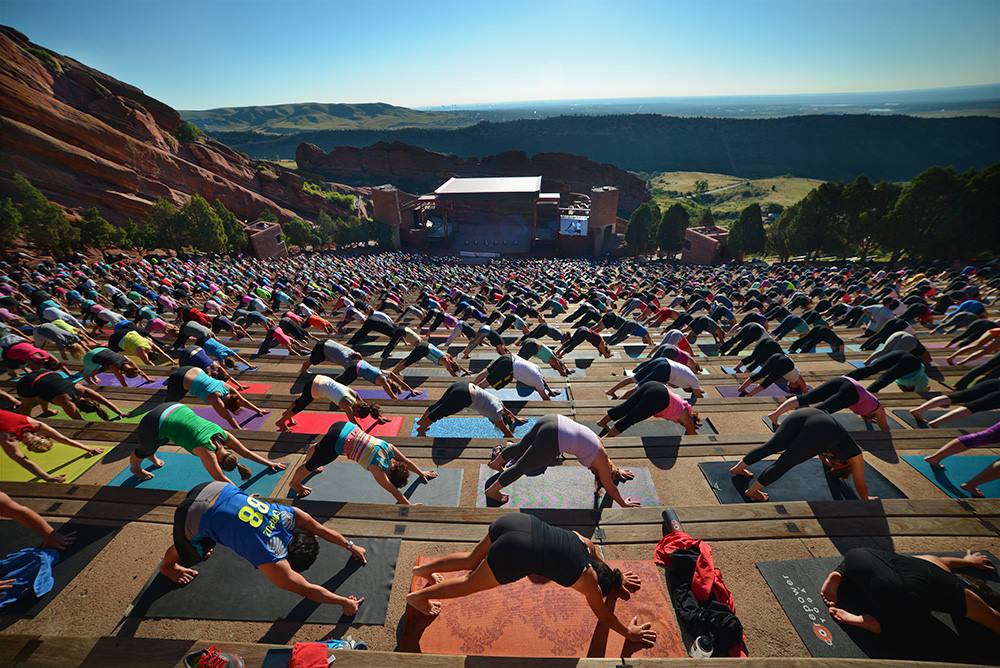 Yoga on the Rocks. Via Visit Denver. 
Stay & spa: The Ritz-Carlton Denver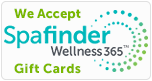 features access to two fitness facilities in conjunction with an intimate spa. At the spa level, guests can find ellipticals, treadmills, and a television adjacent to the spa boutique. Continue down the hall to the entrance to the expansive Tru Fit Atheltic Club, housed on the sky bridge connecting the hotel to a neighboring building: Tru Fit dons weight training equipment, agility machines, group fitness classes, and even a rock climbing wall, all while hovering over a downtown intersection. When it is time to unwind, consider the unique Hops N'Honey Pedicure or the Mile High Malt Scrub & Microbrew Massage, which pay homage to Colorado's rich brewing culture. Classic facials, massages, and salon services are also available.
Eat: Union Station is the best bet for eats, but a particular trip favorite was Mercantile Dining & Provisions. Part market, part eatery, and part bar, Mercantile plates elevated but beautifully simple food in a casual, bright, and urban European-inspired space. White subway tiles flank the bar area and copper lamps dangle from the high ceiling. Meanwhile, industrial-meet-barnyard details add warmth and visual depth. Mercantile's takeaway juices are tasty and packed in reusable jars, allowing me to balance my vacation indulgences with healthy, on-the-go sips. For a sit-down bite, consider the Colorado Quinoa Salad or Falafel Flatbread.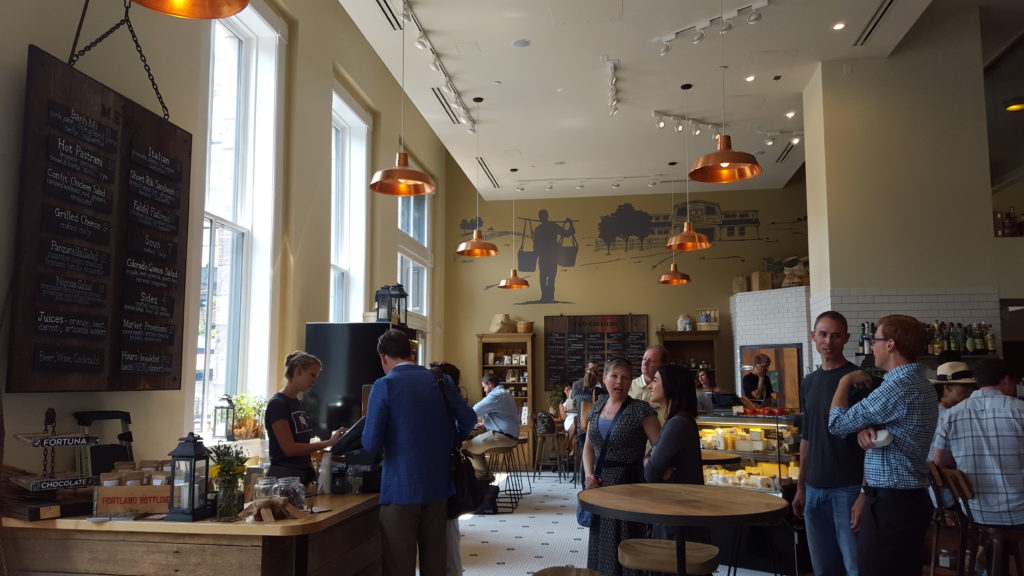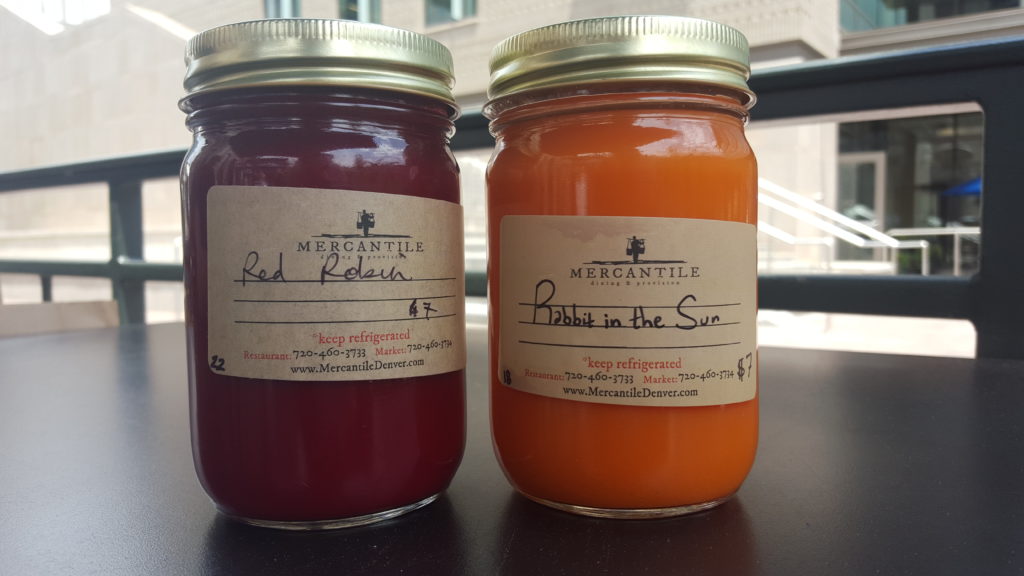 Yoga: If you're looking to learn your way around Denver's yoga scene, keep an eye on Eventbrite's local event listings for al fresco namastes and meditation sessions. REI's flagship shop regularly schedules night gatherings, too. For a truly unique experience, a visit to Yoga on the Rocks is a must.
Climb: Speaking of REI, it's a great place to stop before hitting the Rockies. The Denver store features a 47-foot monolith with a 6,400 square foot hand-sculpted rock surface. The first climb is $10 for non-members, and additional climbs are $5 each. REI also schedules hands-on classes for beginners and experts that cover everything from rappelling to trip preparation. Photography, bike maintenance, and first-aid classes are also popular.