48 Hours In The Florida Keys
---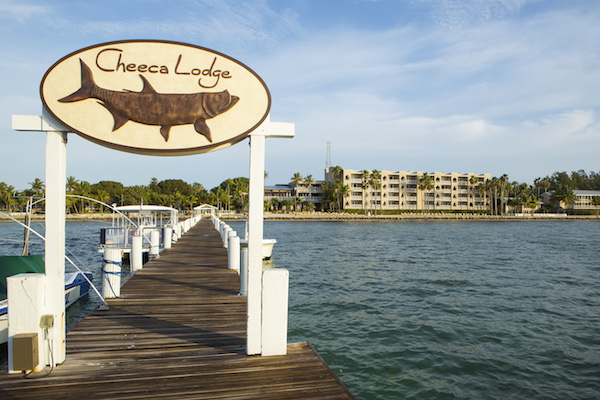 You often hear of mother-daughter trips, but I like the idea of a mother-son trip, too—especially to places filled with sun, fishing, beach and adventure. My 15-year-old son, Zachary, and I took a quick two-night trip to Cheeca Lodge in Islamorada, Florida—part of the Florida Keys. We weren't sure what to expect, being used to beaches in the Florida Panhandle and Gulf Shores in Alabama. It's quite different here. Beaches are narrower, there are more palm trees than Zachary had ever seen, the water is shallow, warm and calm, with literally no waves. The fishing is abundant and too easy for words—we now know why this area is known as the "Sport Fishing Capital of the World." We realized that, in 48 hours, you can experience a lot, not get too sunburned and still be so tired that you will sleep at least 10 hours per night. Here are our top picks for what to do in this gorgeous part of South Florida.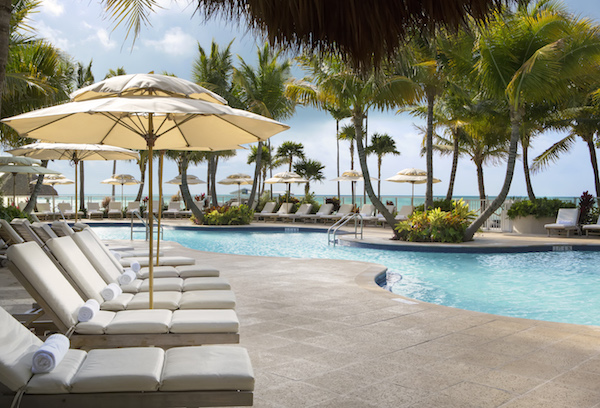 Go on one of the two-hour snorkel excursions that are offered daily in the morning and afternoon—which takes guests out to the reef—and see everything from blue tang fish to sea turtles.
Custom charters are also available every afternoon from 3 to 5 p.m., where you're assured to catch an array of fish. Or grab a fishing rod and some shrimp bait and head out to the dock for easy fishing for the entire family. Be sure you know how to unhook the fish (we learned this quickly as we Googled while simultaneously removing the hook!).
Take a paddleboard yoga class with the most incredible views and peaceful surroundings, or try Aerial Restorative yoga taught by Glenda Smith. It will be everything you're body and mind needs. If you're not into yoga, take the paddleboards out in the morning when the waters are calm. One mile from the resort, you will find corals, sea turtles and colorful angelfish and parrot fish while snorkeling or free diving around the 8-foot-deep water patch reef, Cheeca Rocks.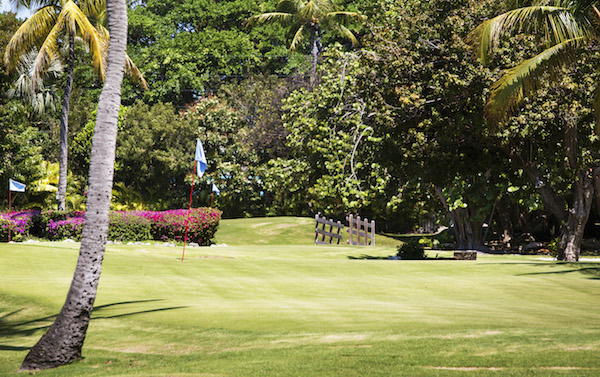 4. Kayaks, paddleboards, fishing rods and bicycles are all included in your stay at the lodge. Water aerobics, beach yoga, tennis clinics, golf at the Jack Nicklaus-designed 9-hole par 3-golf course and total body toning are also offered for additional fees. Cheeca's Purple Island Parasail is the only parasailing outfitter on Islamorada. Soar 600 feet above the Upper Matecumbe Key for an unforgettable view of the turquoise waters.
5. Ride bikes a half mile down to the arts district, featuring work by local artists, studios, galleries and restaurants.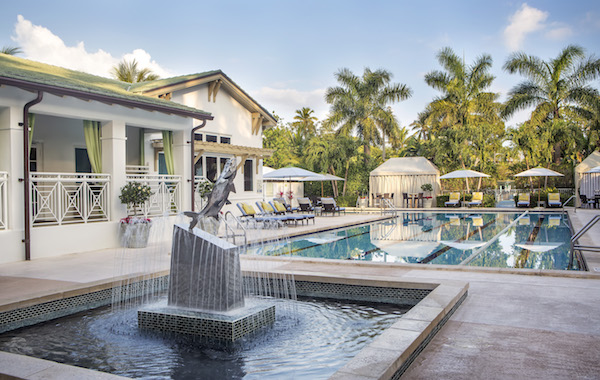 6. Book a spa appointment during your stay. Indulge in the sea tonic wrap, an ultra moisturizing and contouring wrap, or the Fire and Ice Massage, using the elements of hot and cold stones to promote circulation, reduce inflammation and soothe and promote balance.
7. Make dinner reservations at Nikai Sushi for fresh, creative sushi offerings. For lunch, opt for the lobster grilled cheese at the Atlantic's edge or a Greek salad with fresh fish of the day. Cheeca Lodge also offers a nightly sunset cruise, which includes light seafood bites, beer and wine served by a friendly staff.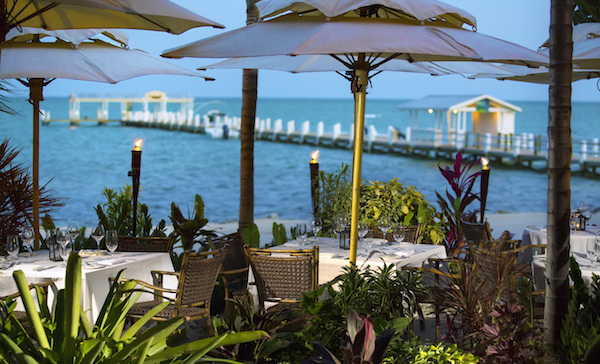 8.If you have a catch, Cheeca Lodge will cook it for you. Another local spot that also will cook your fish is Lazy Days. No catch? No problem. Order the popular Hogfish (the local white fish) at Lazy Days instead, prepared Lazy Day-style with panko breadcrumbs, lemon cream sauce, tomatoes and scallions. Be sure to take the kids to Robbies for dinner, where you can feed the tarpon by hand; you can even rent paddleboards while you wait. We didn't get the chance to go to Lore Lei, but we heard it is awesome and definitely worth the stop next time, offering live music, an amazing happy hour and breathtaking sunset views.
9. While in the Keys, be sure to get your key lime pie fix at Key Lime Pie Factory, where pies, bars and more are made before your eyes—or head to Key Lime Products in Key Largo, which offers a full selection of body products and edibles such as key lime pie, cookies, candy, shortbread, juice, teas, sauces, dips etc.