A Wellness Holiday in the Sun at JW Marriott Cancun Resort & Spa
Published: Wednesday, September 23rd 2015
---
While for many Cancun conjures up images of tequila shots and spring breakers, this lively Mexican city is actually a total wellness hot spot, especially for those staying at the JW Marriott Cancun Resort & Spa.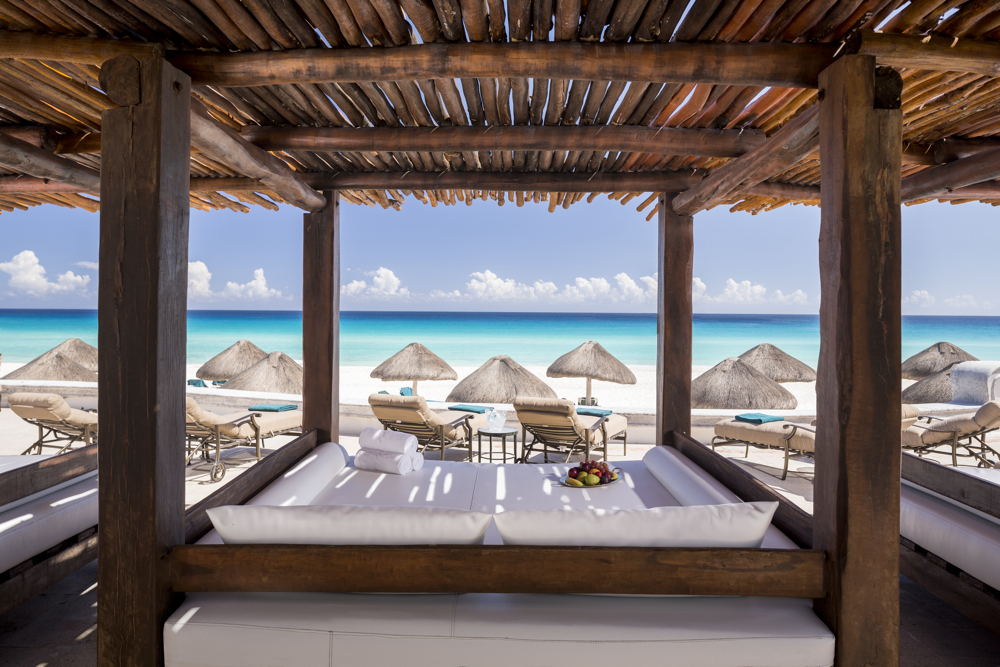 On a strip of white sand beach in the city's bustling Hotel Zone, JW Marriott Cancun Resort & Spa offers 448 rooms and suites complete with beds you'll happily sink into each night and private balconies, many with views of the Caribbean turquoise waters below, perfect when you want to enjoy a morning cup of coffee or a little room service.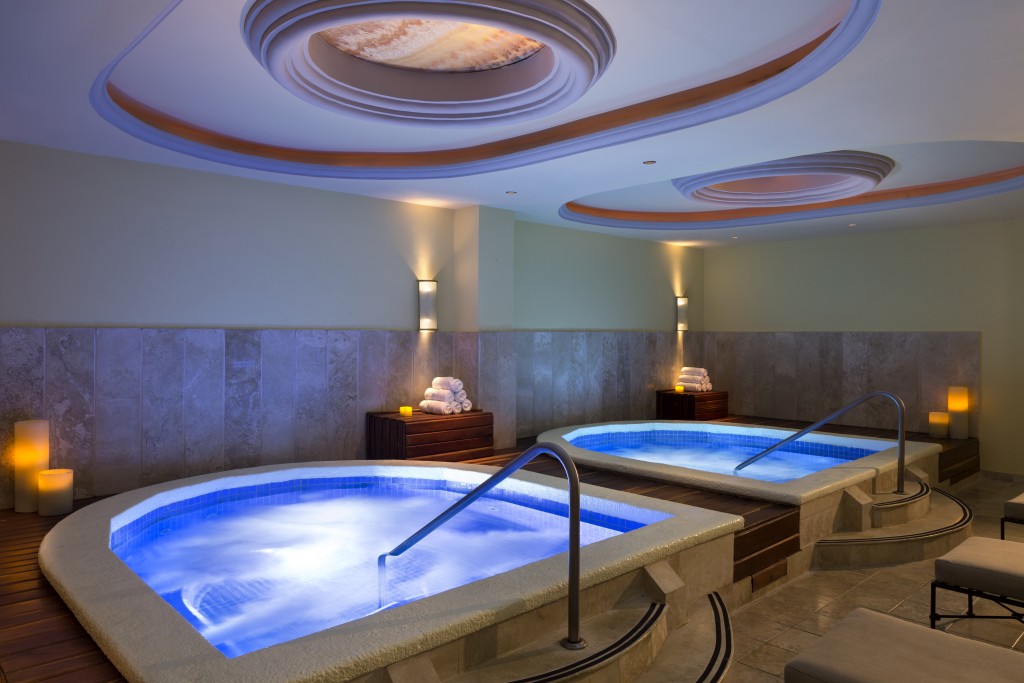 Wellness travelers will find respite in the resort's beautiful 35,000-square-foot spa. Here, guests will enjoy everything from steam and sauna facilities, an indoor pool, hot and cold Jacuzzi tubs, and a menu with Mayan-inspired spa treatments. Enjoy native treatments like the Hu Nab Ritual, an 80-minute traditional Mayan massage which includes an abdominal massage or opt for something a bit more traditional like the Stress Victims Spa Cure. This 80-minute multi-step treatment includes a relaxing 30-minute back, neck, and shoulder massage and a 50-minute facial to soothe you from head to toe.
The Stress Victims Spa Cure is just what you'll need after enjoying the resort's invigorating fitness classes. Consider taking a boxing class to get your blood pumping or opt for a relaxing yoga class. If classes aren't your idea of the ideal sweat session spend some time in the property's state-of-the-art gym or book time with one of the personal trainers. Post workout, be sure to order a delicious fresh juice or protein smoothie at the spa's Health Bar, they are delicious and just what you'll need to power up your day ahead!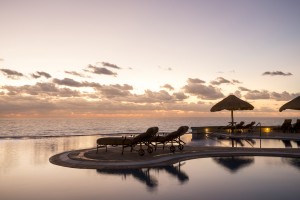 As hard as it is, drag yourself from the spa and enjoy the resort's beautiful infinity edge pool or take a nap in one of the beachfront daybed cabanas, where cold water, fresh fruit, and personalized service are all offered. For more fun in the sun, book an excursion with the concierge for AquaTours Jungle Tour, where you'll hop into your two person speedboat and head out on a tour that begins in the Nicupte lagoon. From there you will  meander through the winding channels surrounded my mangroves and into the Caribbean where you'll hop out and snorkel on the Punta Nizuc reef.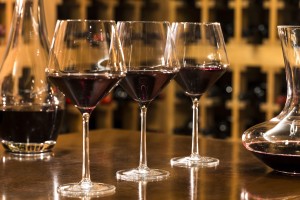 With all the activity you're bound to work up an appetite. The breakfast buffet at Sedona Grill is the perfect way to start your active day. For lunch on property enjoy a bite at BeachWalk where fish sandwiches and tacos await for a light and healthy lunch or head into town for vegetarian fajitas and a fresh juice at Le Natura. Finding an option for dinner each night is a breeze. The hotel offers mouth-watering, low-calorie northern Italian meals at Gustino, complete with live music and romantic candles, where you can opt to pair your meal with a glass of wine or sip some of the area's fabulous tequilas with a sangrita (they truly make the best!). For a taste of Thai, head to next-door CasaMagna for an al fresco meal at Sasi Thai, a Thai-Japanese fusion open-air restaurant. Finally, for an off-property experience compete with a live mariachi band and flavors reminiscent of Mexico City street food with a contemporary twist, look no further than Porfirios. Here, presentation is key, and ordering a La Josefina is a must… trust me!
End your days with a visit to Champions at CasaMagna for a local beer and nightly karaoke. And hey if you need a little liquid courage, sometimes that shot of tequila that you've been associating with Cancun is totally appropriate.