London Calling? Just Say Yes.
Published: Sunday, July 31st 2016
---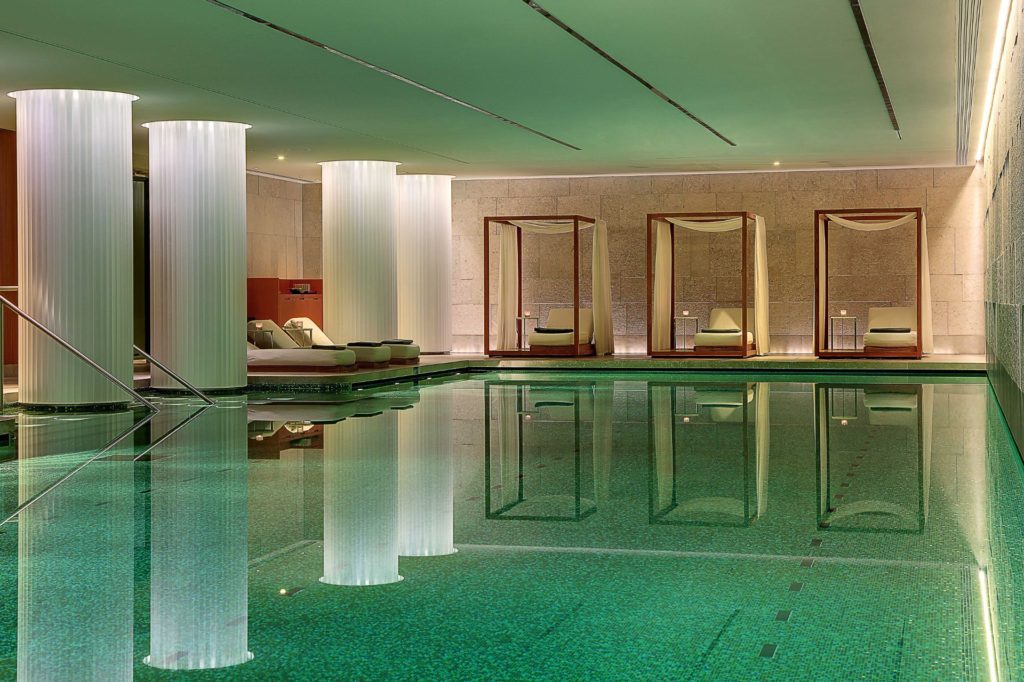 The Offer: The Overnight Spa Package includes a single-night stay, a 60-minute sleep massage, continental breakfast, and full facility access.
The Digs:  Decked out its namesake's designer aesthetic, Bulgari Hotel and Residences London is a slice of solace within the bustling urban landscape. Bulgari lies just outside Hyde Park in Knightsbridge and flaunts rich, textured tones and furnishings: Grey fabrics drape the windows and beds in the rooms and lobby area, warmed by sandalwood-toned pillows and dark oak walls. The two-story spa and fitness facility comprises a relaxation room with fireplace, swimming pool, saunas, and cold showers. For more information on this luxe property, click here. 
The Destination: The Bulgari Hotel is just a short walk from both Harrods and Hyde Park.
Click here to book the Overnight Spa Package at The Bulgari Hotel.