Ask Susie: Baby Boomer Getaway
---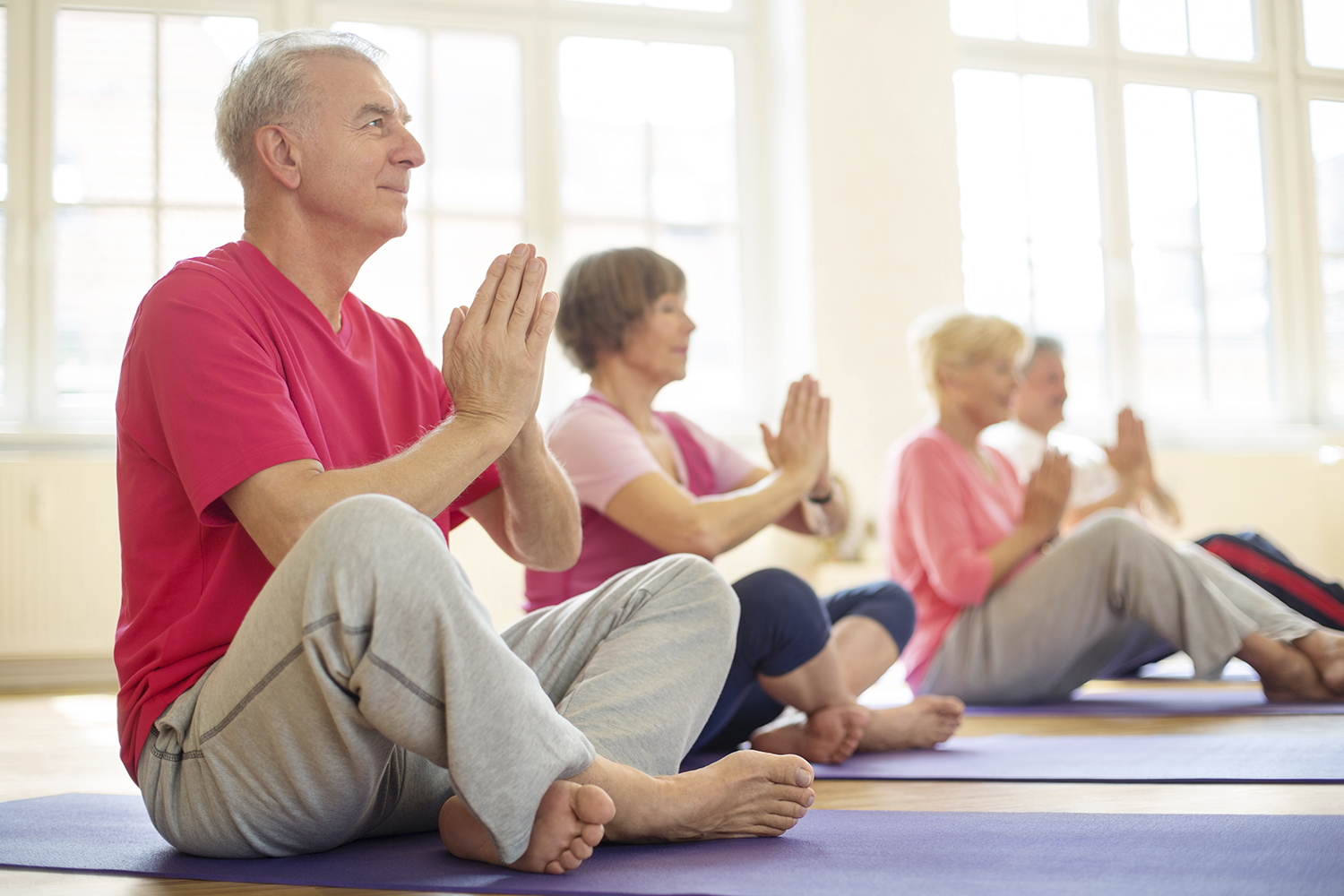 Question:
A dear friend of mine wants to spend a month at a spa to set himself up thoroughly for the 'second half of his life' (he's just turned 50). He would like somewhere that combines high end testing with natural solutions and also offers a complete mind, body, and soul refresher. What would you recommend?"
Friend of a Baby Boomer
Answer:
Dear Friend of a Baby Boomer,
Wow, sounds like a very lucky guy to have the time to spend a month getting ready for the second half of his life.  And, I might add, a very wise one to take the time to get in great shape both from a medical and a holistic body/mind/spirit point of view.
While there are many spas that offer aspects of what he is looking for, there is one spa that does it all, and that is Canyon Ranch in Tucson, Arizona.  The spa has an outstanding Executive Health Program® where he would meet with a Canyon Ranch physician who leads a team of experts in nutrition, exercise physiology, stress management and integrative wellness. The program includes comprehensive diagnostic testing, blood work, cardio and metabolic testing, etc.
Once complete, he might consider getting involved in Canyon Ranch's Life Enhancement Program® that includes such elements as Cognitive Vitality & Longevity and Spirituality.  At the same time, all Canyon Ranch components—wonderful fitness activities, healthy food, and education classes—can be part of his experience.
I do think it is a great idea for him to spend his time at Canyon Ranch for the first two weeks; however I don't recommend going to one place for an entire month.  For most people, a change of scenery is a good idea after a couple of weeks at one spa.
If his health is good, your friend might want to consider challenging himself to a higher level of fitness at a place such as The Ranch at Live Oak Malibu in California for his third week.
After that, I would suggest he reward himself for the final week with a stay at one of the top luxury spas in the country – either Cal-a-Vie Health Spa or Golden Door Spa, both in California, where he can truly live the healthy lifestyle he would want to adopt for the second half of his life, and at the same time, enjoy some much deserved pampering. 
Susie