Girlfriend Getaways Offer: Champneys Resorts
Published: Wednesday, June 1st 2016
---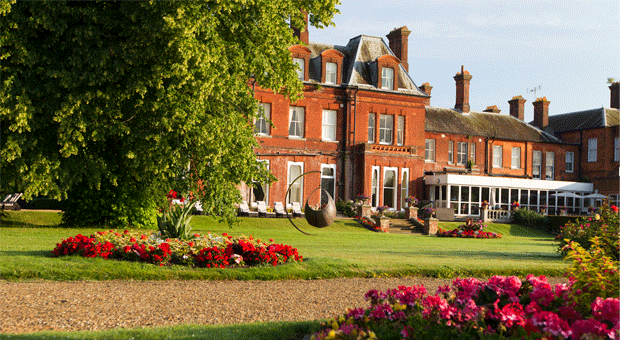 The Offer: Earn up to a £100 resort credit with your stay! Relish in their elite restorative health and wellness facilities.
The Digs: Champneys Resorts are leaders in the health spa world, sprouting luxurious, award-winning outposts across the United Kingdom. For those desiring a countryside escape, Champney's boasts four scenic hotel locations: Bedfordshire, Hertfordshire, Leicestershire, and Hampshire. These hotels are strung together by their commitment to excellence, marrying hospitality, wellness, rustic charms, and modern comforts under their roofs.
The Destination: Champneys Resorts' countryside haunts are set against woodland landscapes that allow for outdoor immersion and invoke instant serenity.
Click here to book this wellness-driven Girls Getaway at Champneys Resorts.