Hilton's eforea spas Go Local with New Escape Journeys
Published: Monday, August 17th 2015
---
In October, 2010, Hilton Hotels & Resorts, one of the largest providers of spa services with more than 190 spas in operation worldwide, launched eforea spas, their global spa concept. Fast forward nearly five years the spa concept, with its 22 locations worldwide, has gone through a re-imagining and with it each of the locations is getting more localized, adding bespoke and destination-specific Escape Journeys to their menus. These new offerings incorporate fresh and local ingredients, products, and therapies. We chatted with Ryan Crabbe, Senior Director of Global Wellness, Hilton Worldwide, to learn more about how eforea spas are going local!
"The new localized Escape Journeys were first inspired by the growth in the locally-sourced food and products movement. We know that now more than ever, people care about where the items they purchase come from and there is a real thirst for this type of background knowledge," shared Ryan. "We also wanted to create a treatment with origins that propel the guest to escape to where they've traveled. Creating a bespoke and localized Escape Journey at each one of our eforea spas globally has allowed our spas to pick treatment methods and products with the knowledge of that particular community and the best of what it has to offer."
Ryan explained that during the creation stage, each location took a look at the treatments that traditionally have been guest favorites. "With this in mind," he went on, "they looked at what is unique about the specific spa region they are in and what local ingredients, products, and therapies could be utilized for the treatment. The treatments were then developed, packaging up components of the fan favorites with the best local offerings. Each location's ultimate goal was to develop a treatment that allows guests to escape from their daily stressors and truly immerse themselves into where they are. Across all eforea spas globally, the Escape Journey you find on the spa treatment menu will be unique to that location."
Now, guests at eforea spas worldwide will get to have a "true taste of the location they are in."  For example, at Thailand's Hilton Pattaya, guests can enjoy a Customized Body Scrub with their choice of local ingredients including coconut, Siamese sesame, red seaweed, and tamarind. Other localized Escape Journeys include:
Hilton Sedona Resort & Spa is offering The High Desert Renewal which uses sage and cedar, the southwest's most widely-used herbs, The Southwest Escape Facial with indigenous blue agave, citrus, aloe vera, yucca, and cactus extract, and The Sacred Rhythm Massage, inspired by the warm, shallow sea that once covered Sedona.
At the DoubleTree by Hilton Resort & Spa Marjan guests can enjoy The Nigelle Oil Therapy Experience which includes an argan body scrub followed by a customized massage using healing black cumin oil.
Opt for The Deep Exfoliation Treatment at Hilton Barbados. Here they use julie mango and guava polish along with other tropical botanicals.
At New Jersey's Hilton Short Hills get your dose of joe with The Espresso Mud Body Detox utilizing coffee bean, honey, and black silt clay.
Try the Georgian Corn and Salt Scrub at Hilton Batumi where local corn husks, salt, and hot water offer a powerful manual exfoliation.
Do you look for localized spa treatments during your travels? Let us know in the comments!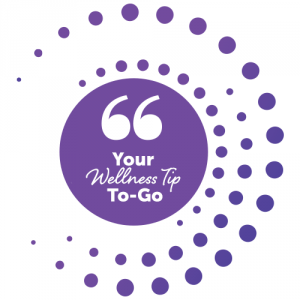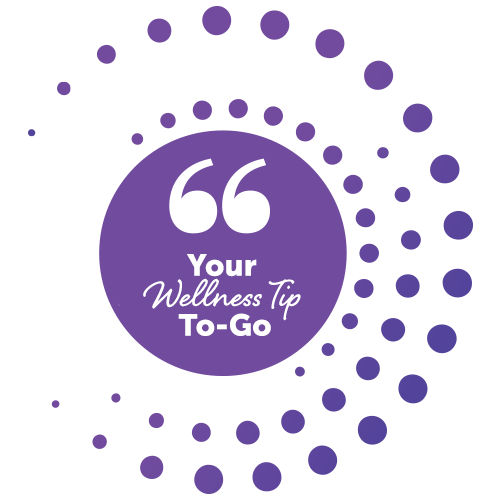 Your Wellness Tip To-Go:
Interested in discovering more localized spa treatments? Check out this article that showcases spas that use traditional techniques, indigenous ingredients, and more!