I Can Spa in a Small Town
Published: Monday, August 30th 2010
by Amy Sung
---
You don't have to live in a big city to reap the benefits of SpaFinder Deal Days™, happening this September 20-26th.
Deal Days is reaching every corner of the country and in fact, you might have more luck booking since big city deals are getting snatched up fast. Check out a few of our smaller-town options, which run the gamut from a haircut and blowdry, to wellness consultations and private Pilates classes, to laser hair removal and indulgent facials and massages – all priced at either $50 or for 50% off!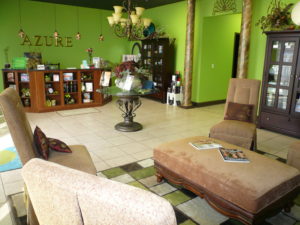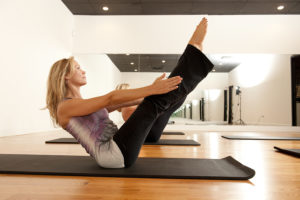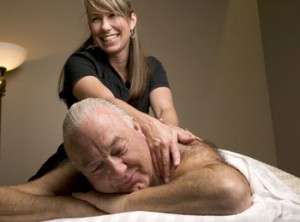 Azure Skin & Wellness                     Pilates with Jenn                        Wellspring Center
3101 Emrich Blvd., Bethlehem, PA | 610-625-3000
Deal Days is a great opportunity to save on high-tech treatments like laser hair removal, photofacials, and spider vein laser removal.
408 LaFollette Station Center, Floyds Knobs, IN | 812-923-2884
Indulge in a warm bamboo or chocolate melt massage, Belly Bliss, microdermabrasion, and/or a pumpkin enzyme peel
144 US Route 1, Scarborough, ME | 207-885-0125
Pamper yourself with a European facial, Swedish massage, haircut with blow dry, and/or a spa pedicure.
73 Wheeler Avenue, Pleasantville, NY | 914.747.4711
Book a private session, or three Tower Classes.
18 Commanche Trail, Oakland, NJ | 201.739.5998
Get fit with a private one-on-one Pilates session with a certified instructor and/or a private Pilates apparatus package of 5 sessions.
1124 South Braddock Ave., Pittsburgh, PA | 412.242.4220
Relax with a customized Aromatherapy Massage; Honey Citrus Hand & Foot Treatment; Naturopathic Wellness Consultation; and/or Cellular Expansion & Healing.
1931 Rio Grande Blvd NW, Albuquerque, NM 505-508-0113
This spa is offering their World Adobe Massage and The Signature.
1475 Mt. Hood Ave., Woodburn, OR | 971-983-5200
Focus on health and wellness with a personal training session, yoga, Pilates, or Chi Gong package, then wind down with an hour-long facial experience, hour-long Swedish massage experience, and/or biomedic chemical peel.