Juice Beauty/Rancho La Puerta Sweepstakes Winner Shares Her Story
Published: Friday, December 4th 2015
---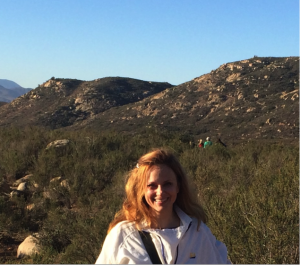 Earlier this year, Spafinder Wellness, Inc.® teamed up with Juice Beauty & Rancho La Puerta for the "New Year, New You" getaway sweepstakes—with one lucky winner being awarded a trip to the legendary Rancho La Puerta in Tecate, Baja California, Mexico!
Tracy Roberts was that sweepstakes winner (lucky her!), and she recently enjoyed her seven-night stay at the Ranch, where she indulged in an organic 50-minute Juice Beauty Facial, all meals, guided hikes and walks, fitness classes, evening programs, roundtrip transportation, and more.
We're thrilled that Tracy agreed to share photos of her once-in-a-lifetime visit to this fitness and spa destination, and that she found the Juice Beauty/Rancho La Puerta  sweepstakes promotion and the retreat itself a "life-enriching experience" that gave her "a huge amount of time to concentrate on myself and enjoy fresh air, exercise, and relaxation."
We invite you to read more about Tracy's journey and view her pics here!
Plus, learn more about Juice Beauty, as well as Rancho La Puerta.