Let's Get Away: Experts Share Their Healthy Travel Tips
Published: Wednesday, August 19th 2015
---
Last week we got together with some of our fantastic experts for a healthy travel Twitter Chat. Just in case you missed it, we're recapping the entire chat and sharing their healthy travel tips below!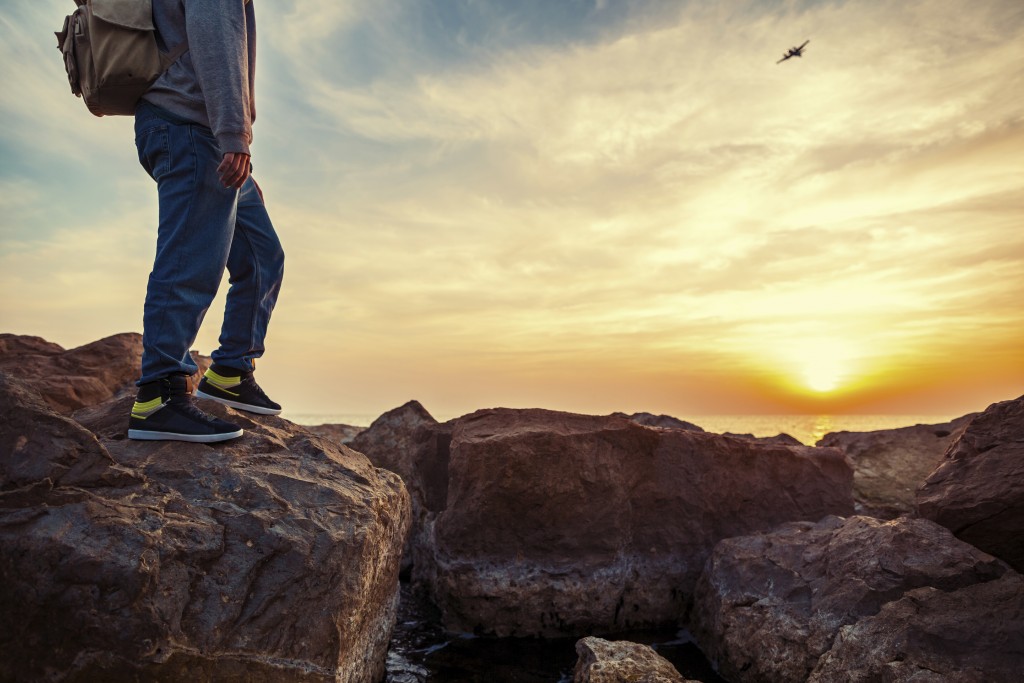 Q1: First things first! What are some of your healthy travel packing tips and must-haves?
Q2: From planes to trains to highway lanes – How would you recommend someone de-stress during their travels?
Q3: Food on-the-go can be the opposite of healthy. What are some of your favorite snacks to pack along for travels?
Q4: You've arrived! What is the first thing you do to keep well? A trip to the sauna? A nap? A sweat sesh?
Q5: No excuses! How do you keep your workout routine up and running (no pun!) while you're traveling?
Q6: To indulge or not to indulge? How far do you stray from your healthy diet while traveling?
Q7: Traveling and catching a cold often go hand-in-hand. What are your tips to boost immunity or to avoid getting sick?
Q8: Between emails and other obligations, how do you best unplug (literally and figuratively) during travels?
Q9: Traveling can wreak havoc on skin. What are some of your must-haves and some skin care swaps you make while on-the-go?
What are your favorite healthy travel tips? Share them in the comments below!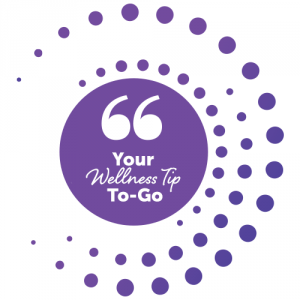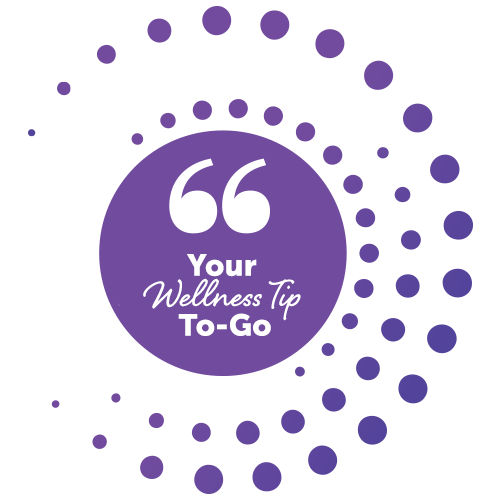 Your Wellness Tip To-Go:
Do you love healthy travel? Be sure to vote for your favorite destinations in the Wellness Travel Awards. You'll be entered for a chance to win a $1,000 Spafinder Wellness 365 Gift Card!