Monthly Newsfeed: What's Hot on the Spa & Wellness Scene
Published: Wednesday, September 30th 2015
---
The spa and wellness scene isn't taking a hint from the weather, things have been heating up in the industry! Check out some of the hot news below.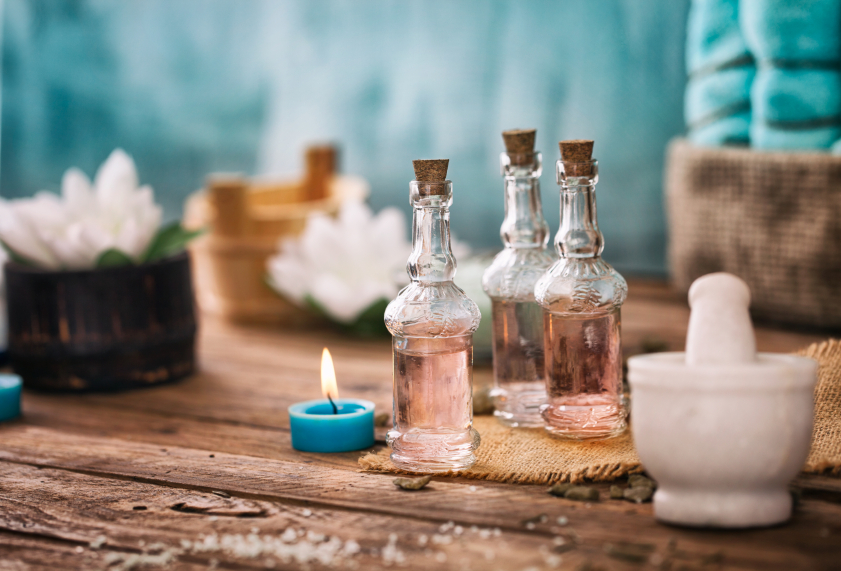 The St. Regis Punta Mita's Newest Service
Located just north of Puerto Vallarta, Mexico, The St. Regis Punta Mita has just unveiled its newest service, the Stand-Up Paddle  Butler, trained by Punta Mita Expeditions. This private instructor will guide guests of all ages on an exciting SUP adventure. Each session includes 10 minutes of on-land instruction followed by a one-hour lesson on the safe, tranquil waters.
Exclusive Resorts Partners with The Ranch at Live Oak Malibu
Exclusive Resorts®, a collection of 400+ luxury residences and experiences, announced the expansion of its health and wellness offerings by partnering with fitness retreat, The Ranch at Live Oak Malibu. Exclusive Resorts members now have access to the wellness programs, skilled specialists, serene accommodations, and VIP benefits at The Ranch.
The Peninsula Spa New York Features a New Collection of Treatments
New York City's The Peninsula Spa New York unveiled its newest collection of treatments, Sattva by Simply Peninsula. This series of eight signature treatments, rituals, and wellness journeys, combine classic Ayurveda methods with contemporary massage techniques in order to help heal the body.
SHA Wellness Clinic Launches a New Line of Supplements
Alicante, Spain's destination macrobiotic health retreat announced it's new line of food supplements, consisting of vitamins, minerals, and botanical extracts. The supplements have been designed to help SHA clients attain and maintain physical, mental, and spiritual wellbeing, an ideal weight, and renewed vitality.
Spas Offer Fall Romantic Vacation Packages for Guests
Check out some of our favorite romantic packages for couples to fall in love with this season!