Royalton Riviera Resort & Spa is "All-In" on Luxury
Published: Thursday, March 31st 2016
by Spafinder
---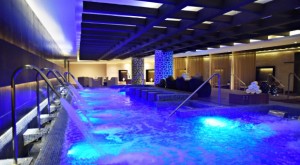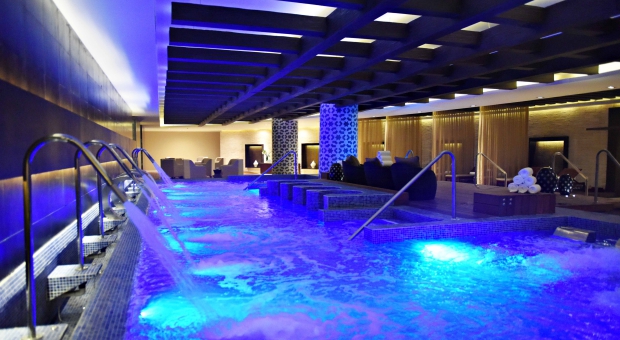 It's called an "All-In LuxuryTM vacation, and it starts in Mexico's Caribbean paradise at the Royalton Riviera Cancun.
Every detail is designed to provide the utmost in comfort. Starting with a warm reception and a chilled cocktail and followed up with days indulging in extensive, unlimited, reservation-free dining and drink services, this Cancun vacation whisks cares away.
Partake in activities, sports, and entertainment programs. The property matches travelers' destination desires with three distinct sections: Choose from the Resort or Diamond Club® sections or enjoy the ultimate luxury in the resort-within-a-resort, the Hideaway at the Royalton Riviera Cancun.
Find fun for both the grownups and the little ones with the Family Wellness Getaway at Royalton Riviera Cancun. This special offer includes:
A four-night package of from four to seven nights of accommodation
One 50-minute massage for each guest, including your child
Daily family friendly exercise (yoga, Zumba, and more)
Kids' and family parties; and more.
Luxury Family Suite Rate: four nights starting at $1699
Extra Adult: $999
Extra Child: $499
Book dates: April 1 – 30, 2016; travel dates: August 15 – October 31, 2016. Base price includes: 2 Adults & 1 Child.