Save at the Spa this Summer
Published: Friday, July 30th 2010
---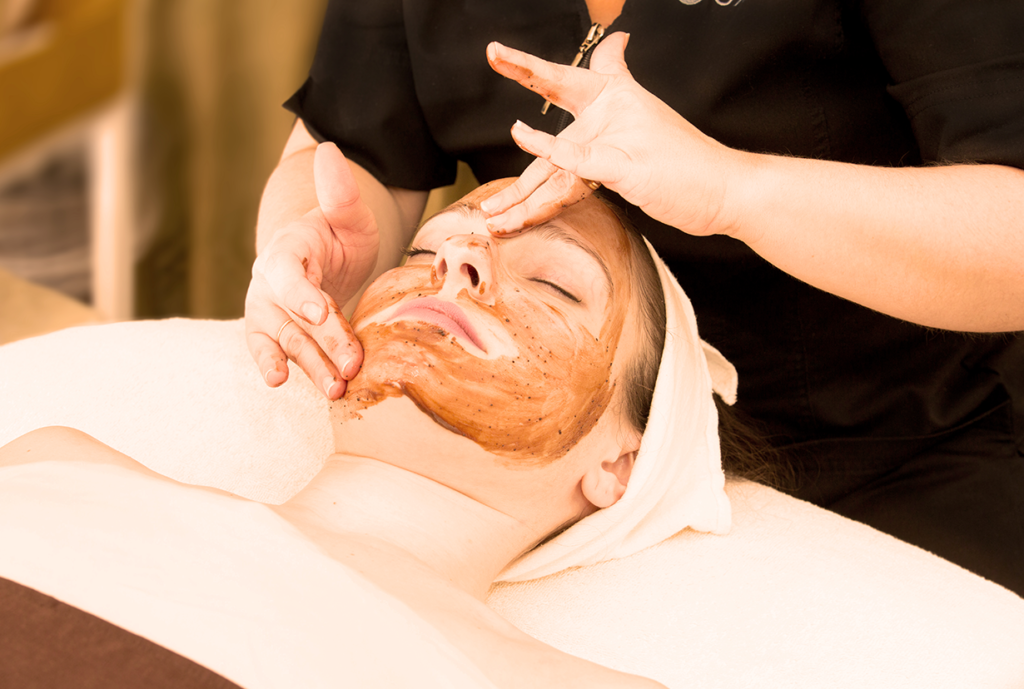 For spa lovers, nothing beats a spa day (or a getaway), but sometimes 'letting yourself go' may seem like a splurge. We say spa is part of personal maintenance, overall wellness, and mental health. So, here are a few tips to keep in mind so you can spa on a budget.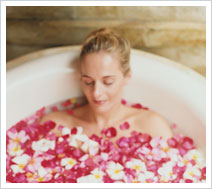 Go for all-inclusive.
Hundreds of resort getaways and destination spas offer all meals and sometimes activities and classes included. Many spas even provide a free daily spa treatment with each night's stay.
Take a spa-cation close to home.
Save yourself cash on travel (gas or airfare) by choosing a spa retreat that is under three hours from where you live.
Go for a two-night stay instead of a week.
You had your heart set on a full-blown vacay but if it's not really in the budget anymore, don't scrap the whole thing. Simply make a weekend of it…just to get away from it all.
Look for weekday specials.
Many spas offer great deals early in the week because business is slower. Find these deals, find peace and quiet, and book your spa appointments for these off-times.
Enjoy the holiday…discounts.
Just like at car dealerships, electronics stores, and more, spas create specials in honor of big (and small) American holidays. Next up: Labor Day Weekend specials.
Make it a group thing.
If you've always longed for a girlfriends' getaway or a guys' golf weekend or a couple's retreat, go full-speed ahead because group rates are often better rates.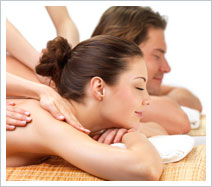 Go for the short and sweet.
If you really want to save but really want to spa, spend less on a treatment by opting for the one shorter in duration like, the 50-minute massage or quickie facial instead of a 90-minute massage.
Take a dip.
Many hotel spas allow day spa guests to use the pool, hydrotherapy circuit and even the hotel's gym during a visit. So, take your time and make a day of it, even if you just have a single treatment.
Continue the spa regimen at home.
There's no better way to maintain the great-looking complexion you get from a facial then by continuing the regimen at home.  With regular farmers' market items, you can create do-it-yourself spa treatments in the comfort of home.