Saybrook Point Inn & Spa: R&R in Old Saybrook, Connecticut
Published: Thursday, July 16th 2015
---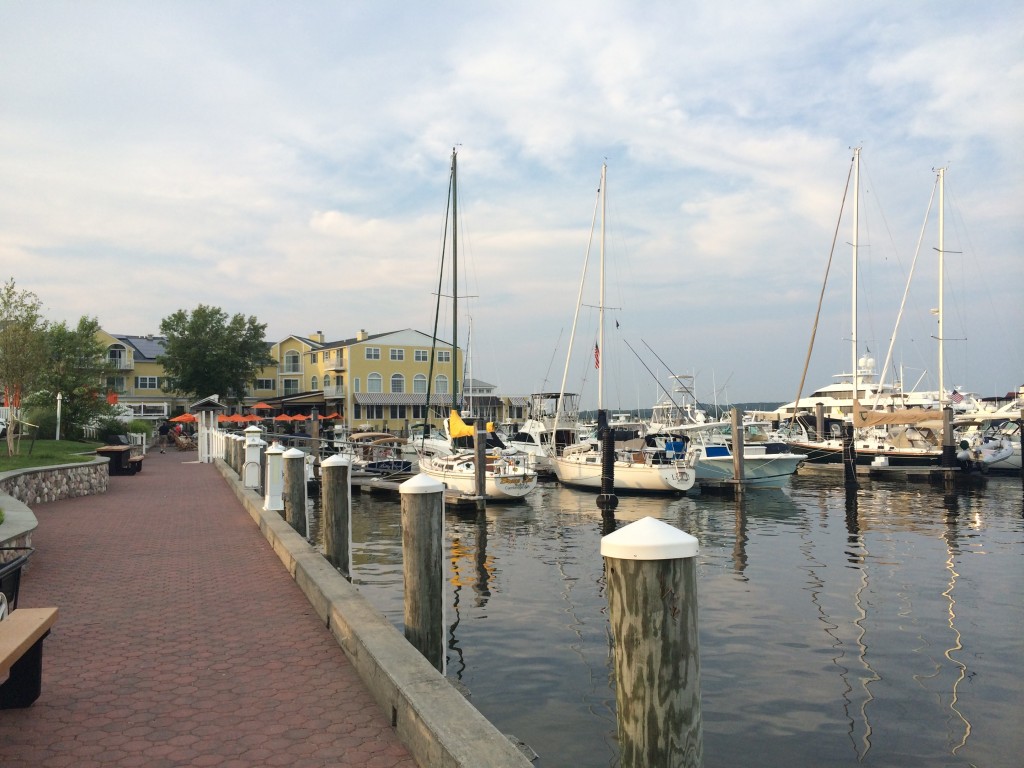 Just a short drive from New York City lies a sleepy little beach town that's oozing with charm. Old Saybrook, Connecticut, features everything you'd expect from a small town on the New England shore; quiet streets, water views, pristine marinas, and the freshest seafood.
However, one thing Old Saybrook has that not every small town can boast, a spa with world-class service and Three Stories, a private, restored historic guesthouse that's part of the Saybrook Point Inn & Spa.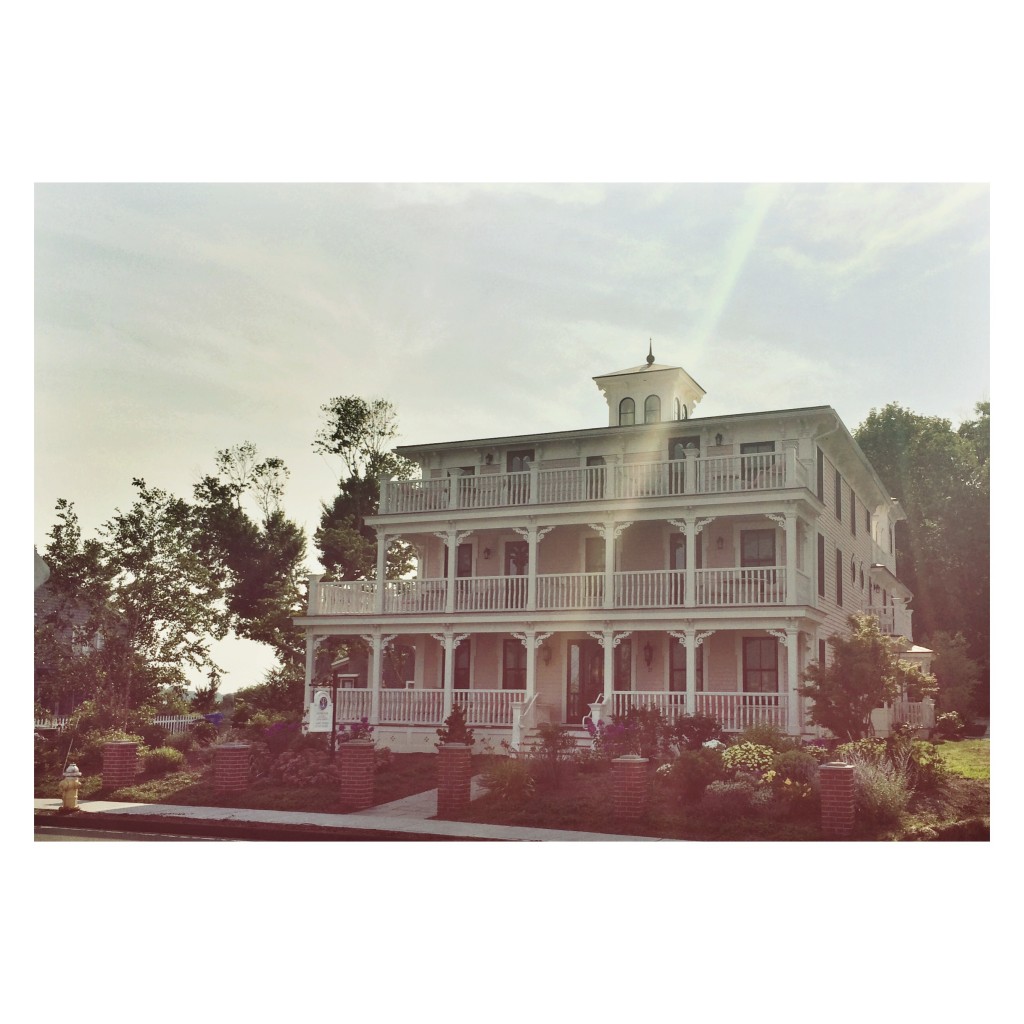 Nestled on a strip of land where the Connecticut River meets the Long Island Sound, Saybrook Point Inn & Spa and its nearby guesthouses, villas, and spectacular Lighthouse Suite, offer guests the kind of accommodations and service you'd expect when staying with close friends.
You can opt to stay in the 82-room main Inn, 6-room private South Cove cottage, Marina Point Villas, ideal for longer summer stays, or the Lighthouse Suite, perched on the main dock of the marina and available May through October.
For an intimate stay in a comfortable bedroom with its own private balcony and decor inspired by the special person for whom the room was named, consider staying in Three Stories. Here, eight unique guestrooms await within the historic Italianate home, originally built in 1892.
The guesthouse is highlighted by a warm and inviting living room complete with chess set, dining table with a raw crystal chandelier, and puzzles to do by the fireplace as you enjoy a morning cup of coffee and biscotti. There's also an intimate rooftop patio, where you can light up the fire pit and enjoy views of the South Cove while you sip on a glass of wine.
What's more? An elegant and private downstairs, that can only be described as a man cave dreams are made of, with widescreen televisions, an ornate wood bar, over-sized leather couches, and a billiards room that gives you a feeling that you've gone back in time for the night.
Perhaps the best part about staying at Three Stories is getting to meet Mrs. Pratt, Guest Advocate at Saybrook Point, who I could have talked to for hours as she showed us around the guesthouse, sharing its history with an unbridled passion for the family-owned property.
Another standout at Saybrook Point is its SANNO Spa, an intimate space where relaxation is guaranteed thanks to Spa Director Betty Loiacono and her amazing staff of therapists.
Here you'll enjoy the same warm, VIP personalized service indicative of the property. From the moment you don your robe and spa sandals you will be instantly transported into a state of zen.
At SANNO the philosophy is centered around a holistic state of wellbeing and its brought to life in the spa's 11 treatment rooms. With products including Zents, Eminence Organic Skincare, Aromatherapy Associates, and the spa's bespoke line, SANNO offers services perfect for fun girls' trips, relaxing couples' getaways, or just a little solo R&R.
Men shouldn't shy away from SANNO as the spa's Warrior Package was tailor-made for them! He'll enjoy a 50-minute Deep Tissue massage to start, getting out all the kinks and melting away stress from often-unaddressed areas, followed by a 50-minute Gentleman's Facial to address the direct needs of a man's skin. To finish, he'll get his hands in tip-top shape with a 25-minute "Man"-icure.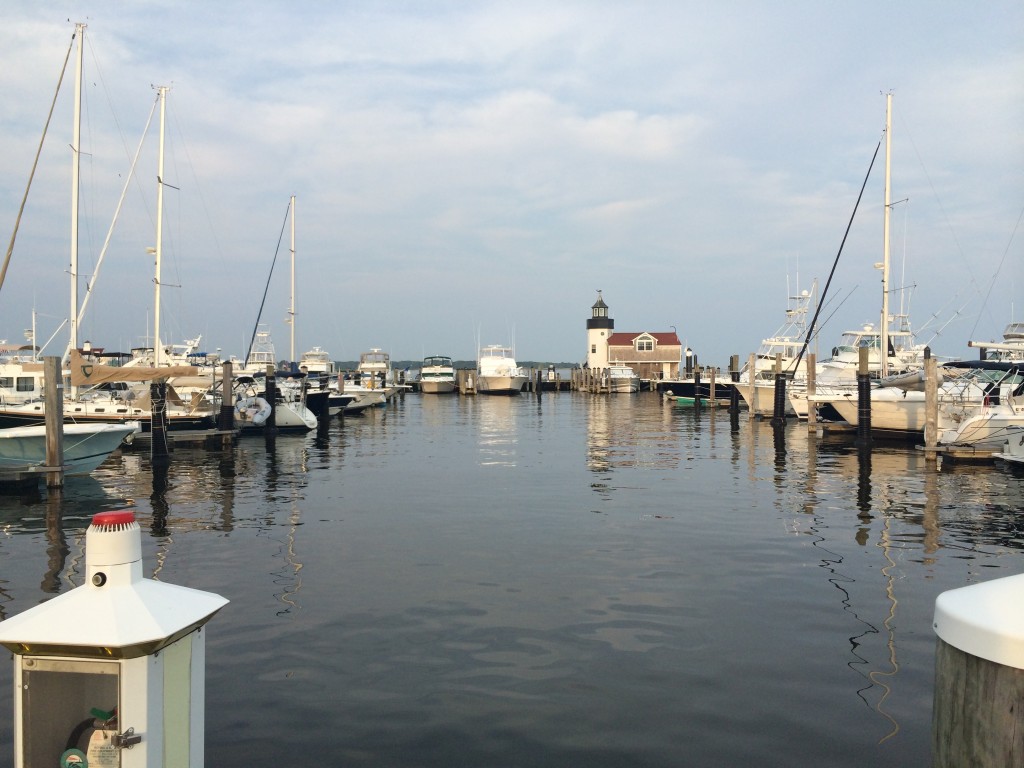 While men get the Warrior treatment ladies can enjoy the "Spa-cation" Package, a selection of treatments that truly blew me away!
This ultimate spa day package begins by removing dead skin with a 25-minute green-tea body scrub. After showering off the scrub, a light moisturizer, with a scent reminiscent of a pina colada is massaged in. Eleanor, my therapist was fabulous, leaving me with silky smooth skin and a totally relaxed mind in just 25 short minutes.
Following the scrub, there is a 50-minute Summer Sun Swedish Massage, which uses a vanilla and orange scented oil from Zents, but can be customized with the scent of your choice.
Ron, my therapist, delivered what I can firmly say was the best Swedish massage I have ever had. He listened to my concerns and used the perfect amount of pressure along with techniques I hadn't experienced before, for a massage that left me practically melting into the table and free of any tension that I had been previously holding on to.
Next up was a Summer Express Facial plus Back Facial (50-minutes total) using Eminence products, which always smell amazing and deliver instant results. I left my facial with Barbara, feeling and looking fresh faced and headed to my final stop, a 50-minute pedicure with Pamela, where Farmhouse Fresh products exfoliated and moisturized my legs and feet before a final baby pink polish!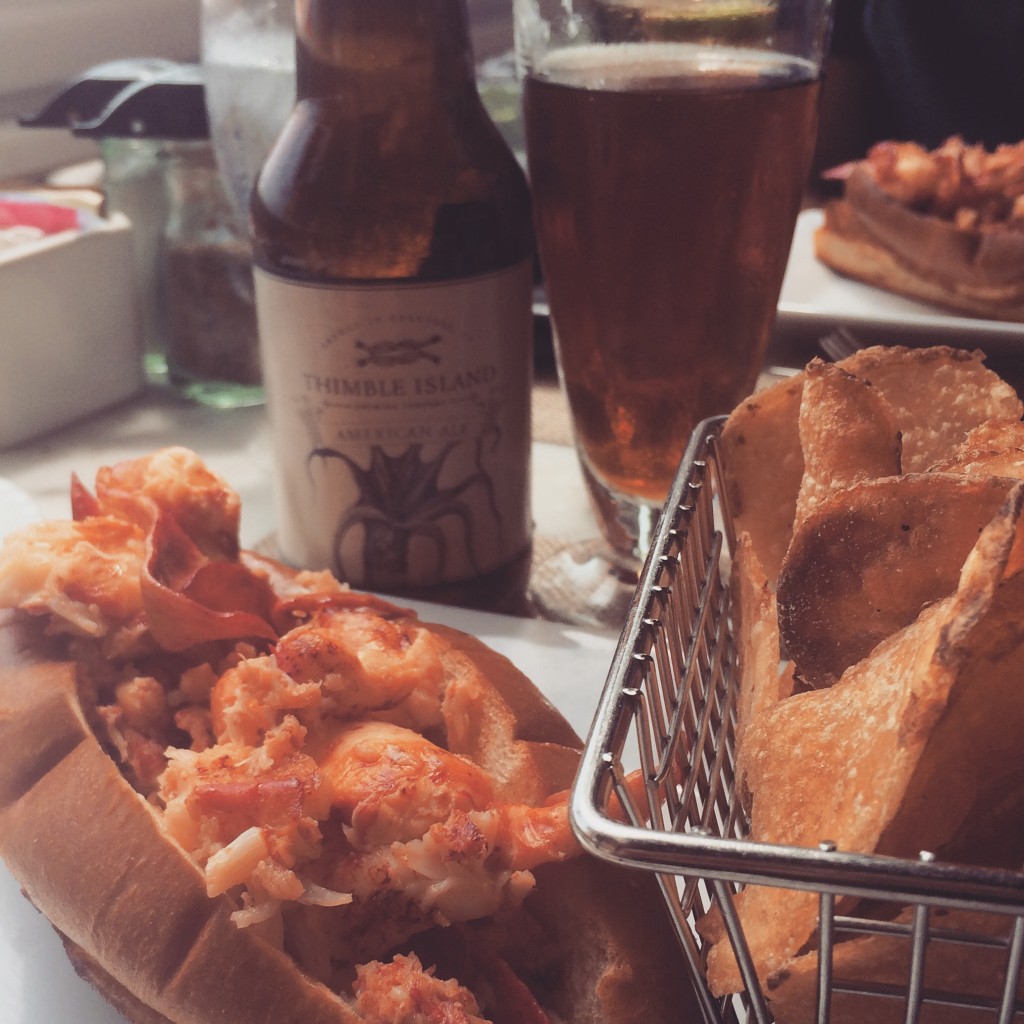 Both packages come with a $25 voucher for Saybrook Point's Fresh Salt restaurant where breakfast, lunch, and dinner menus offer up delicious options for you to enjoy while you take in views of the marina.
A must? Fresh Salt's lobster roll accompanied by one of Connecticut's local brews. My mouth is still watering!
At night, grab a glass of wine and sit at the outdoor Fire Bar on the Waterfront Terrace where there is often live music playing and guests dancing away.
During your days in Old Saybrook there are endless activities to choose from. For a relaxing day consider laying in the sand at nearby Harvey's Beach or pulling up a chaise lounge at the resort's small pool.
For shoppers, swing downtown and stop by SWAG, a unique little shop with fun trinkets to bring home. And for more active travelers, grab one of the resort's complimentary bicycles and go for a ride down the Old Saybrook Causeway overlooking the Long Island Sound or book a fishing charter departing from the dock.
Whether you want to completely unwind or if you'd rather spend your time exploring the historic town, Old Saybrook and Saybrook Point Inn and Spa have exactly what you're looking for!