Turning the Lens on Asia
Published: Tuesday, December 6th 2011
---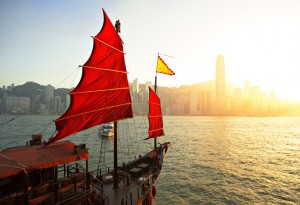 Have you checked out SpaFinder's webpage dedicated to all things Asia yet? You won't want to miss out – from top Asia spas to informative slideshows to popular treatments, everything you ever wished to know about Asia's spa industry is a click away.
This page is the gateway to the diverse destinations — starting with Hong Kong and Singapore — that make up the magnificent Asian spa road. Happy exploring!
Discover SpaFinder's Spas of Asia page.
Read more from the Club Spa Asia Issue: Volume 1
Rich Traditions of the Asian Spa Road
Top Spas of Asia
Singapore Spa Spotlight