Summer Lodge, A Charming Countryside Inn Just Outside London
---
An easy two-hour train ride from London's Waterloo station, Dorset is a quiet weekend getaway for stressed city-dwelling Brits but you won't find too many international visitors yet. If you venture to Southwest England, stay at Summer Lodge Country House & Hotel in Evershot, a tiny one-street parish with just 200 residents. Blink and you'll miss it, but this countryside gem is one worth seeking out.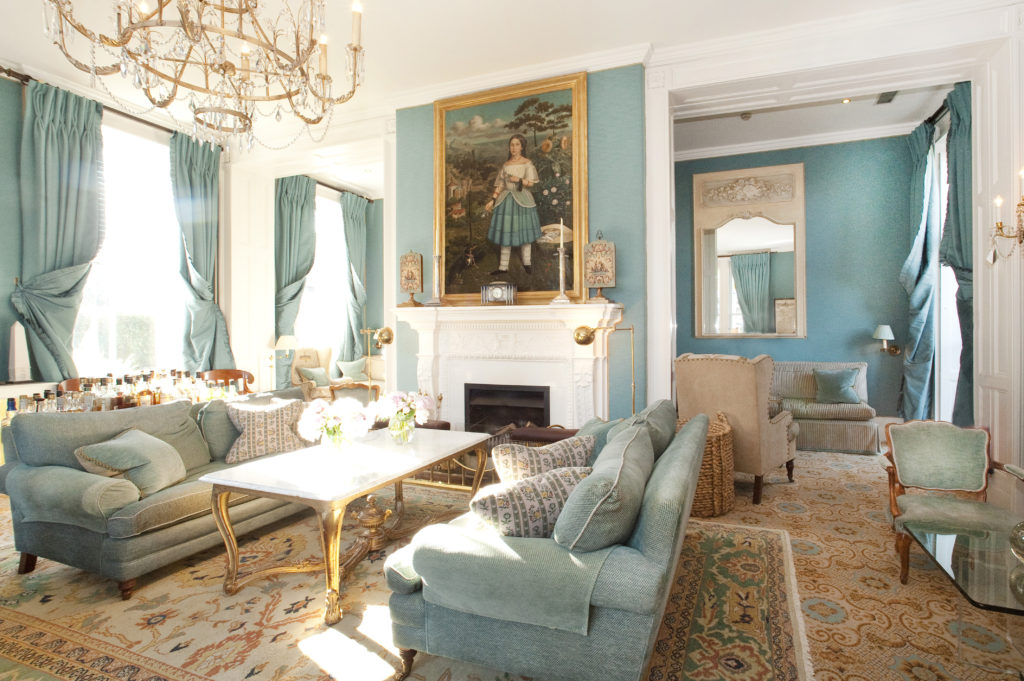 With just 24 rooms, each is one-of-a-kind and you feel like you're stepping into a wealthy friend's countryside manor. My room had the largest bed in all of West Country, easily big enough to comfortably sleep a family of four. The pastel floral prints on the carpeting and upholstery made stepping into my room feel like entering a secret garden.
The spa is small, but well maintained and the greenhouse paneling lets in ample natural light. Britain has a reputation for being grey and dreary but on the brisk spring days that I visited, the sun shone brightly. Therapists tread lightly with bare feet on the heated limestone floors so as not to disturb guests. That attention to detail carries over into each massage and facial, all using Caudalie and Darphin products. Stay cocooned in your plush robe afterwards to enjoy hot tea or a drip in the adjacent indoor heated pool and jacuzzi.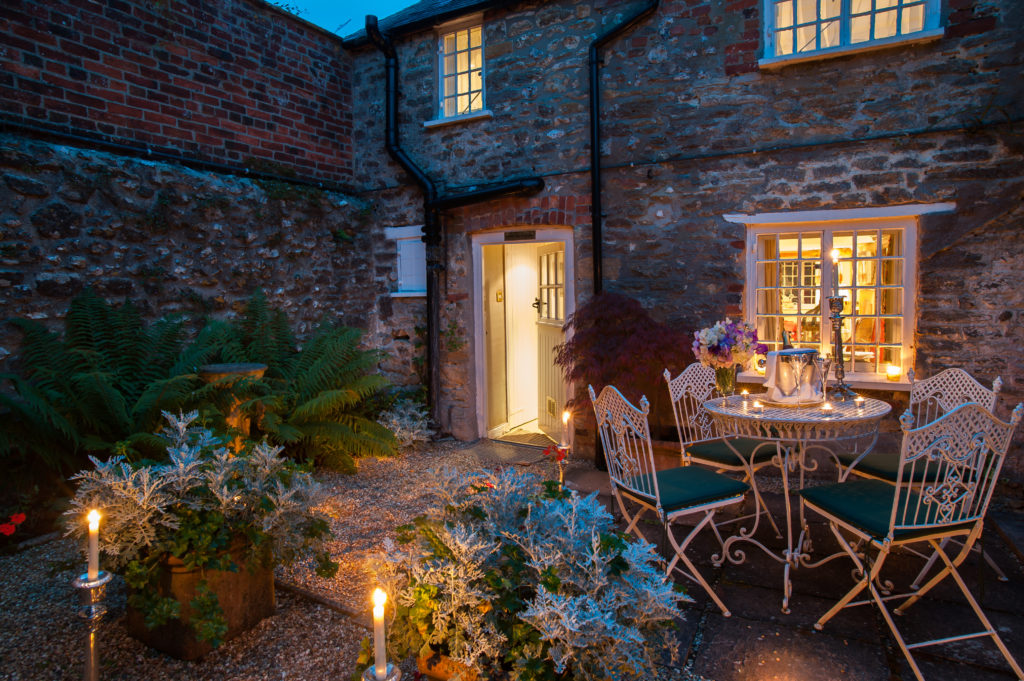 Forget about the fear of boredom in such a remote locale and embrace the idea of utter relaxation. You can whittle away an entire day wandering amidst wildflowers and lazily reading a book without feeling like you ought to be doing something else. Between an elegant afternoon tea in the conservatory, a tantalizing cart with more than two dozen local cheeses, and a charming spa, you have everything you need for a peaceful getaway.