Time Rituals and Mandarin Oriental Debuts
Published: Thursday, March 25th 2010
in Spa 101
---
By Kate Phillips
Mandarin Oriental is making its mark on Spafinder, with a plethora of new international properties joining the getaway spa partner program. Acclaimed for its luxury and sophistication, the Mandarin Oriental brand is also renowned for the Spas at Mandarin Oriental, which offer guests a holistic menu that combines ancient Asian healing rituals with contemporary Western techniques.
Guests can indulge in signature staples–Time Rituals™, an array of customized services and therapies limited only by the duration of treatment selected by the guest, are popular—or can take advantage of amenities that may include  VIP suites for two, Thai massage and yoga rooms, fitness centers, and extensive heat and water experiences. All elements—contemporary Asian furnishings, touches of bamboo and glass decor, and scenic views—work in combination to create a tranquil retreat from the constant exhilaration of the resort spas' urban settings—New York, Tokyo, Boston, and Miami among them.
The following Mandarin Oriental hotels recently made their debut on SpaFinder—Be sure to check out their spa deals as well!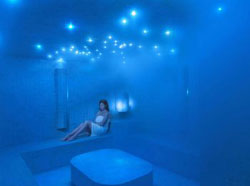 Mandarin Oriental, Boston
Save US$100 – Package – Overnight Stay, Signature Spa Treatment, More!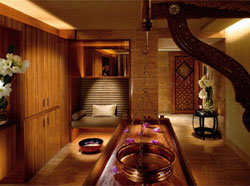 Mandarin Oriental, Hong Kong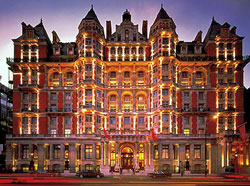 Mandarin Oriental Hyde Park, London
Mother & Daughter Spa Retreat!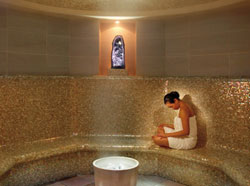 Mandarin Oriental, New York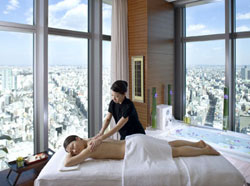 Mandarin Oriental, Tokyo
Save up to JPY53,000++ – Package – Accommodations, Signature Spa Treatments, More!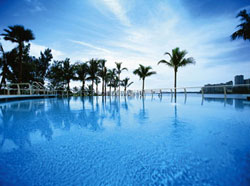 Spa at Mandarin Oriental, Miami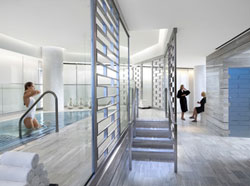 Mandarin Oriental, Las Vegas
Plus, click here for more information on spa brands.