Virtuoso Partners Support New Wellness Travel Trends
Published: Wednesday, August 26th 2015
by Anne Dimon
---
For the first time in its 27-year history, the Virtuoso Travel Week conference held recently at Bellagio Resort & Casino in Las Vegas included two educational sessions on the topic of Wellness Travel. According to the Global Wellness Institute, the expanding travel sector is estimated to be worth close to $500 billion globally, and elite organizations such as Virtuoso are taking note. Here's a look at a handful of Virtuoso partners supporting two of the more popular wellness travel trends.
New Partnerships = More Wellness Travel Product
Active meets luxury as AmaWaterways and Backroads – both based in California – partner to marry Backroads' popular fitness excursions such as biking, walking, and hiking with luxury river cruising. The new alliance launches with Danube River cruises available in 2015, then expands to include tours along the Rhine, Seine, Douro, and Mekong rivers in 2016. Cruise guests will have access to Backroads' expert guides and equipment plus a range of routes suitable for all levels of fitness.
With food a cornerstone of both wellness travel and wellness living, Toronto-based Butterfield & Robinson has partnered with SAVEUR Magazine to create active culinary adventures. The 2015 schedule offers multi-day tours to several foodie destinations including Peru, Napa Valley, and New Orleans. Tours to other popular culinary regions such as Provence, Tuscany, and Vietnam will be added in 2016.
Hospitality + Wellness = Well-Tality
As hotels brands continue to integrate "wellness living" into their culture, and "well-tality" continues to move into the forefront, it is becoming increasingly more convenient for the wellness-minded traveler to keep up with their daily routines on the road.
For instance, the Four Seasons' Energy program launched in the fall of 2014 offers complimentary running tours or hiking excursions at select Four Seasons hotels including those in Paris, Prague, Scottsdale, Vancouver, and Washington, D.C.
Mandarin Oriental Hotels has recently introduced multi-day Mandarin Oriental Spa City Retreats at the Mandarin Oriental, Barcelona. The two to five-day holistic-focused detox and anti-aging retreats are centered round treatments, exercise and nutrition.
To showcase the quality and variety of France's terroir (of the earth) products, the Shangri-La Hotel, Paris now offers a hosted 100 percent Green Dinner series. Guided by the wellness-minded principles of fresh, local, seasonal, and ethical, the hotel's executive chef Christophe Moret will prepared and serve a five-course Rooted in Nature menu. The evenings will also be co-hosted by a local market gardener, wine maker, or farmer who will explain his/her approach and how the seasons play with product production.
Under the "well-tality" banner we also find the "hotel as farm" trend. One example is the Grand Hyatt Kauai now growing its own salads at its on-site Ainako Farm. An estimated 120 pounds of lettuce (seven different varieties) are harvested for hotel use.
More than simple "trends," both New Partnerships and Well-Tality will continue to shape the ever-expanding sector of the travel industry known as Wellness Travel.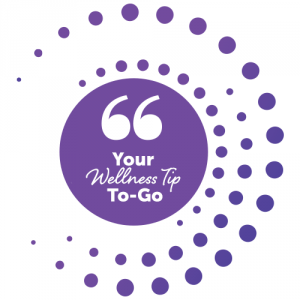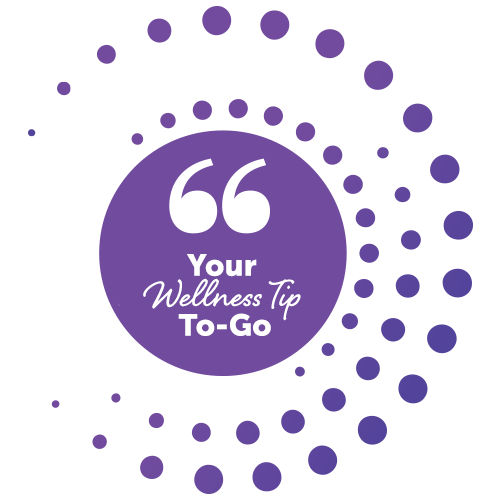 Your Wellness Tip To-Go:
Interested in learning more about Wellness Travel? Learn more about it and find your perfect vacation on spafinder.com.