5 Reasons To Find Wellness In Tulum
Published: Tuesday, August 9th 2016
---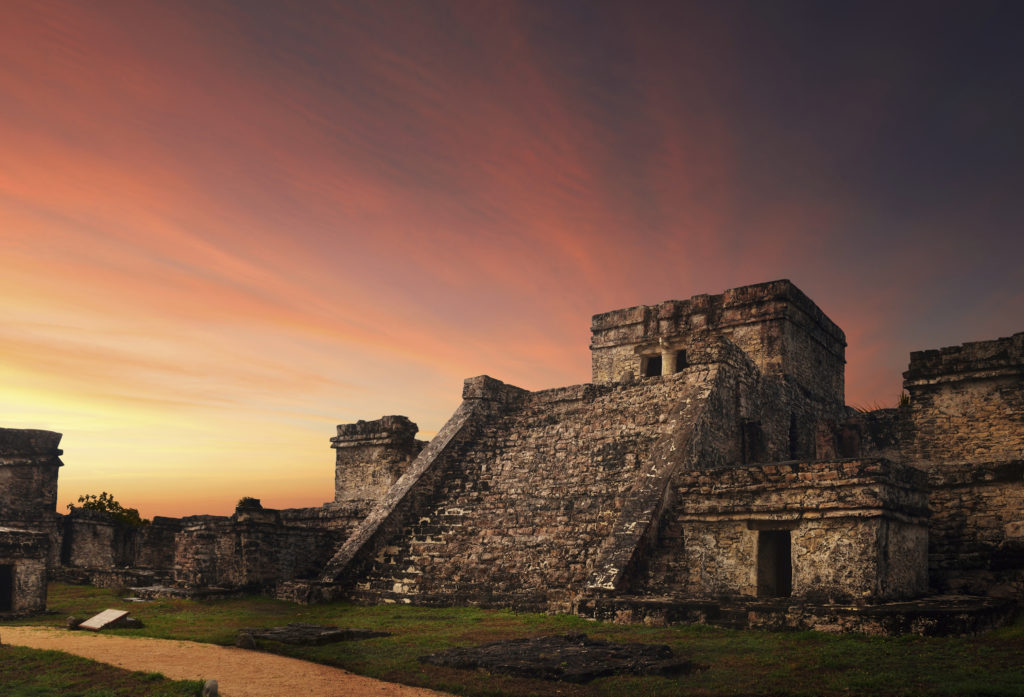 Castillo fortress at sunset in the ancient Mayan city of Tulum, Mexico.
Looking for a place to relax, stay fit, and eat well, but the idea of sitting beach or poolside for hours on end with a book sounds a bit, well, boring? Then Tulum is your next wellness haven.
Get your passport ready! Tulum is an easily accessible destination; it's a quick hour-and-a-half flight to Cancun from Miami. From the airport, grab a taxi ($100 USD) or an ADO bus (about $15 USD) for an hour-and-half to two-hour drive, and—VOILA!—you've arrived at Tulum's little slice of blissful paradise. Here are my top five reasons to visit Tulum for your next wellness getaway.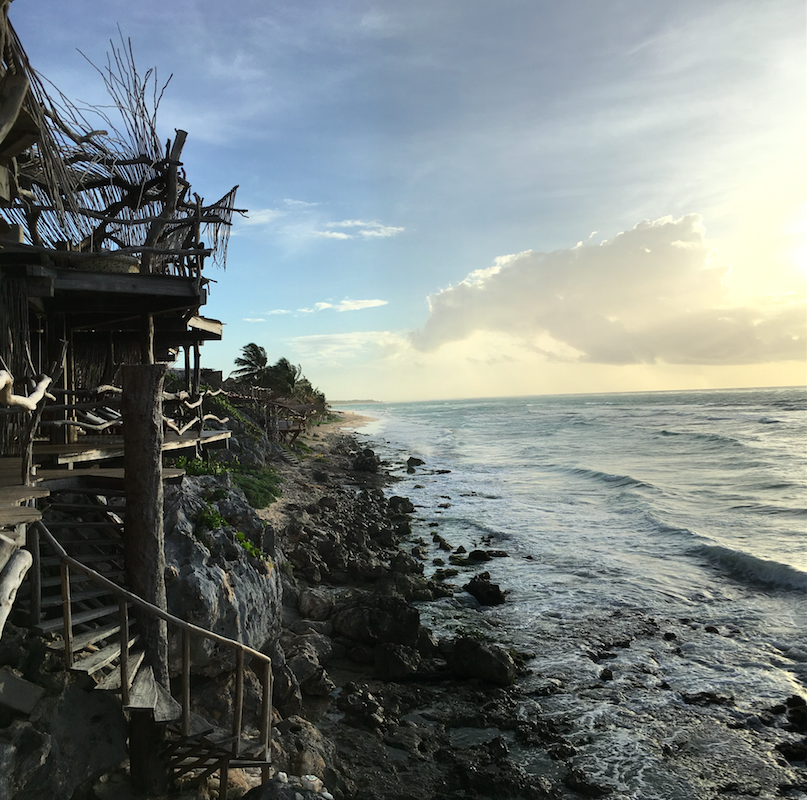 1. Get some Vitamin Sea: Picture-perfect beaches offer a stunning set of blue and turquoise colors; you can snorkel with turtles, explore the reefs, dive, kayak, swim al fresco (yep, a lot of clothing-optional areas here), or just crash the waves (my personal favorite). A meditation and pranayama overlooking water is an ideal start to your day, soaking in all the healing benefits of salt air and water to cleanse the body and mind.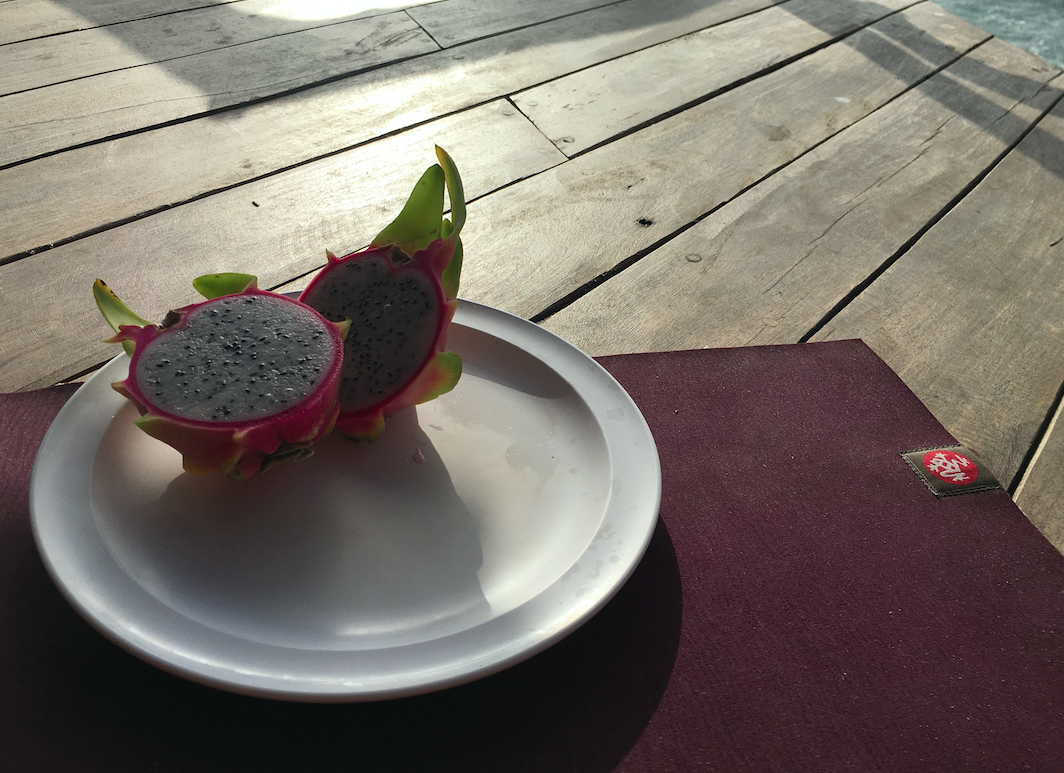 2. Get nourished: Fruitarians, rejoice! Due to its tropical climate, the Riviera Maya, Mexico boasts some incredibly juicy fruits year-round. Vine-ripe mangoes, bright pink papayas, bananas, the rare pitaya (dragonfruit), juicy carambola (starfruit), sweet piñas (pineapple), candy-like guavas, and popping-fresh lychees all line the streets and supermarkets awaiting your taste buds. There are also a fresh array of avocados, fish, rices, and healthy grains.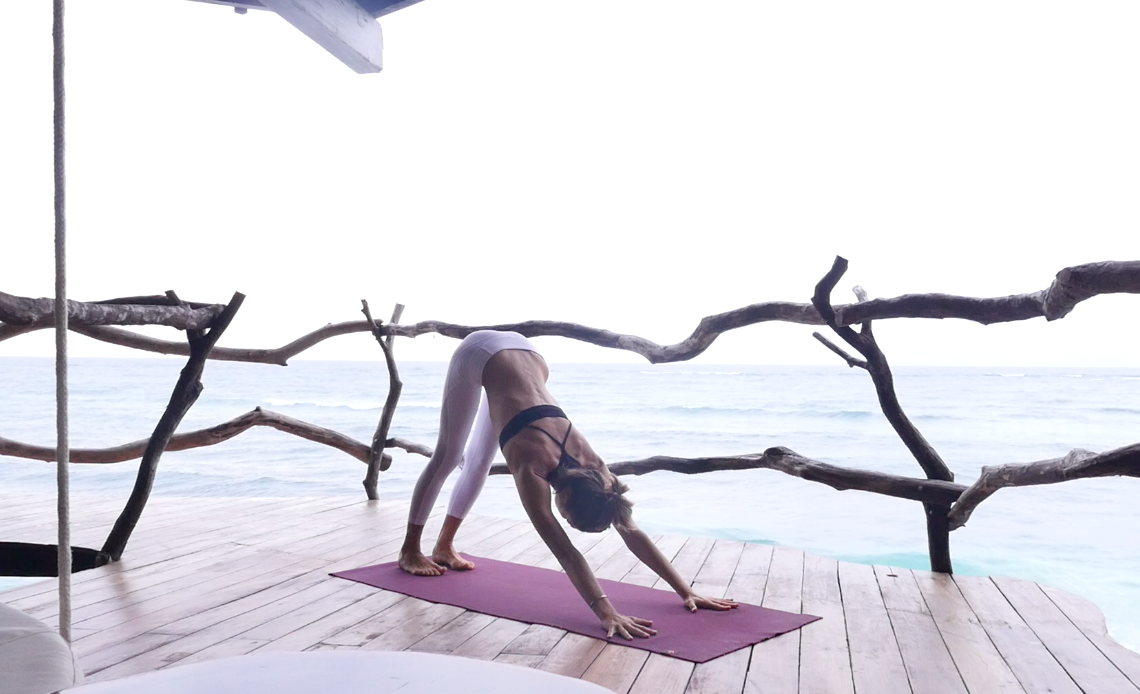 3. Get Zen: You can yoga anywhere. But I will argue there's something—just something—a bit different about experiencing your yoga practice in Tulum. You have the beach as your studio, the ocean as your playlist, and the birds and winds expanding your wings to fly. Most resorts host daily yoga classes. Check out Azulik, Amansala, and Holistika Tulum to name a few. Or, just rock a down dog anywhere!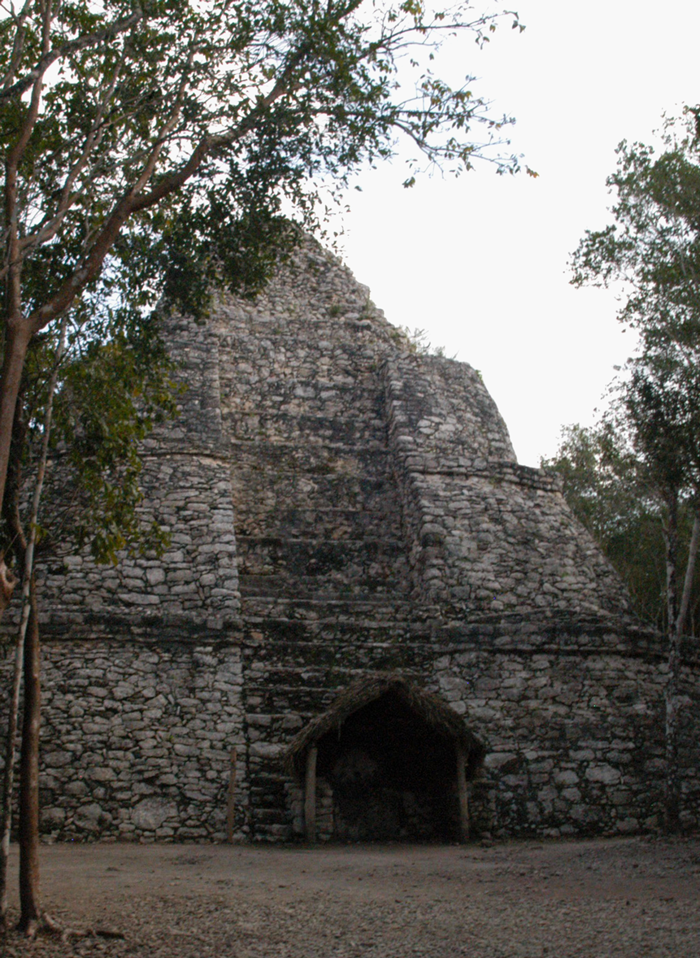 4. Get cultured: Rich in Mayan history, explore the ruins of Coba and Tulum, which stand tall with ancient knowledge and beckon discovery. These grounds hold a special energy for the indigenous people and local community who are proud of their heritage and culture. The Mayan Riviera is named after the Mayan civilization, a once dominant indigenous society that from the region rather disappeared suddenly. The Mayans are known for their notable advancements in engineering, mathematics, astronomy, and writing.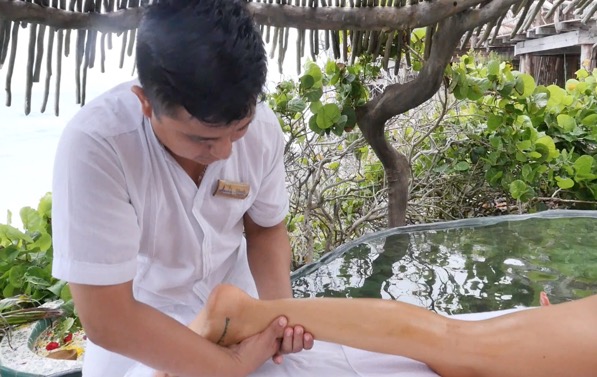 5. Find bliss: Many of the spas in the Tulum area offer the same massages found stateside. But, my suggestion is to skip those familiar treatments and take advantage of the unique Mayan offerings that are rooted in the cultures and lands around you! Cleanse the mind, body, and soul with a steam purification ritual, known as a Temazcal, or a Sobada,  which focuses on the digestive organs.
Temazcals made Spafinder Wellness 365's 2016 Trends Report due to their growing popularity.