Wellness Travel: Something to Get Excited About!
---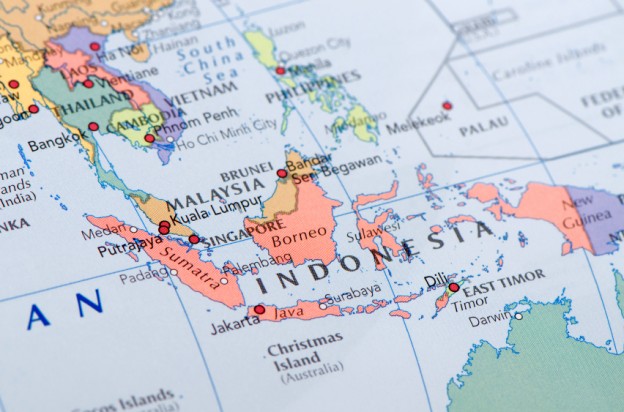 I have to say: I'm excited.
You may think I'm biased, given my "day job," but anyone on this planet who takes even one trip a year – whether for business or pleasure–will be excited too. And if you like to stay as healthy as possible every day, or you have been in the hospitality industry for as long as I have (26 years and counting), you will be doubly excited!
To ensure the most deserving properties were selected for awards, nominees were determined by an independent panel of 26 spa and wellness industry journalists and experts from around the world. Panelists took their valuable time to carefully curate a list of nominees, which includes 294 properties across six continents, in over 40 countries and in 18 categories. They took their job very seriously, and we could not be happier.
Truth be told, this list is geared more towards what we call the "primary wellness traveler," or a person whose sole purpose for the trip is to visit a wellness-focused hotel or resort versus the "secondary wellness traveler" whose primary purpose may be a business trip or family vacation but also wants the opportunity to enjoy healthier food or activities. (Thank you, SRI International, for making me sound smart with your nifty definitions.)
Here are a few more examples and distinctions between the two types of travelers if you will indulge "Professor Kyricos" for just a moment:
Primary Wellness Traveler: This is the person who has decided to take a trip to enhance his or her own wellbeing in some way, whether to de-stress, improve physical fitness, and/or address a particular health-related concern. Examples include: a yoga retreat, a relaxing spa weekend or even a week's long stay at a destination spa, hot-springs resort or a property (domestic or international) known for offering wellness-related packages, facilities and/or programs.
Secondary Wellness Traveler: This is the person who ultimately wants to maintain his or her wellbeing on the road, and generally likes to ensure that a good spa, gym and/or healthy meal are available wherever they stay. They may be in town for a conference or even a family vacation, but access to running maps in the area and a good kale salad or a great sports massage is critical to these travelers, no matter where their travels take them.
As a side note…I happily wrote this note of excitement from a train while traveling to Washington DC for the 4th annual Washington Spa Alliance Symposium where I presented Spafinder Wellness 365's latest spa and wellness trends. Later that day I visited one of newest wellness travel destinations in the United States: the Salamander Resort & Spa, founded by Sheila Johnson, who happens to be on the cover of Spa Business magazine this month, and promises guests "an innovative spa and wellness concept" combining "relaxing treatments with personalized integrative and alternative medicine" in a country setting.
Wishing you well, no matter where your travels take you!